It was the age of Pokémon cards and Beanie Babies.
Many like to think about the 90s and early 2000s as simpler times and websites like eBay are finding nostalgic items from this era are selling for major bucks.
"This feeling of nostalgia for items from the early 2000s and late 1990s is really strong," said Gene Cook, VP of Collectibles at eBay. "Part of it is that people who grew up during this time now have the money to spend on things they love, we're also seeing GenZ start to become drawn to this era."
Cook says Pokémon cards, Polaroid cameras, Legos, and Funko toys are popular searches on eBay. In 2022, Cook said more than 3,000 searches for Pokémon trading cards were happening every hour on the site.
'HARRY POTTER' WANDS, THE LARGEST KNOWN COLLECTION, TO HIT THE AUCTION BLOCK: 'EXCEEDINGLY RARE'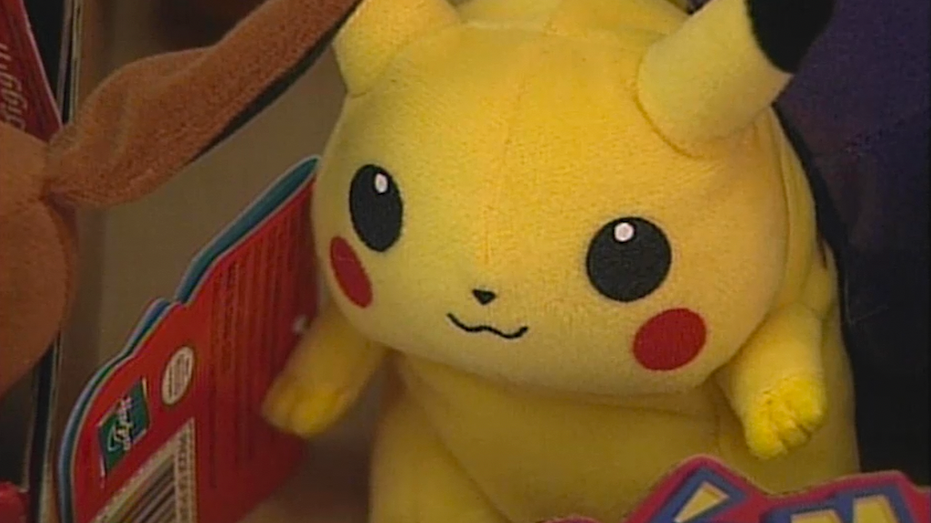 "We see cards go for hundreds of thousands of dollars, certainly tens of thousands more frequently," Cook said.
Vintage Tamagotchi pets are selling for upwards of $50. Rare Care Bears could make you thousands, and vintage 90s Carhartt denim jeans several hundred on eBay.
Star Wars is also a major trend.
"That goes back to the 70s, but we're seeing the introduction of newer characters like the Mandalorian really invigorate interest in that customer base," Cook said.
GROWING 'KIDULT' TREND TAKES TOY INDUSTRY BY STORM
Thrifting and buying from resale websites has only become more popular since the pandemic, with GenZ becoming the most likely buyers. eBay surveys find 80% of GenZ purchased a used item between 2021-2022. They're also more likely than other buyers to cite sustainability as a reason for buying secondhand.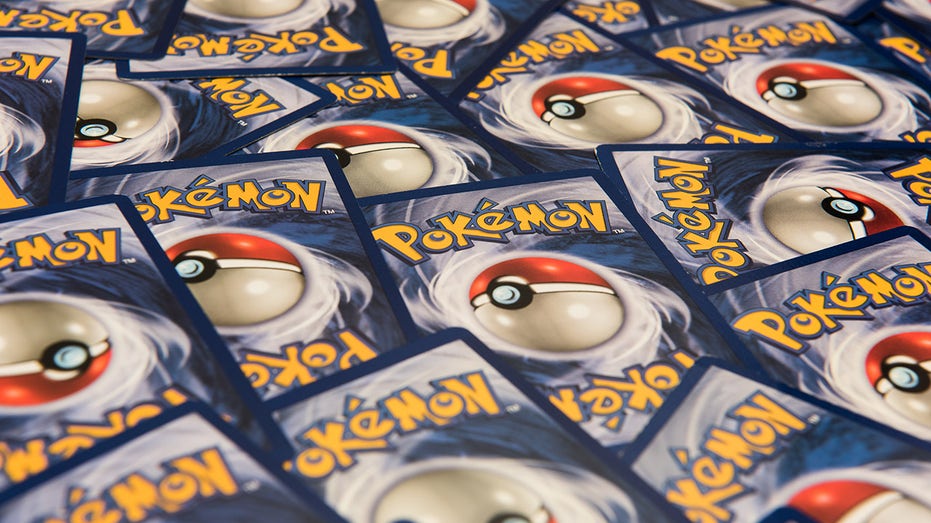 "This idea of sustainability really struck a chord, especially with younger generations," Cook said. "We only see that picking up steam."
With a desire to contribute less to pollution, more GenZers are also buying clothes secondhand.
At Bridge House Thrift Store in New Orleans, store manager Eric Sylvester said clothes from the 90s don't stay on the rack for long.
"It's funny to me as a child of the 90s to see this fashion coming back," Sylvester said. "When younger people come into the store, they're looking for one-of-a-kind items. Items their friends aren't going to have, something that has a story behind it, something that has history."
THREDUP CEO SAYS SECONDHAND CLOTHING MARKET'S 'BEST YEARS' ARE AHEAD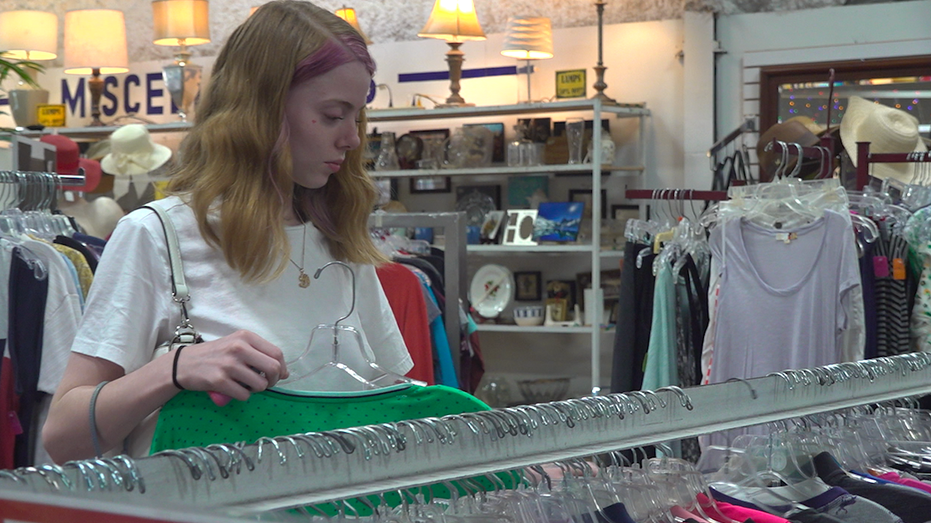 With the popularity of thrifting growing with the younger generation, some shoppers are complaining on social media about price hikes at stores like GoodWill and Salvation Army.
GET FOX BUSINESS ON THE GO BY CLICKING HERE
So while you might be able to make some major cash selling your vintage items online, Sylvester says community thrift stores like Bridge House rely on local donations to keep prices down.
"We're thankful the community has supported us with donations as much as they have," Sylvster said. "We want people to have a good experience when they come here and not feel the sticker shock they might at a big box store."