Johnny Paycheck didn't have the guts to say "Take this job and shove it." You can't say the same thing for a lot of U.S. workers.
The Labor Department on Wednesday reported that the number of unfilled jobs in the U.S. at the end of January slipped to seasonally adjusted 10.82 million from December's 11.23 million, and that the number of layoffs and discharges during January picked up to 1.72 million from 1.48 million a month earlier.
This suggests the job market might, in fact, be cooling—though in context it is a bit like saying a 93-degree day is cooler than 98-degree one. There are still far more job openings than there were before the pandemic. There are fewer layoffs, too, and it looks as if many people who are getting laid off are finding other work quickly. The report showed that there were more people hired in January than in December.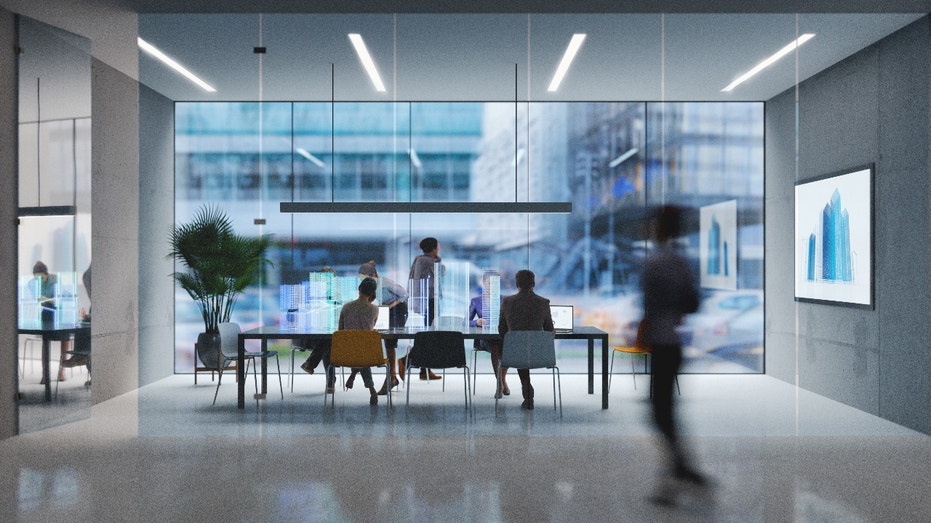 Lately, there has been some concern about the accuracy of the Labor Department's job opening and turnover statistics because fewer employers are responding to its surveys, but Wednesday's report was still broadly consistent with other recent data.
JOB OPENINGS DIPPED IN JANUARY BUT REMAIN HISTORICALLY HIGH
An index of overall U.S. job openings from job-listing site Indeed has slipped but, as of early this month, was still a third higher than before the pandemic. And weekly initial jobless claims figures, which come from data collected by state agencies, are still extremely low, suggesting that many people who are laid off are finding new employment quickly enough that they aren't filing for unemployment.
Wednesday's report also showed 3.88 million workers quit their jobs in January, down from December's 4.09 million. That is still high. Moreover, quits in the two industry categories with the lowest average hourly earnings—leisure and hospitality and retail trade—picked up to 1.47 million from 1.4 million. That is an indication that, among low-wage workers, there is still a lot of job churn going on, since a big reason people quit their jobs is that they are moving to another one.
It is a plus for those workers' earnings, and an integral part of why wage growth among lower-paid workers has been outstripping that of higher-income workers. A wage growth tracker developed by the Federal Reserve Bank of Atlanta shows that the 12-month moving average of annualized monthly wage growth for workers who switched jobs was 7.7% as of January, which compared with 5.5% for those who didn't change jobs.
This dynamic is helping to reverse decades of widening income inequality, but for now the Federal Reserve is more focused on what it could mean for inflation. Even though the better-paying new positions that quitters are taking might also be at more efficient employers who can more easily afford them, the central bank will worry that their wage gains could fuel inflation instead.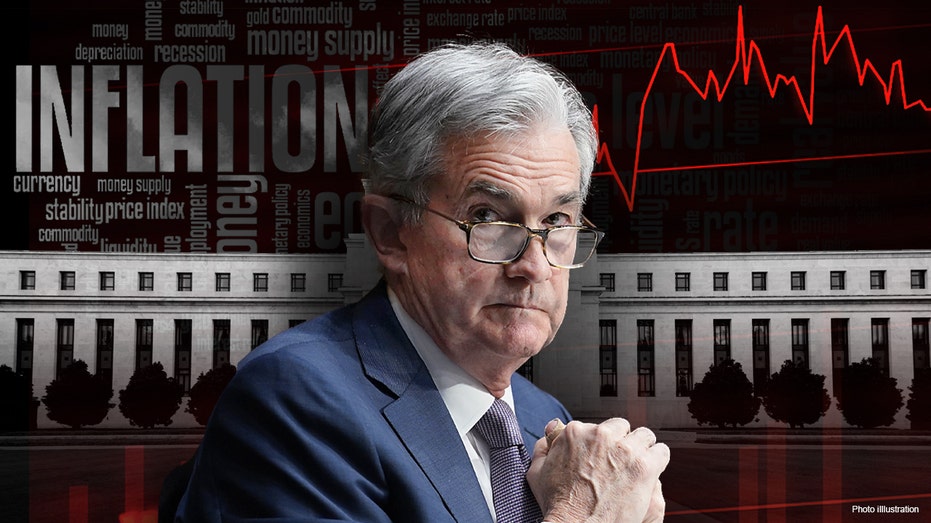 So it will keep raising rates until it is satisfied that the economy has really cooled. The danger is that in doing so it might eventually lead everybody to start singing the blues.
CLICK HERE TO GET THE FOX BUSINESS APP