The winner of a $1.35 billion Mega Millions jackpot has come forward to accept their winnings, according to Maine lottery officials.
The Maine State Lottery said Tuesday that while the winner remains anonymous, they have chosen to collect the cash option through the limited liability company LaKoma Island Investments, LLC.
The one-time, lump-sum payment amounts to $723,564,144 before taxes.
"The winner is thoughtfully considering the best uses of the life-changing prize," a representative for the winner said in a statement.
POWERBALL JACKPOT WINNER REVEALED IN CALIFORNIA
State officials said that the winner had the option of coming forward in person with the winning ticket or remaining anonymous through a trust.
The winning ticket was purchased for the Jan. 13 drawing at the Hometown Gas & Grill in Lebanon, Maine.
The store received a $50,000 bonus for selling the winning ticket.
Owner Fred Cotreau said he still had no idea who held the winning ticket.
GET FOX BUSINESS ON THE GO BY CLICKING HERE
"We're going to wait and see if it's a local. Who knows? Sometimes they come to the store and say thank you, but I'm not going to lose any sleep over it," he told The Associated Press.
Cotreau shared half of the store's proceeds for selling the winning ticket with his employees.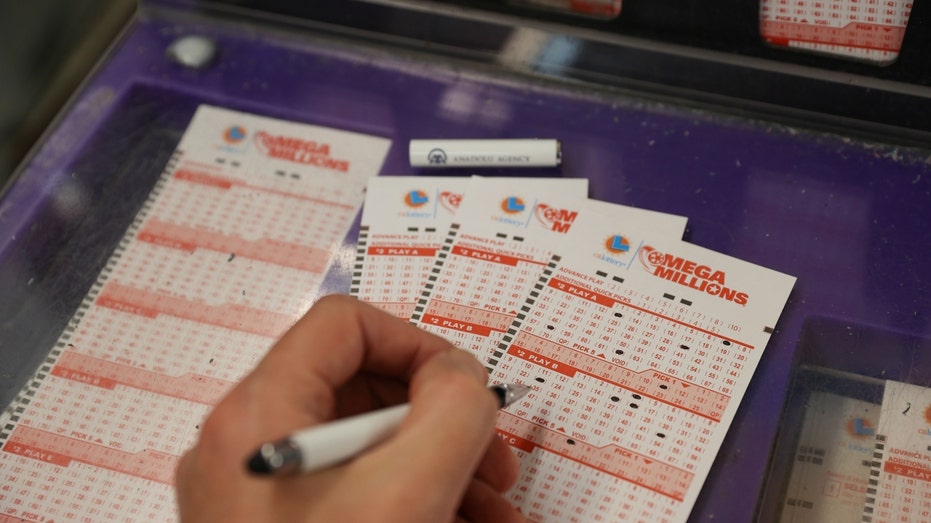 Maine Bureau of Alcoholic Beverages & Lottery Operations Deputy Director Michael Boardman told the AP that the wire transfer of the winner's money will take place before the end of the week.
CLICK HERE TO READ MORE ON FOX BUSINESS
"We congratulate the winner of the Mega Millions jackpot and wish them all the best as they consider how to best use their recent winnings," he said in a release.
The odds of winning the jackpot are 1 in 302.6 million. This jackpot was the fourth largest in U.S. history.
The Associated Press contributed to this report.