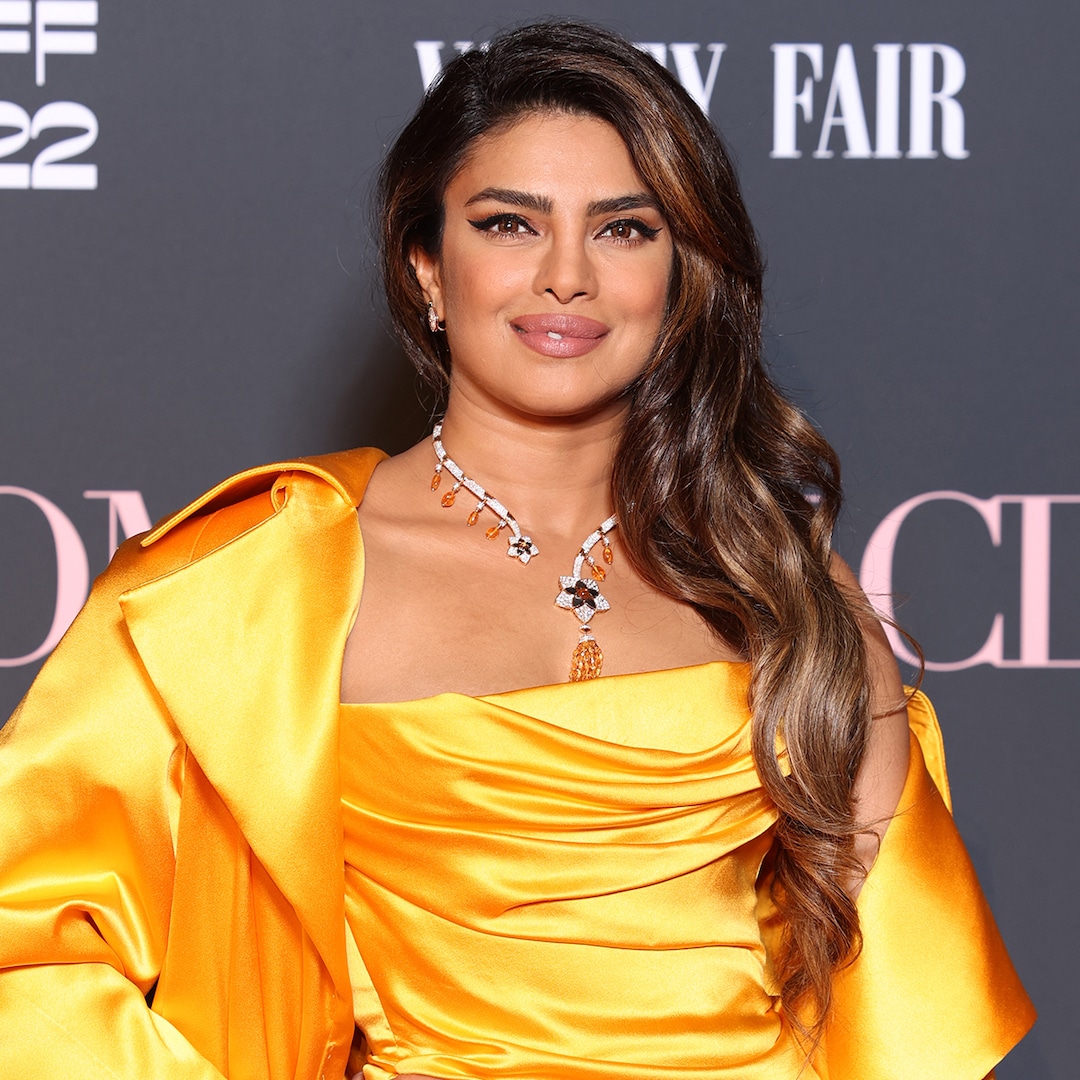 Priyanka Chopra Jonas is a woman of many hats.
And in addition to her work in front of the camera, the Quantico star revealed that she has plenty of other passions in the entertainment industry she hopes to one day pursue.
"I want to either go to business school to understand the nitty gritty of how my industry works and the other industries work," Priyanka exclusively told E! News' Francesca Amiker. "The business of entertainment really interested me, or filmmaking. Those are my two choices."
The 40-year-old explained that as her career in entertainment started when she was just a teen, she never got the chance to gain the academic accolades she's always dreamed of.
"I've always wanted to go back to school," Priyanka confessed. "I don't know if I'll ever do that but it's been a passion of mine. My career started when I was 17,18 so I never got to have the academic heights that I wanted."
She added, "That's something I really want to do actually."