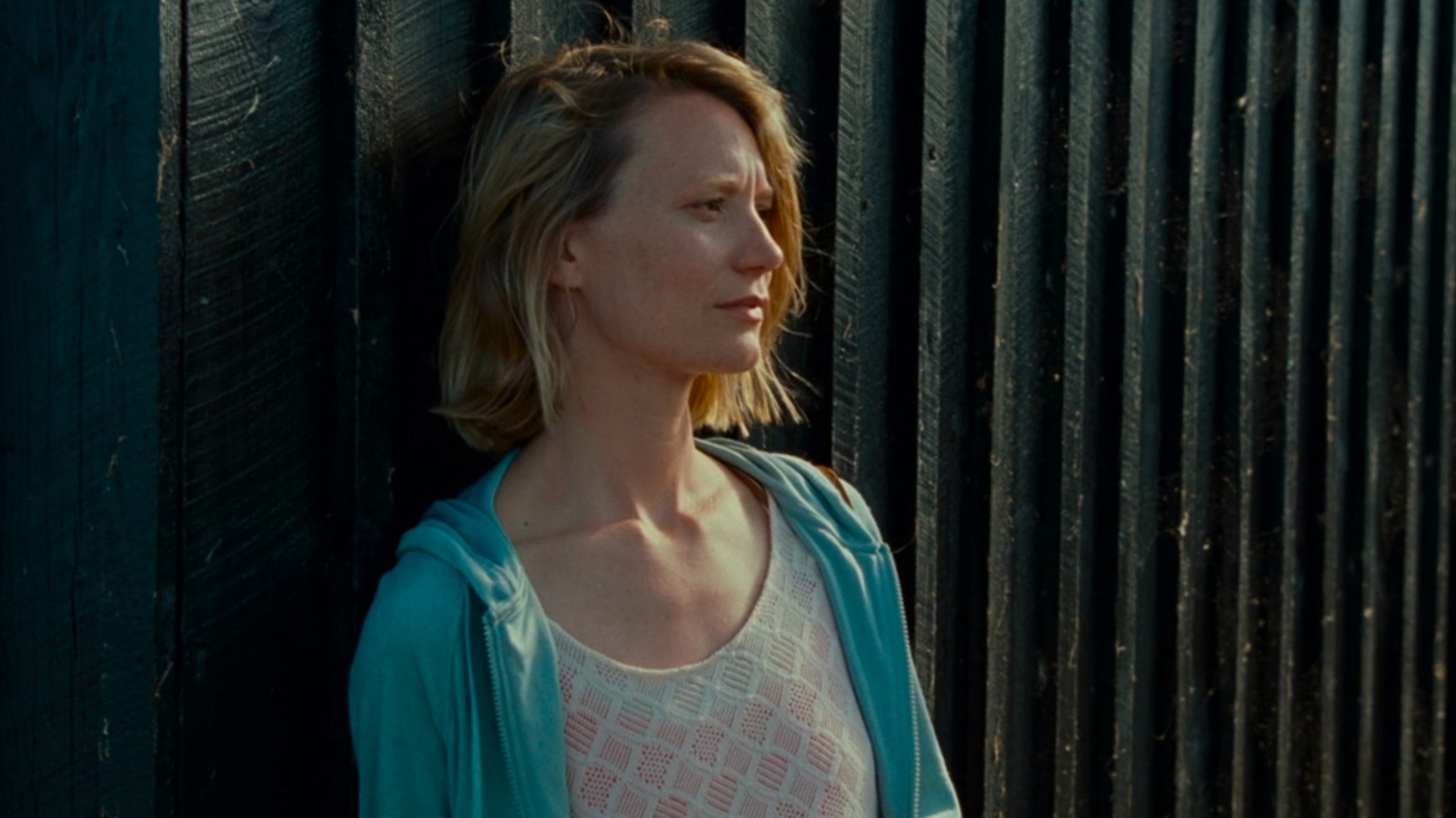 If you are a successful working actor, the job-related stress you have morphs from whether or not you will get a job to whether or not you will be able to fit a job in your busy schedule. Time is finite, and no actor will ever be able to do every single project that they want. (Unless, of course, you are one of these Daniel Day-Lewis types who just shows up every couple of years because so few projects actually make you want to invest your time and energy into it.) Mia Wasikowska fell victim to the dreaded curse of scheduling conflicts when it came to "Carol" because Guillermo del Toro's "Crimson Peak" moved to first position, as she explained to IndieWire:
"I was attached to it a long time ago, and then a few things happened, and the shoot got pushed, and I signed onto Guillermo [del Toro]'s film 'Crimson Peak.' So I signed onto that and started having conversations with Guillermo and 'Carol' came back, and they're like, 'We're going!' And I was like, 'I can't now,' so yeah, it was a bummer. It's just part of it. You win some, you lose some."
I am of the opinion that "Crimson Peak" is far and away del Toro's greatest work, and Wasikowska being at the center of this lush, delicious horror picture is a major reason why. "Carol" was far and away received better in 2015, but if you are equating artistic success with awards, then you are looking at the life of an artist in the wrong way. I know it's disappointing to ultimately not do a role you had been preparing to do, but I hope the trade-off of working with human teddy bear Guillermo del Toro was worth it.