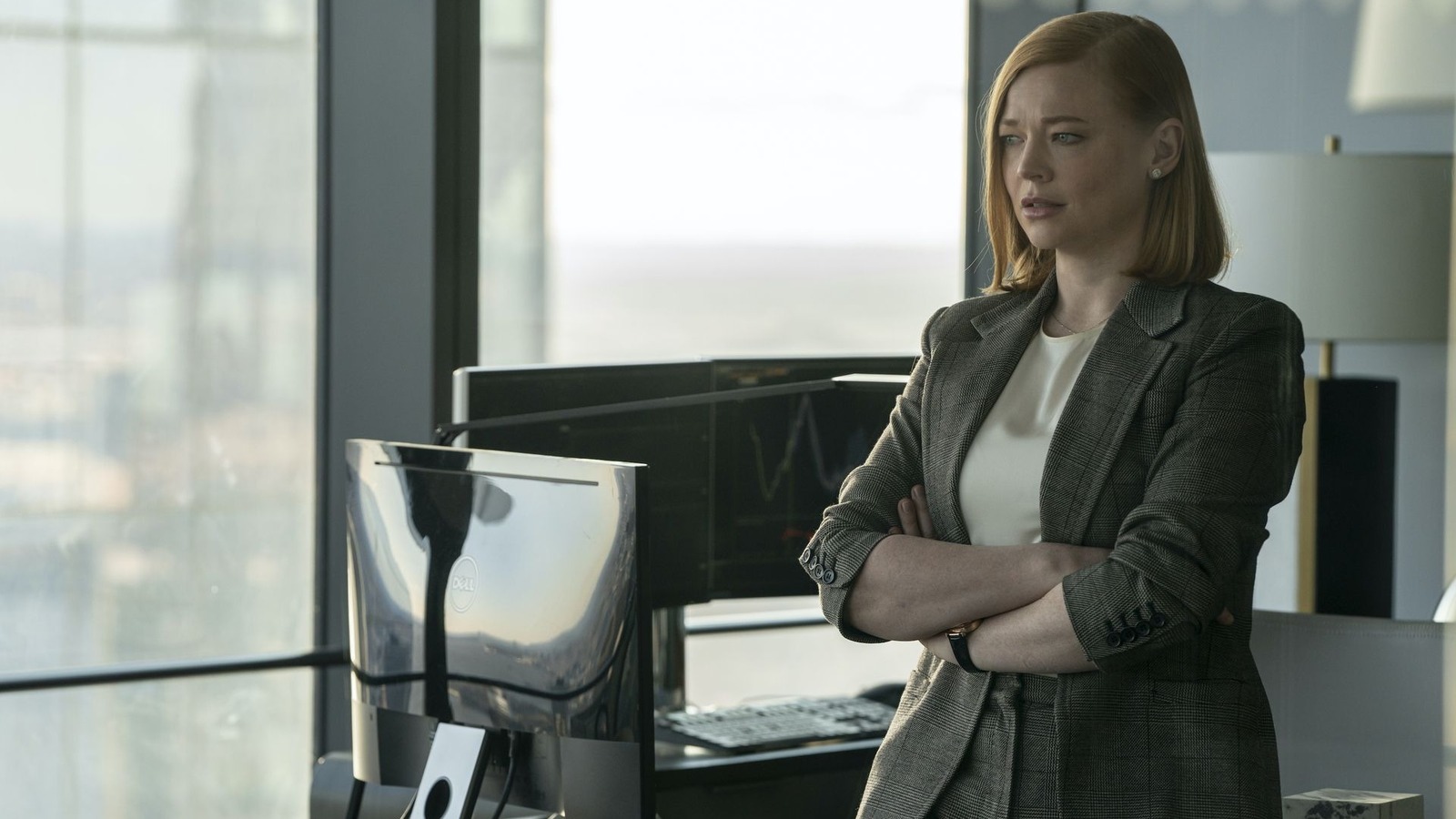 Things may be a bit easier in some ways for HBO divorced from the larger corporate strategy, but they are arguably more difficult than they've ever been for Zaslav and Warner Bros. Discovery. Rebranding like this at a time when many consumers are feeling worn out by the sheer number of streaming options out there is a risk. And, not for nothing, but the company's stock was down around 6 percent in the immediate hours following the Max announcement. Wall Street is taking a "wait and see" approach here.
Yes, WBD came out swinging, with the announcement of a massive "Harry Potter" series, a trailer for "The Penguin," the return of "True Detective," a new "Big Bang Theory" spin-off, and much more. Heck, they even announced a reality show titled "Barbie Dreamhouse Challenge" that is positioned as a tie-in of sorts to the upcoming "Barbie" movie. You can't accuse them of leaving anything on the table — they're leaning into the brands they have at their disposal in a big way.
As it stands, WBD has just over 96 million subscribers between its various services. To help chip away at its mountain of debt (which sat at $49.5 billion as of February of this year) and truly become a long-term player in the streaming game, they are going to need more than that. HBO is certainly going to be a large part of the equation, but it's no longer the biggest part of the equation. While we need to see how this all shakes out in the coming months, that may prove to be the best thing for HBO in the long term.
Whether or not it pans out for Max, on the whole, is the biggest of big lingering questions.