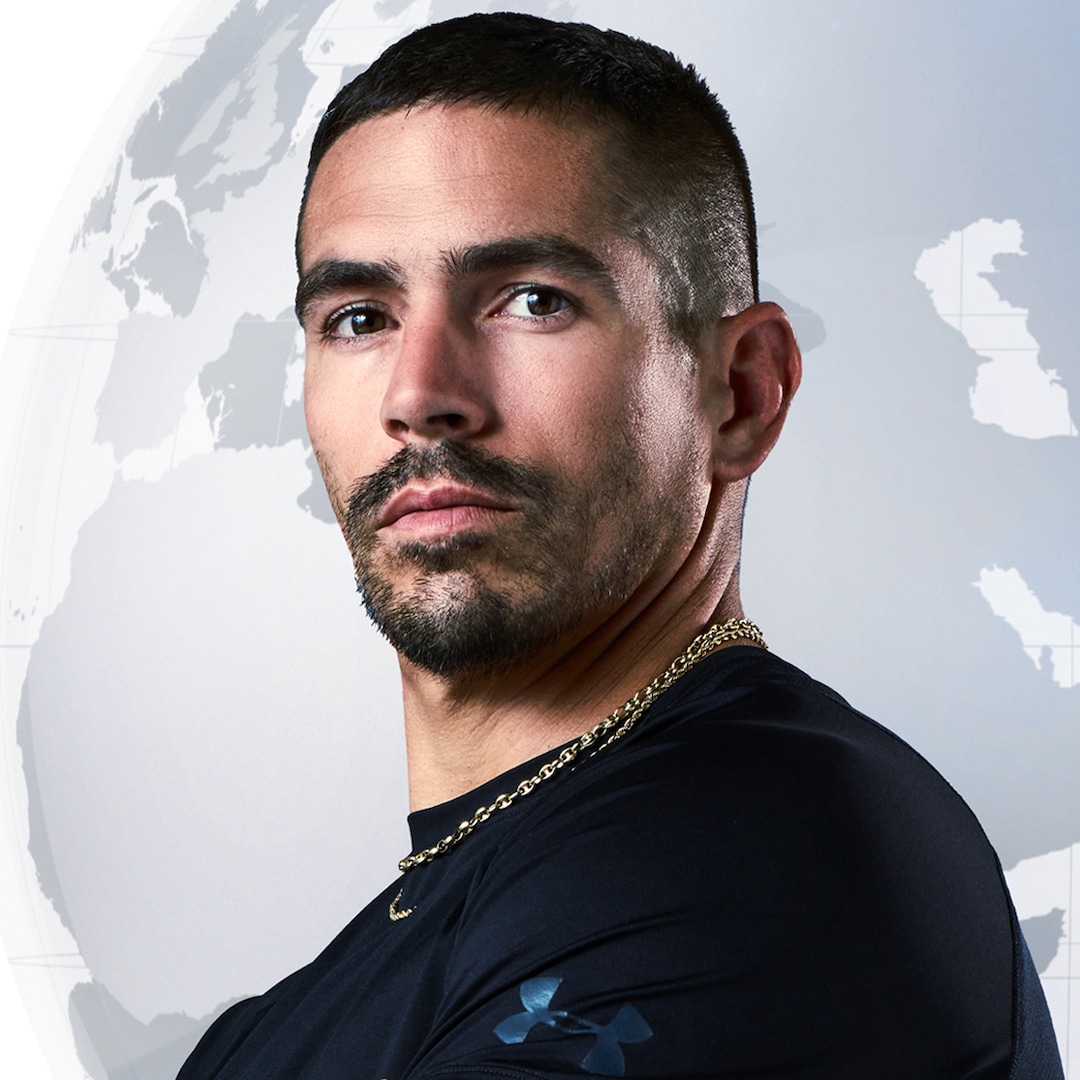 Three-time The Challenge champion Jordan Wiseley was ready to retire from the MTV reality franchise's flagship show last year. Considered one of the greatest athletes to ever play the game, The Real World: Portland star announced his intentions to compete only on the All-Stars spinoff moving forward—he appeared on season three—throwing in his jersey at the ripe old age of 32.
But we all know how TJ Lavin feels about quitters.
Cut to the present, where Jordan is set to go up against some of the franchise's top contestants from around the world in The Challenge: Global Championship, which premieres March 8 on Paramount+, just weeks after making it to yet another final in season 38.
So what caused Jordan to take several seasons off, only to return with a vengeance? His complicated relationship with fellow Challenger Tori Deal. Two years after meeting on 2017's Dirty XXX, the pair got engaged during filming for War of the Worlds 2, but split in November 2020, their breakup becoming public fodder. While Tori continued to appear on the Challenge, her ex-fiancée was M.I.A.
"I took a step away," Jordan explained to E! News. "Tori and I splitting, that was really big for both of us. For her, she dove in. For me, I really pulled back."