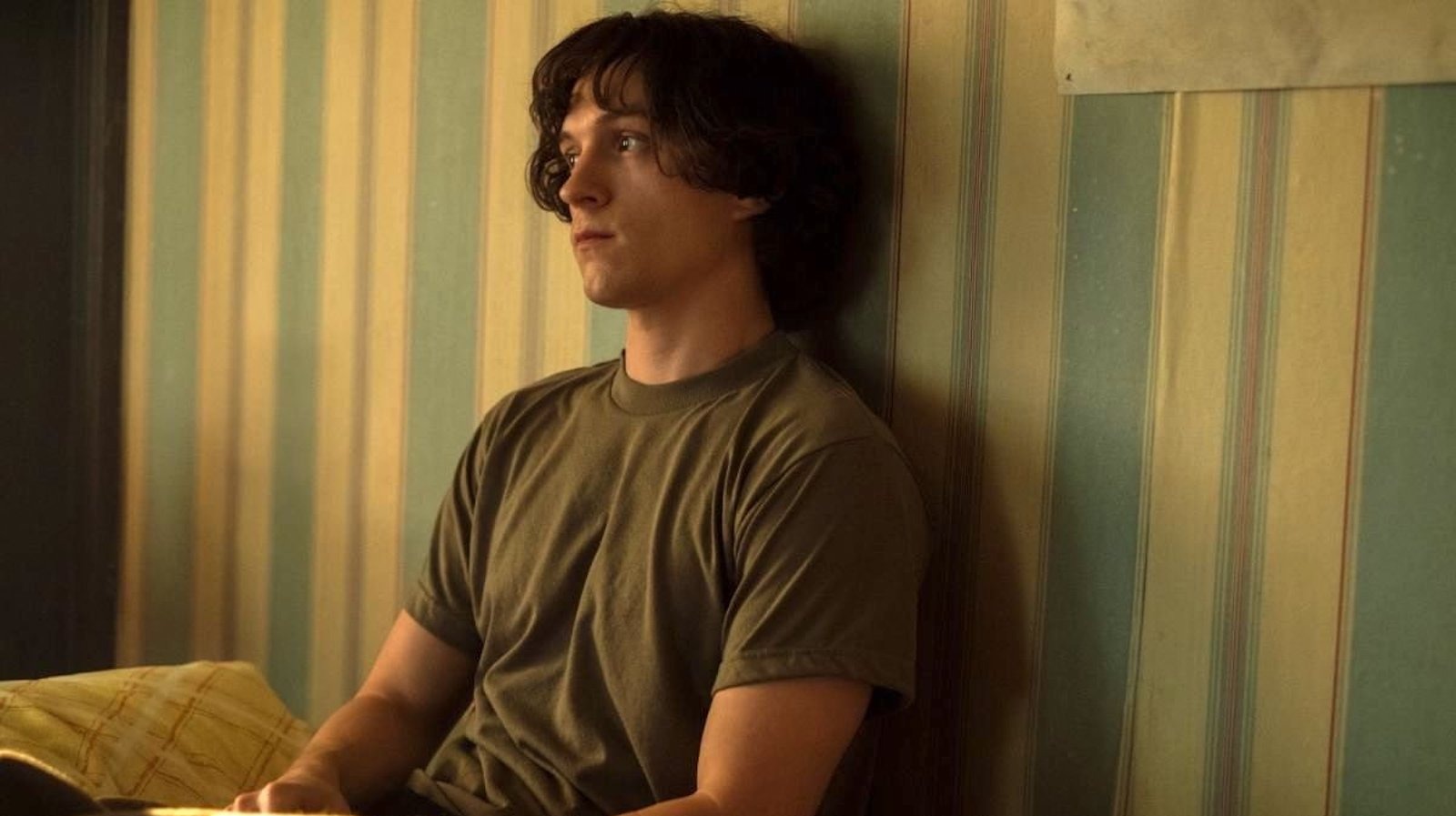 In an interview with Entertainment Weekly, Holland disclosed that the character caused a bit of a psychological spin-out. Per Holland:
"I was seeing myself in [the character], but in my personal life. I remember having a bit of a meltdown at home and thinking, like, 'I'm going to shave my head. I need to shave my head because I need to get rid of this character.' And, obviously, we were mid-shooting, so I decided not to … It was unlike anything I've ever experienced before."
Holland emerged from the experience with an altered perspective on his own mental health. The time he spent with psychiatrists alerted him to stressors in his life, like — and I think we all can relate here — social media. He's also been sober for over a year, so it sounds like, if nothing else, the ordeal of being Danny Sullivan ultimately benefited Holland. After viewing the show, Holland told EW he hopes people "will feel educated about the powers of mental health, the struggles, [and] our incredible abilities to survive."
Though he's been busy making blockbusters over the seven years, Holland has proven to be a tremendously resourceful actor in films like James Gray's "The Lost City of Z" and Antonio Campos' "The Devil All the Time." We're just scraping the surface of what this young man can do, and it sounds like "The Crowded Room" could be an explosive showcase of his talents.