March Madness brought the end of viewing for Wheel of Fortune fans across the nation, with some local stations switching away from the game show to cover the NCAA basketball tournament.
The game show is usually a favorite for many, but there was consternation among some who were tuning in only to find the the annual college basketball tournament had crashed the schedules.
There was a crumb of comfort from the show's producers on social media for fans of the big money program, as a message posted on Twitter and Instagram revealed that they would still accept puzzle solutions and words of the viewers' choice despite the show not being on TV.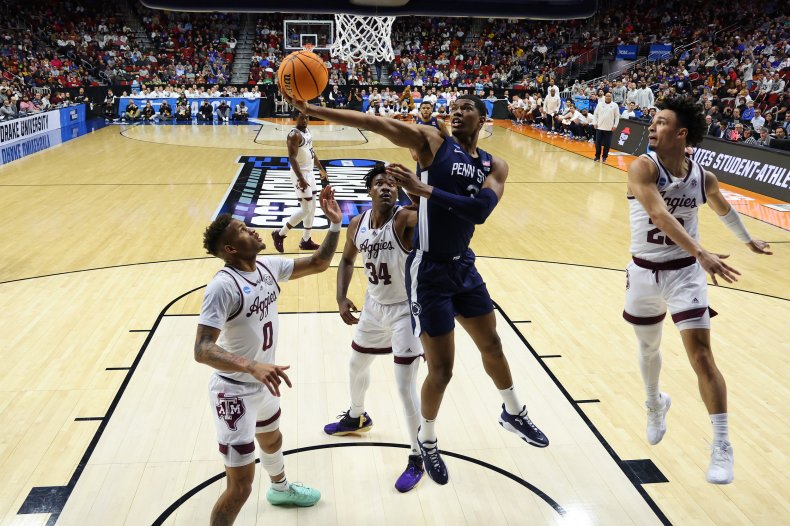 On the Wheel of Fortune Twitter and its Instagram Story, it was revealed: "Preemption Notice!
"If you are unable to see tonight's episode of Wheel due to NCAA March Madness or other special programming on your local station, we will accept any puzzle solution or word of your choice (please keep it clean) submitted by 2.59 p.m. PT tomorrow (Friday, March 17) as valid for the Fun & Games $10K Giveaway."
The announcement came after host Pat Sajak criticized a contestant whose puzzle guess left him feeling a bit blue in a previous episode.
Sajak, 76, stood beside England-born, but now Texas resident, Jennifer as she tried to guess the puzzle in the final bonus round on Wednesday's show.
"You have 10 seconds to try to talk it out, good luck," Sajak advised her for the puzzle that was in the 'phrase' category and spelled out "NOTH_N_ _ _ _ E S _O_" after she had chosen her letters.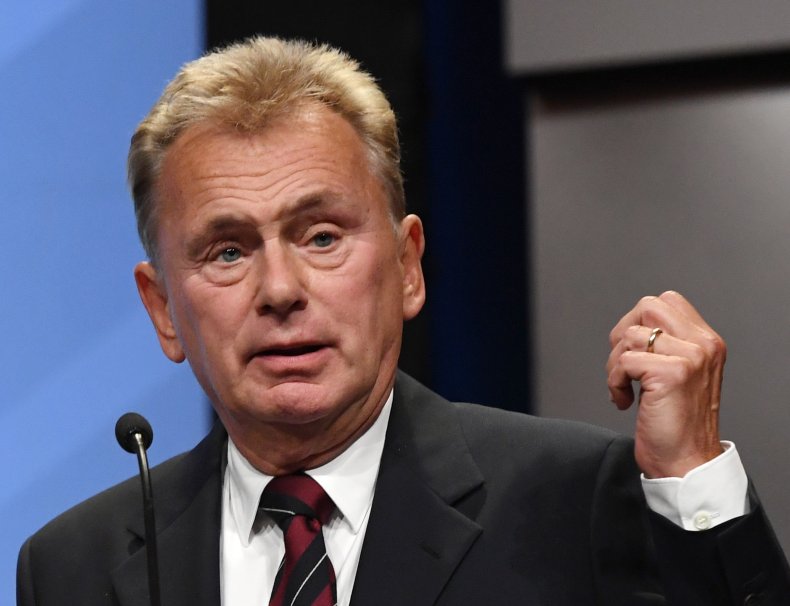 Jennifer's first attempt drew laughter from the audience: "Nothing loves you," before she said: "Nothing… else… you… nothing."
The long-time host was disheartened by her choices, telling Jennifer: "That was a depressing solve."
The solution was actually "nothing fazes you," which is ironic seeing that the contestant failed to guess the correct phrase.
At least there was some love for her on social media with many reacting to the moment on Wheel of Fortune's official Twitter account.
One commented: "Jennifer was phenomenal contestant even through that bonus round puzzle. Great show."
While another added: "I did like Jennifer's guess though."
Do you have a tip on a sports story that Newsweek should be covering? Do you have a question about March Madness or the Wheel of Fortune? Let us know via entertainment@newsweek.com.