Jared Drake Bell, former star of Nickelodeon's "Drake and Josh," was reported missing and endangered Wednesday night.
This caused people to speculate that his disappearance was related to the recent disappearance of 15-year-old Alyssa Rogers, which occurred an hour and a half prior to Bell's disappearance.
Law enforcement officials have said that the two cases are unrelated.
Bell has a criminal history involving a juvenile victim, which could have been a factor in the rumors.
In 2021, he pleaded guilty to child endangerment and was sentenced to two years of probation.
When "Drake and Josh" star Jared Drake Bell was announced as missing and endangered on Wednesday, people began to connect his case to a similar one in the same area of Florida.
Alyssa Rogers, 15, was last seen at 7:30 p.m. Wednesday. The Daytona Beach Police Department posted on Facebook alerting the public that Rogers, who was last seen wearing dark blue jeans and a black and white button-up shirt, was missing and endangered.
Shortly after, a similar post about Bell being "missing and endangered" was shared by the same police department, putting the two disappearances only an hour and a half apart. Comments alleging that the two cases were connected spread quickly on Facebook.
Bell, 36, has since been found, and law enforcement officials are reinforcing that the two cases were not connected. However, people began to spread the rumor after the Daytona Beach Police Department announced that Bell's last known location before disappearing was around the area of Mainland High School.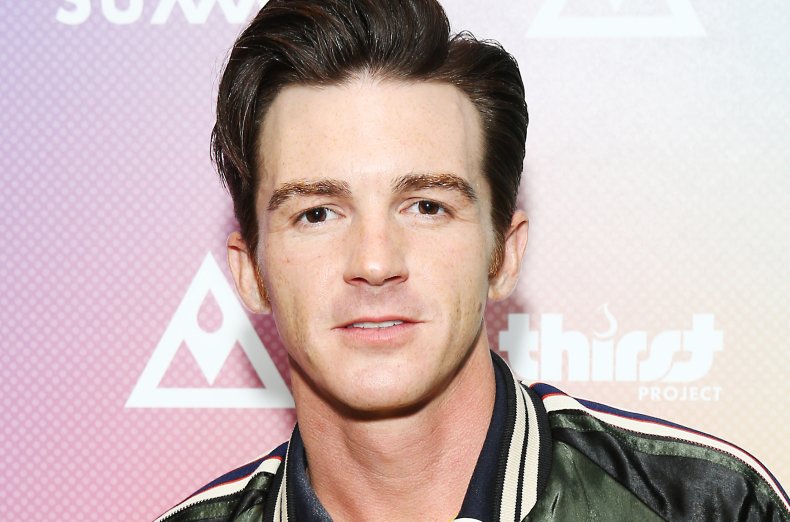 "At this time we can confirm law enforcement officials are in contact and Mr. Bell is safe," a Daytona Beach Police Department spokesperson told Newsweek.
When police commented on the original post about Bell to inform the public that he had been found safe, members of the public posted responses asking if Rogers was found with him.
"Does he have the 15 year old with him?" one user asked in the Facebook post.
"I pray he didn't have that girl with him," one user added.
On Twitter, a user speculated the two might be connected and, if not, Bell's disappearance would overshadow Rogers'.
"alyssa rogers went missing 1.5 hours apart from drake bell in the same town and he was last seen near the high school," the user tweeted. "if they're related this is Not good, but if they're not, i feel awful that a child went missing the same time as a celebrity and will be overshadowed."
Daytona Beach police added a comment to its Facebook page dispelling the rumors and informed people following the post that the two disappearances weren't connected.
"No connection between [the] two cases, they are believed to be unrelated," the comment said.
The police department's post about Bell received much more online interaction than the similar post about Rogers. As of 3:45 p.m. ET Thursday, the post about Bell had 5,500 likes, 6,300 comments and 26,000 shares. The reaction to the post related to Rogers was startlingly different, with the post receiving 191 likes, 270 comments and 681 shares as of 3:45 p.m. ET.
Bell, who starred in the Nickelodeon television series "Drake and Josh," also has a career in singing, songwriting and making music, which he records under the name Drake Campana.
Bell has a criminal history relating to a juvenile victim, likely spurring the recent rumors on social media. In 2021, he pleaded guilty to child endangerment charges and charges regarding dissemination of matters harmful of juveniles. He previously pleaded not guilty.
In 2021, NBC News reported that Bell sent inappropriate online messages to a girl who met him online and attended one of his concerts when she was 15. The victim spoke at Bell's sentencing, and she referred to him as a "monster."
Bell was sentenced to two years' probation.
In 2015, Bell had a different interaction with the law when he was arrested for allegedly driving under the influence. According to Variety, he spent four days in jail.