Sen. Elizabeth Warren of Massachusetts and Rep. Alexandria Ocasio-Cortez of New York on Sunday demanded answers from some of the biggest depositors at Silicon Valley Bank over their role in the bank's stunning demise in early March.
In letters addressed to 14 CEOs of companies including BlockFi, Roku and Roblox, the two Democrats questioned the nature of their relationship with SVB and the reason for their "massive, uninsured deposits" at the bank.
"Silicon Valley Bank's unusually cozy relationship with its clients increased the threat of contagion when the bank went under," Warren said in a statement. "The American people deserve to know how these mutual backscratching arrangements developed, who benefitted from them, and what role they played in Silicon Valley Bank's failure."
SVB largely catered to tech companies, venture capital firms and high net-worth individuals who were pulling cash at a rapid pace as the once red-hot tech sector cooled.
HOW THE BANKING CRISIS COULD HAMMER SMALL BUSINESSES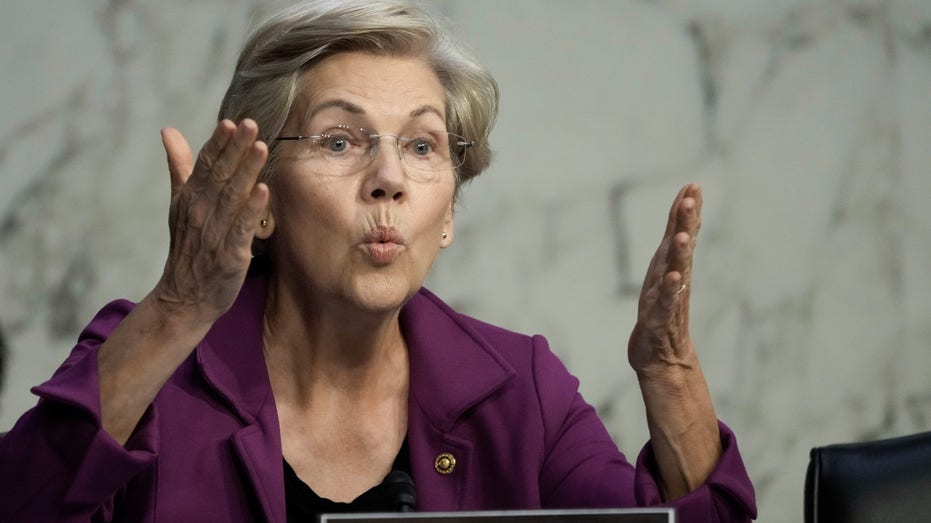 When the bank announced it was trying to raise capital from investors and that it would take a $1.8 billion loss on long-term securities that had tumbled in value amid higher interest rates, depositors panicked. In the span of just a single day, customers yanked $42 billion from the bank – one of the largest bank runs in more than a decade.
More than 90% of SVB's deposits were in accounts that exceeded the FDIC's $250,000 insurance limit. Once the bank closed, U.S. regulators took extraordinary steps to contain the fallout and shore up wavering confidence in the financial system, including protecting all deposits at the institution, even those containing more than $250,000.
"Congress, bank regulators, and the public are owed an explanation for the bank's hyper-reliance on tech industry firms and investors, the extent to which this resulted in an abnormally high percentage of deposits that were not insured by FDIC, and the role that companies like yours might have played in precipitating the $42 billion single-day-run on SVB," Warren and Ocasio-Cortez wrote.
FUND MANAGERS WORRY SYSTEMIC CREDIT CRUNCH COULD CRASH US MARKETS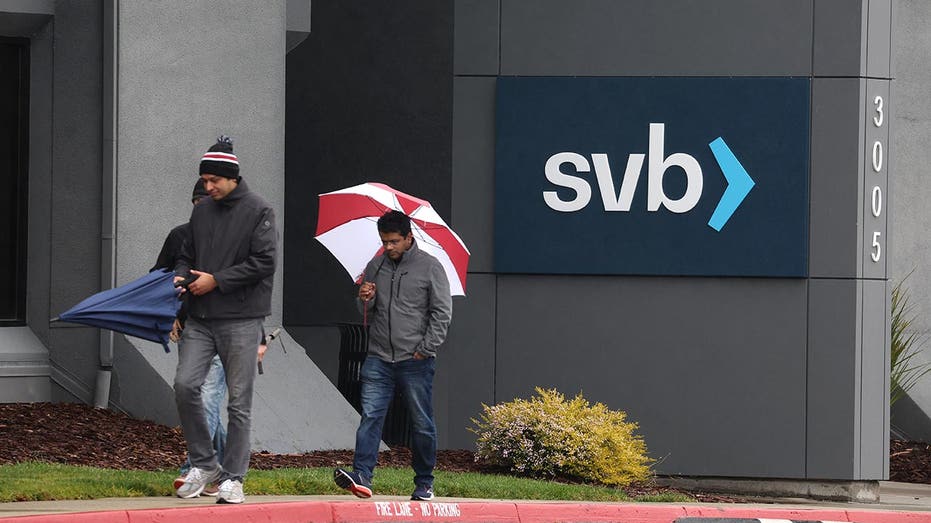 The lawmakers, who have been vocal critics of SVB, said they were particularly interested in reports that SVB "coddled" some of its largest venture capitalist depositors, their executives and the founders of the tech startup companies that they backed.
Warren and Ocasio-Cortez cited a New York Times report that found SVB directly invested in startups and venture funds, provided lower interest-rate mortgages for tech start-up founders whom other banks would not lend to and sponsored industry ski trips, conferences and expensive dinners.
In exchange, the companies gave the bank access to "huge unsecured sources of short-term funding," according to the American Economic Liberties Project.
"If the reports are accurate, these mutual backscratching arrangements could help explain why some customers placed massive, uninsured deposits at SVB," Warren and Ocasio-Cortez said "And if these deposits were made by company executives and allowed by corporate boards in exchange for personal perks, that behavior raises potential concerns about whether they were meeting their fiduciary duties."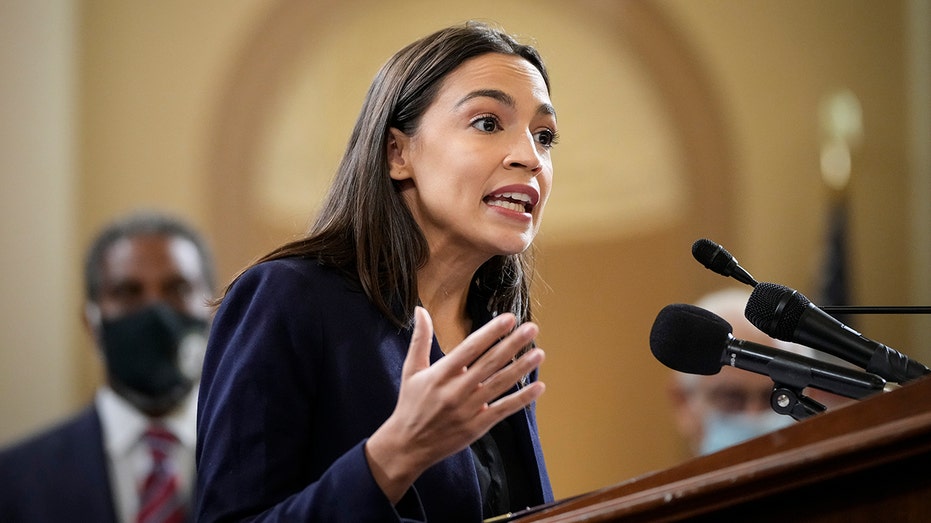 CLICK HERE TO READ MORE ON FOX BUSINESS
The companies that received a letter are Circle, BILL, BlockFi, Eiger, Ginkgo Bioworks., iRhythm Technologies, LendingClub, Oncorus, Payoneer Global, Protagonist Therapeutics, Roblox, Rocket Lab USA, Roku and Sangamo Therapeutics.