The nation's second-largest pharmacy chain will not sell abortion pills in 20 states after Republican Attorney Generals warned of potential legal consequences if it did so, Fox News Digital has confirmed.
In February, twenty Republican state Attorneys Generals wrote to Walgreens Corp. threatening legal action if Walgreens provides the abortion pill, mifepristone, to consumers in their pharmacies across the U.S.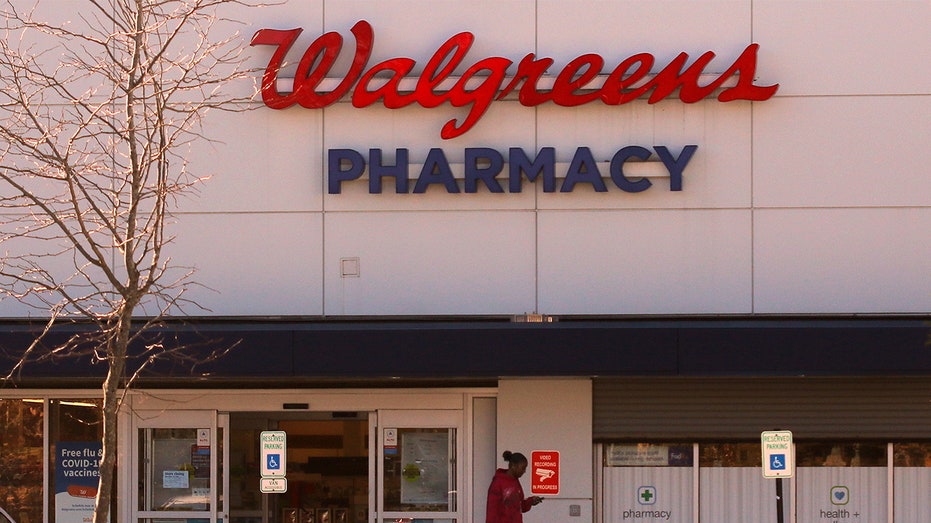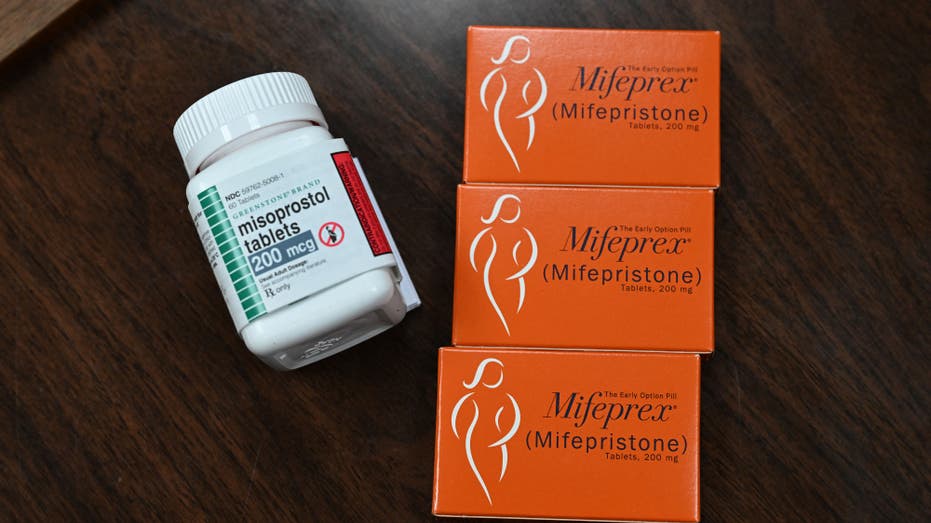 The attorneys general cited 18 U.S.C. § 1461, which is a federal law prohibiting the use of the U.S. postal service to send or receive any drug that will "be used or applied for producing abortion."
The attorneys general noted that President Biden, "encouraged the U.S. Postal Service to disregard this plain text" previously.
"But the text, not the Biden administration's view, is what governs. And the Biden administration's opinion fails to stand up even to the slightest amount of scrutiny" the Attorney Generals argued in their Feb. 1 letter to Walgreens Corp.
FDA TO PERMIT SOME RETAIL PHARMACIES TO DISPENSE ABORTION PILLS
The Republican lawmakers shared that they, "reject the Biden administration's bizarre interpretation" of the federal law prohibiting abortion drugs to be shipped, and they would take the case to the Supreme Court if necessary.
Attorneys general from the following state wrote the letter in disagreement with Walgreen's policy include: Alabama, Alaska, Arkansas, Florida, Georgia, Indiana, Iowa, Kentucky, Louisiana, Missouri, Mississippi, Montana, North Dakota, Ohio, Oklahoma, South Carolina, South Dakota, Texas, Utah, and West Virginia.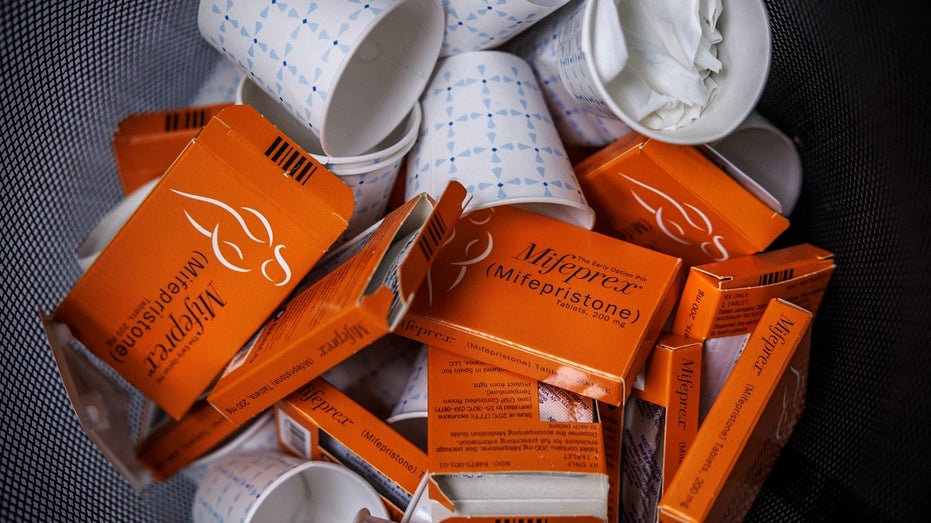 Following the letter from the Republican Attorney Generals, Walgreen's shifted their plan, sharing it will not dispense mifepristone in their states as well as not planning to ship the drug to consumers either.
The drugstore chain's announcement Thursday signals that access to mifepristone may not expand as broadly as federal regulators intended in January, when they finalized a rule change allowing more pharmacies to provide the pill.
THUNE, LANKFORD PRESSURE DEMS TO PROTECT BABIES WHO SURVIVE BOTCHED ABORTIONS
However, Walgreens is working to become eligible through the FDA's certification process.
The company is not currently dispensing the pills anywhere.
ABOUT THE ABORTION PILL
The U.S. Food and Drug Administration approved mifepristone in 2000 to end pregnancy, when used in combination with a second drug, misoprostol. The combination is approved for use up to the 10th week of pregnancy.
Mifepristone is taken first to dilate the cervix and block a hormone needed to sustain a pregnancy. Misoprostol is taken a day or two later, causing contractions to empty the uterus.
More than half of U.S. abortions are now done with pills rather than with a procedure, according to the Guttmacher Institute, a research group that supports abortion rights. In rare cases, the drug combination can cause excess bleeding, requiring emergency care.
19 STATE AGS WARN COSTCO, KROGER, OTHER RETAILERS AGAINST MAILING ABORTION PILLS TO CUSTOMERS
WIDENING ACCESS
For more than 20 years, the FDA limited dispensing of mifepristone to a subset of specialty offices and clinics due to safety concerns.
The agency has repeatedly eased restrictions and expanded access, increasing demand even as state laws make the pills harder to get for many women.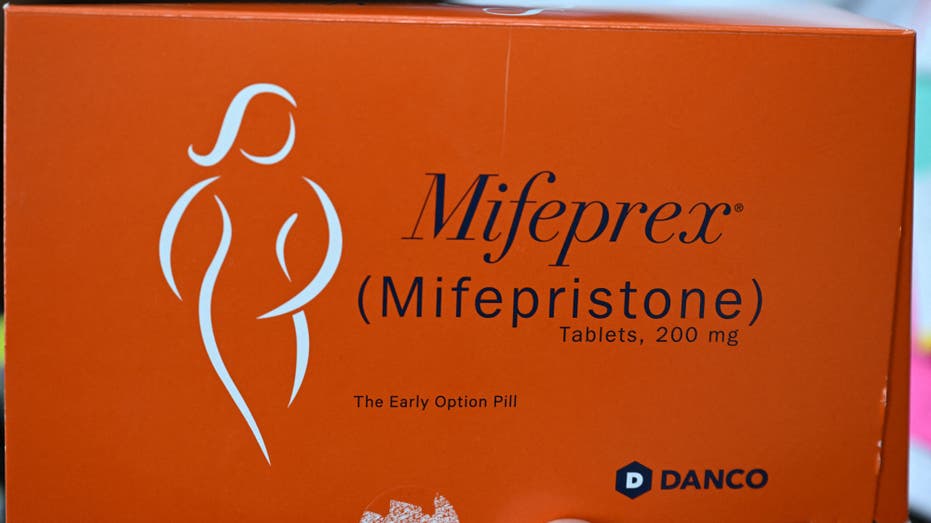 In late 2021, the agency eliminated an in-person requirement for getting the pill, saying a new scientific review showed no increase in safety complications if the drug is taken at home. That change also permitted the pill to be prescribed via telehealth and shipped by mail-order pharmacies.
Earlier this year, the FDA further loosened restrictions by allowing pharmacies like Walgreens to start dispensing the drug after they undergo certification. That includes meeting standards for shipping, tracking and confidentially storing prescribing information.
OTHER DRUGSTORES
Rite Aid Corp. said it was "monitoring the latest federal, state, legal and regulatory developments" and would keep evaluating its policies.
Some independent pharmacists would like to become certified to dispense the pills, said Andrea Pivarunas, a spokeswoman for the National Community Pharmacists Association. She added that this would be a "personal business decision," based partly on state laws. The association has no specifics on how many will do it.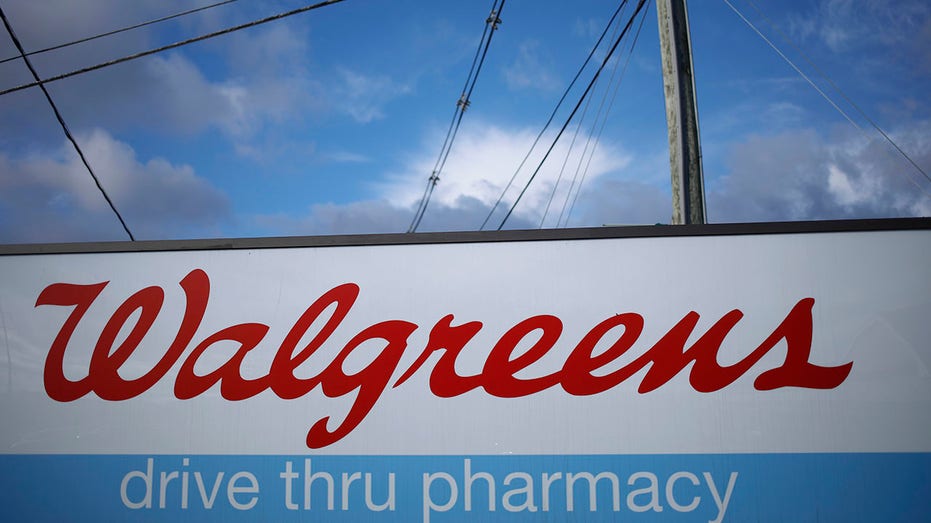 OTHER LEGAL ISSUES
In November, an anti-abortion group filed a federal lawsuit in Texas seeking to revoke mifepristone's approval, claiming the FDA approved the drug 23 years ago without adequate evidence of safety.
A federal judge could rule soon. If he sides with abortion opponents, mifepristone could potentially be removed from the U.S. market.
GET FOX BUSINESS ON THE GO BY CLICKING HERE
In January, abortion rights supporters filed separate lawsuits challenging abortion pill restrictions imposed in North Carolina and West Virginia.
Legal experts foresee years of court battles over access to the pills.
The Associate Press contributed to this report.