Fundraising by venture-capital firms hit a nine-year low in the fourth quarter, as the macroeconomic pressures that already weighed on technology startups began to affect the investors who underpin the industry.
Venture firms raised $20.6 billion in new funds in the fourth quarter. That was a 65% drop from the year-earlier quarter and the lowest fourth-quarter amount since 2013, according to data firm Preqin Ltd., which tracks venture-fund data. The amount was also less than half the level raised in the preceding three months, the first time fundraising volumes decreased from the third to fourth quarter since 2009, the data show.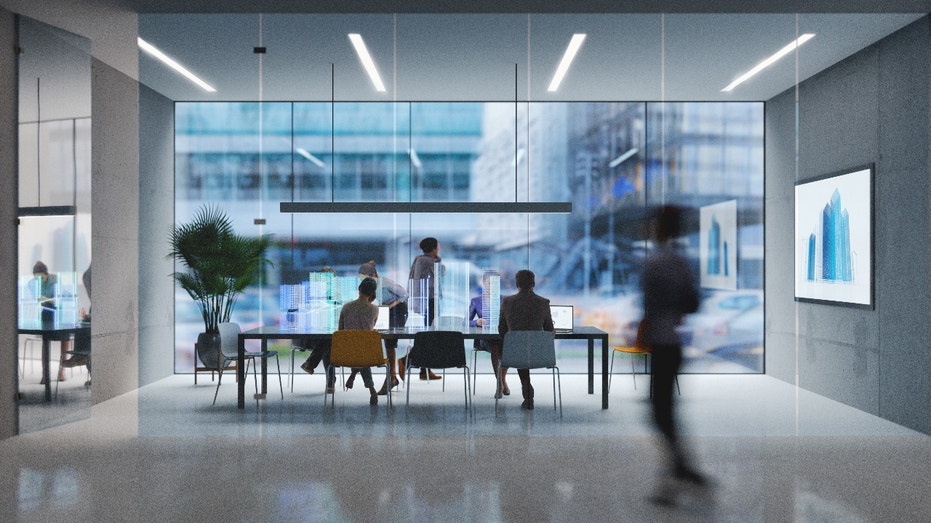 Fund backers, known as limited partners, invested in 226 venture-capital funds in the fourth quarter, the fewest for that time period since 2012, the Preqin data show. By contrast, they backed 620 funds in the last three months of 2021, when technology stocks peaked.
For much of the past decade, investors including pension funds, university endowments and family offices raced to pour cash into venture funds, buoyed by the belief that the industry could outpace the returns of other asset classes over time. In that frothy environment, startup investors accelerated the pace of their fundraising and raised multibillion-dollar funds that began to rival the size of some Wall Street investment firms.
IPO DROUGHT WILL CONTINUE, MARKET 'TOO RISKY'
The demand continued even after last year's selloff in technology stocks, thanks to continued optimism over technology's long-term potential, The Wall Street Journal reported.
The slowdown that hit startups last year has now caught up with the investors who fuel venture capital, a reversal to the freewheeling funding environment that led to a record number of new startup funds and allowed more established investors to swell in size.
Venture firms "want to be patient in this market and wait for the right opportunity to come around," said Miguel Luiña, a managing director at Hamilton Lane, an investment firm that backs venture funds. "Managers have slowed down the pace and aren't coming back to market."
The venture firms that bet on tech startups slowed the pace of investing amid a dearth of public exits, plunging stocks and valuations, and rising interest rates and inflation. For limited partners, that has meant fewer opportunities to back new funds and a pause in payouts from their existing bets.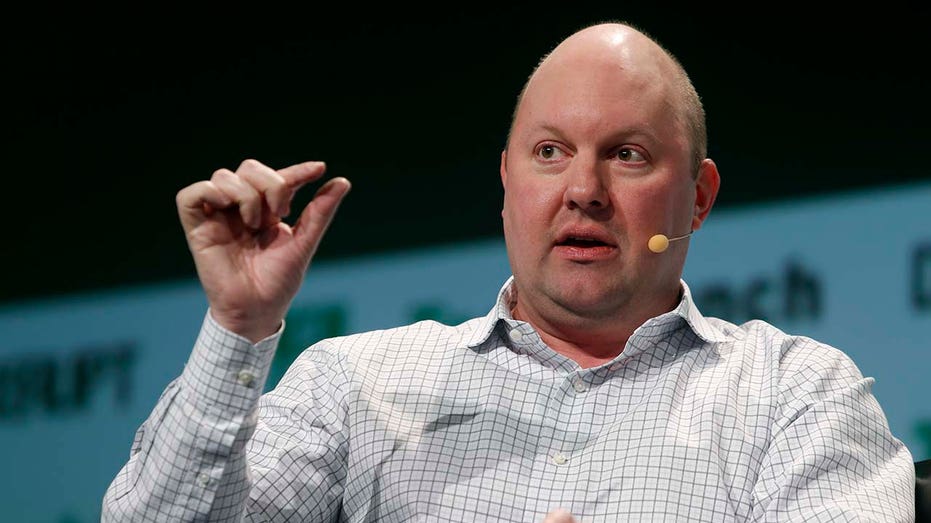 Venture firm Andreessen Horowitz told its limited partners in recent months that it would invest its fourth crypto fund of $4.5 billion more slowly than the third fund, people familiar with the matter said, alleviating the need to raise another crypto fund soon. The company had raised its fourth fund less than a year after announcing its third crypto fund of $2.2 billion, an unusually fast pace.
Some firms have made the rare decision to reduce the fees they charge limited partners to better reflect the slowdown in startup investing activity. In December, Sequoia Capital said it would allow limited partners in its inaugural crypto and ecosystem funds to pay management fees as a percentage of capital the fund has requested for investments. Venture firms typically charge their investors fees as a percentage of committed capital, and then take an additional cut from profits.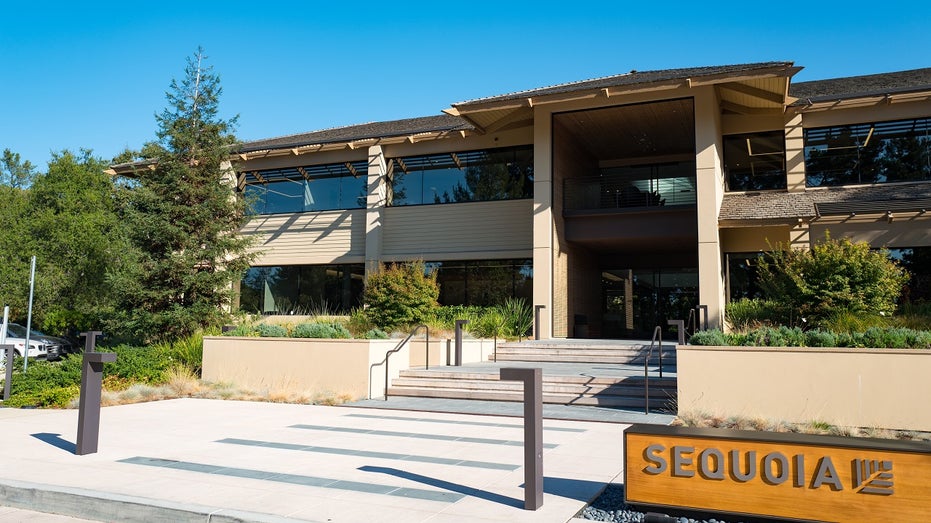 Sequoia, an early backer of Apple Inc. and Airbnb Inc., has invested around 10% of its crypto fund, which was announced in February 2022 alongside the ecosystem fund, which backs young funds managed by other investors. Sequoia funds are typically invested over a two-year time period.
A yearslong drought in startup public listings also has dried up a crucial source of cash used by these so-called limited partners to reinvest in startup funds, these investors say. Venture firms usually return shares of newly public companies to their fund backers, who then sell them for cash and use the money to commit to new funds.
WILL CHATGPT REPEAT THE DOT-COM AND CRYPTO CRASHES?
And the sustained drop in public stocks left some university endowments and public pensions overexposed to venture capital, where valuations have been slower to adjust to the cooled market. Some of these funds now have far more money in illiquid assets than their investment policies allow, they say.
"There is just less demand from certain limited partners who are already fully allocated," said Sunil Dhaliwal, a general partner at Amplify Partners, an early-stage venture-capital firm. "It is a moment of indigestion."
Mr. Dhaliwal said that many venture firms pulled up their fundraising timelines to the first half of last year, which may have contributed to the high volumes earlier in 2022. Amplify finished raising $700 million for two new funds in June, before the fundraising market slowed.
The strained environment has already pushed firms to cut back on their fundraising ambitions for this year.
Tiger Global Management, the most active U.S. startup investor of 2021, recently cut the target for its newest venture fund to $5 billion from $6 billion, the Journal reported. The fund, if successfully raised, would be less than half of Tiger's last $12.7 billion fund, which the firm raised in 2021 and early 2022.
GET FOX BUSINESS ON THE GO BY CLICKING HERE
Limited partners have also become more careful about backing funds run by less-experienced investors, who flourished during the bull market thanks to the large amounts of cash flowing into the startup market. In 2022, limited partners backed 141 funds run by first-time managers, a 59% decline from the prior year and the lowest number since 2013, according to research firm PitchBook Data Inc.
"Limited partners have the luxury of being more selective," said Hamilton Lane's Mr. Luiña. "It is a more challenging fundraising environment right now."