The U.S. government is spending more than $5 billion to ramp up the development of new COVID-19 vaccines and treatments.
The news was confirmed Monday by a Department of Health and Human Services (HHS) spokesperson and a Biden administration official.
The "Project NextGen" investment was first announced by White House and HHS officials, who told The Washington Post the plan is intended to provide better protection from coronaviruses, including the one that causes COVID-19, that could become problems in the future.
"While our vaccines are still very effective at preventing serious illness and death, they are less capable of reducing infections and transmission over time," the HHS spokesperson said. "New variants and loss of immunity over time could continue to challenge our healthcare systems in the coming years."
MODERNA COVID VACCINES EXPECTED TO COST $130
The Biden administration will spend a minimum of $5 billion in collaborations with the private sector. Former President Donald Trump took similar measures with his "Operation Warp Speed" project that accelerated the development and distribution of vaccines in 2020.
"Project NextGen will accelerate and streamline the rapid development of the next generation of vaccines and treatments through public-private collaborations," the administration official said.
RELIGIOUS EMPLOYEES ALLEGEDLY FIRED FOR NOT GETTING COVID-19 VACCINE SUE MASSACHUSETTS PHARMACEUTICAL COMPANY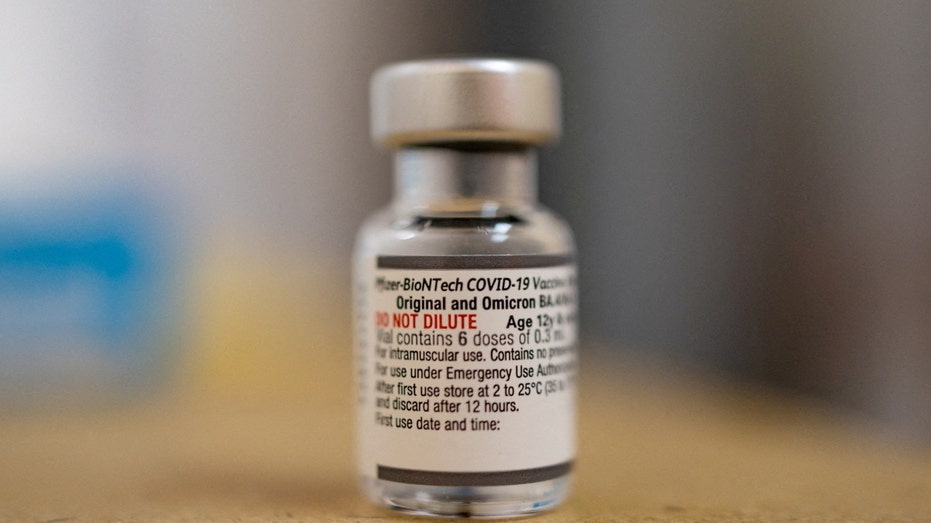 "The infusion of a $5 billion investment, at minimum, will help catalyze scientific advancement in areas that have large public health benefits for the American people, with the goal of developing safe and effective tools for the American people," the official continued.
The project, which is expected to be based at HHS, will feature coordination between the government and the private sector to advance a pipeline of new vaccines and treatments, according to the HHS spokesperson. The project will cover all phases of development, lab research, clinical trials and delivery.
GET FOX BUSINESS ON THE GO BY CLICKING HERE
The focus of the project will be on developing long-lasting monoclonal antibodies resistant to new COVID-19 variants. It will also look at broader vaccines that can protect against several different coronaviruses.
Additionally, the project will try to speed up the development of vaccines that produce mucosal immunity and can be administered through the nose, in an effort to significantly reduce infection and transmission rates.
Reuters contributed to this report.