U.S. banks large and small are distancing themselves from crypto at a time when the war-torn industry needs all the allies it can get.
Last week's trifecta collapse of the two largest crypto-friendly banks, Silvergate and Signature, as well as the tech-friendly Silicon Valley Bank, left many crypto companies and tech startups treading water as they struggle to find new banking partners amid the turmoil that saw major U.S. banks lose close to $200 billion in one week.
Banks that were previously open to working with crypto clients are now turning away, including some of the nation's largest such as JPMorgan, Bank of America, and Citigroup, according to people with direct knowledge of the matter.
Even midsize banks, which have generally been more crypto-friendly as they looked to capitalize on a niche banking business, are going sideways on the industry as well. FOX Business has learned that Evolve Bank & Trust and Metropolitan Bank are no longer seeking crypto firms as clients.
SILICON VALLEY BANK COLLAPSE: STARTUP NESS SAYS COMPANIES CAN LEARN VALUABLE LESSON
"In the beginning of the year, we began the process of off-boarding any of our partners that offer crypto services as a primary part of their business," a spokesman for Evolve Bank & Trust told FOX Business. "We intend to continue that off-boarding process and will not be adding crypto-focused partners in the future."
The unprecedented implosion of three banks in one week, the collapse of the FTX crypto exchange and other gyrations in the industry are spurring calls for heightened regulation of the $1 trillion crypto market. The threat of severe oversight of the nascent business seems to be the driving force behind the pullback, people with knowledge of the matter say.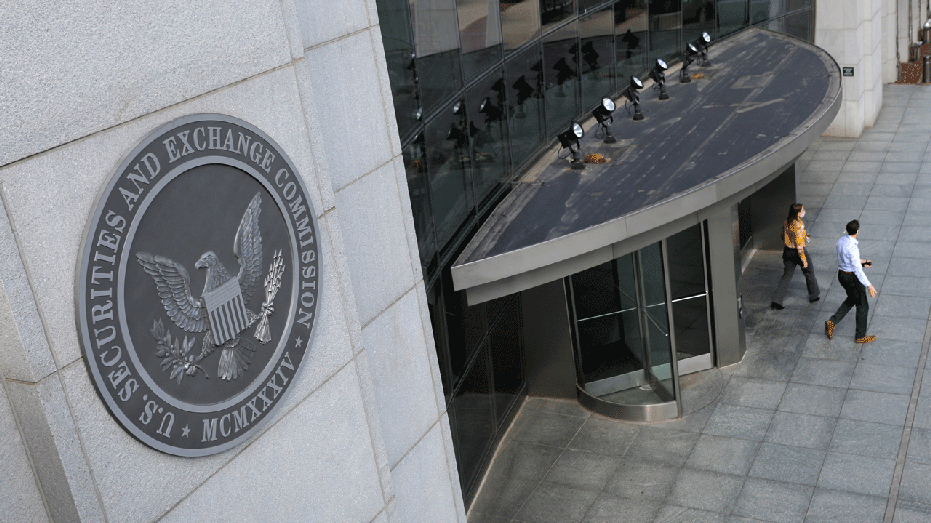 For instance, U.S. financial regulators led by the Securities and Exchange Commission, have made it increasingly clear that any crypto company not registered with the commission (most of the industry), will face enforcement action.
Following the November collapse of FTX and the criminal indictment of its founder Sam Bankman-Fried, the SEC brought a flurry of actions against several crypto companies. The Treasury, Federal Reserve and FDIC have issued warnings to banks about the risks of associating with the industry.
THE FDIC AND YOUR BANK DEPOSITS: WHAT TO KNOW
It's certainly been enough to deter banks that readily partnered with crypto firms just months ago to back off. Evolve, which partners with digital banking platform Juno, says it plans to wind down all its existing crypto partnerships.
Juno did not immediately respond to a request for comment.
Metropolitan Bank, which once counted exchange Crypto.com among its clients, announced in January that it would exit the crypto space because of the increased regulatory scrutiny on banks that service the industry. Metropolitan and Evolve's crypto partnerships made up less than 2% of their respective revenues.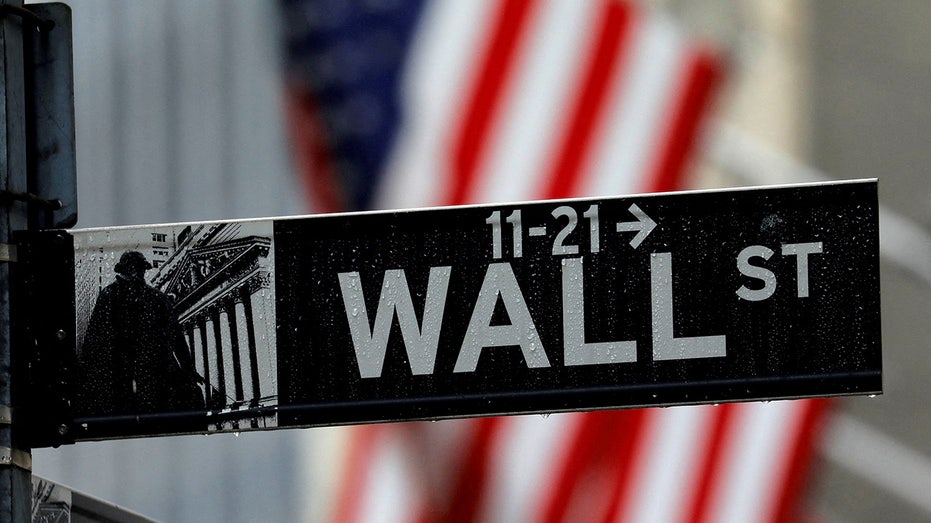 Wall Street behemoths such as JPMorgan, Goldman Sachs, Bank of America, and Citigroup have been more selective with their forays into crypto, mostly choosing to service industry stalwarts like Coinbase, a publicly traded exchange that reports to the SEC.
Gemini, the exchange founded by the billionaire Winklevoss twins was recently sued by the SEC for offering unregistered securities, also remains a client of JPMorgan, Goldman Sachs, State Street and Fidelity Investments, according to a Monday statement from the company.
Goldman Sachs, State Street and Fidelity declined comment.
STOCK MARKET EXPERT SAYS FED WILL PIVOT AND CUT RATES 'VERY SHORTLY'
"We're not looking to get further into crypto," a spokesperson for one of the biggest U.S. banks told FOX Business. "The current regulatory environment is not encouraging for us."
Some of the banks contacted by FOX Business were reluctant to speak on the record about their crypto partnerships due to the heightened scrutiny around the industry and fear of causing alarm to current customers.
"The banking system itself is a mystery to many Americans, let alone the crypto industry," said an executive of one crypto-friendly bank. "We don't want to spook our customers by making them think something like Silvergate or Signature could happen to us."
Many in the crypto industry are concerned that the reluctance of the banks to partner with companies that offer digital assets is another sign that regulators are inevitably forcing crypto innovation offshore.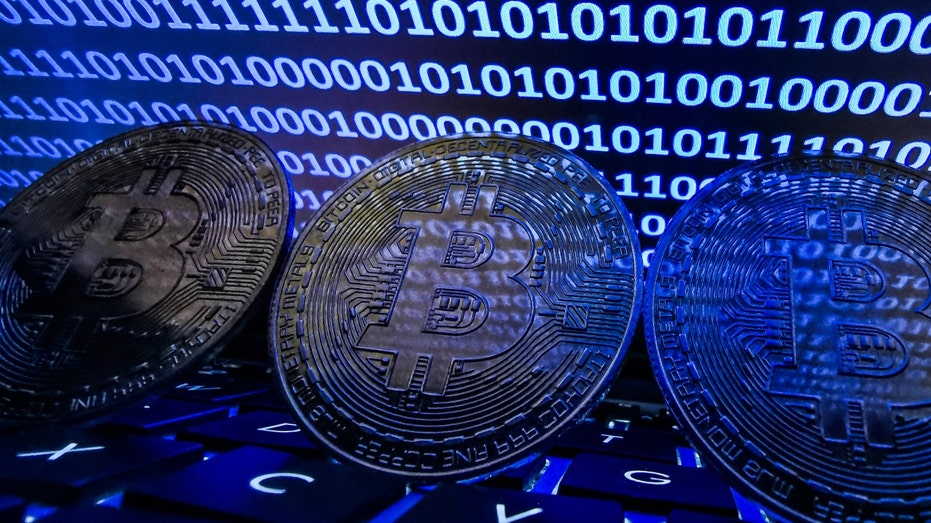 "If the government properly regulated crypto, larger banks would be more open to providing them with services," said tech investor and adviser Asheesh Birla. "As such, they are forced to use smaller banks with fewer resources or look for offshore options."
However, some U.S. banks are looking to fill the growing void. ProvBank, Western Alliance and Bridge Bank are still offering their services to stranded crypto victims. BNY Mellon continues to offer services on a case-by-case basis to digital asset firms.
FIRST REPUBLIC SHARES REBOUND AS FEARS OF BROADER FINANCIAL CRISIS EASE
Circle, an issuer of the USDC stablecoin that previously banked with Signature, just announced a new transactional partnership with New Jersey-based Cross River Bank, which has also been taking on new clients.
CLICK HERE TO GET THE FOX BUSINESS APP
On the international side, HSBC, Santander and Deutsche Bank are also willing to connect with crypto firms, according to VC company Digital Currency Group, the parent company of Grayscale Investments and Genesis Trading.
On Monday, HSBC purchased the U.K. arm of collapsed Silicon Valley Bank for one British pound.