The Swiss government is reportedly set to announce a deal Sunday that will allow UBS, the largest bank in Switzerland, to buy its beleaguered rival Credit Suisse for $2 billion, according to the Financial Times.
The announcement comes amid mounting concerns over the potential collapse of Credit Suisse creating a contagion in the banking sector. Credit Suisse saw its stock price plunge and deposit outflows continue last week despite receiving a $54 billion financial lifeline from the Swiss National Bank to bolster its liquidity. The deal was first reported by the Financial Times.
Regulators faced a sense of urgency to push the deal through on Sunday before markets opened Monday, as the specter of Credit Suisse potentially failing next week loomed over the negotiations. Credit Suisse, which has been in business for 167 years, is one of 30 globally systemically important banks which heightened worries about how global financial markets would react to its implosion.
CREDIT SUISSE FACES LAWSUITS FROM US SHAREHOLDERS FOR ALLEGEDLY CONCEALING FINANCIAL WOES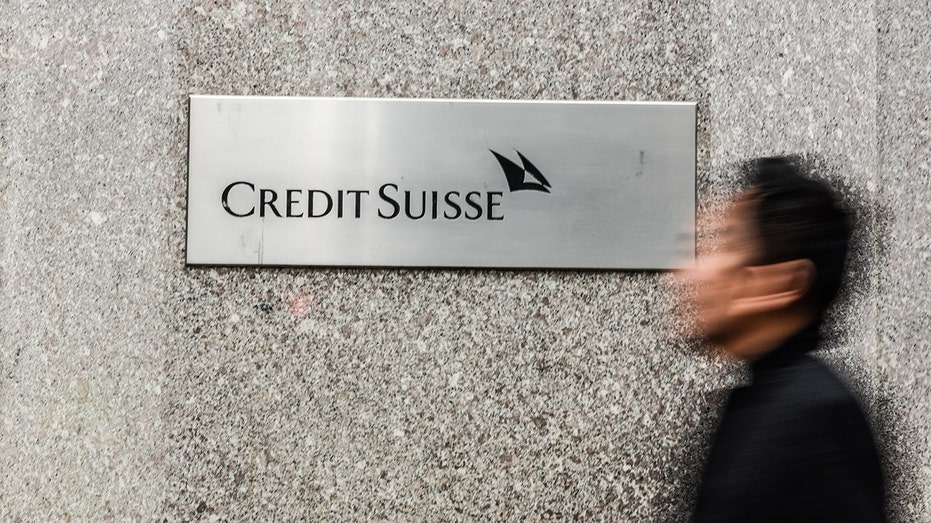 Talks about UBS' potential acquisition of Credit Suisse heated up over the weekend and involved the Swiss government's financial regulators giving it the green light after the sides came to an agreement over the more complex terms of the deal.
As a large global financial institution, Credit Suisse has an investment banking arm that it has tried to spin off in recent years, in addition to a local retail bank. UBS' acquisition of those divisions of Credit Suisse, in whole or in part, could create additional regulatory complexity for the firm given its own activities in those areas.
CREDIT SUISSE SHARES HIT RECORD LOW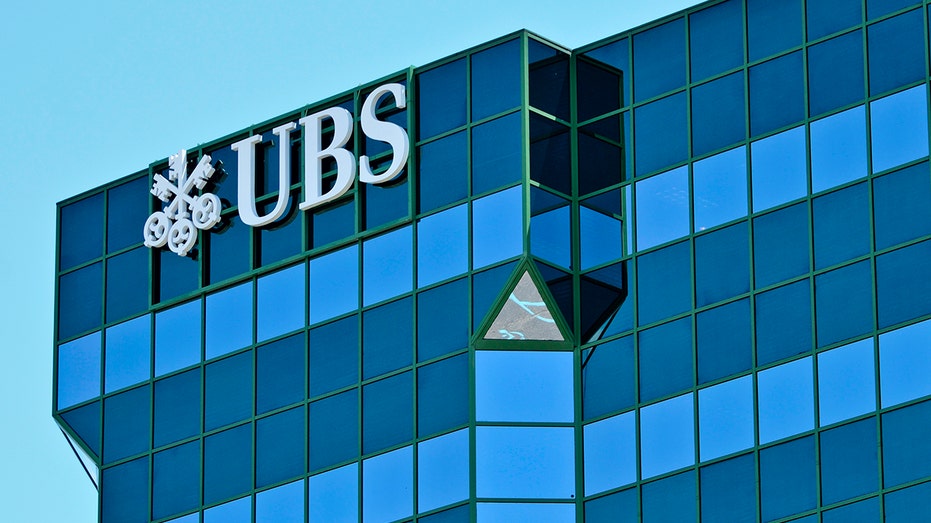 Some terms of the agreement are yet to be announced publicly, although the Swiss National Bank announced that it will provide liquidity to support the UBS takeover of Credit Suisse. Both banks have access to existing lending facilities and may obtain an additional loan of up to 100 billion francs (or about $108 billion), while Credit Suisse can also tap a second liquidity assistance loan of that size that's backstopped by the Swiss federal government.
"The substantial provision of liquidity will ensure that both banks have access to the necessary liquidity," the Swiss National Bank announced in a release. "By providing substantial liquidity assistance, the SNB is fulfilling its mandate to contribute to the stability of the financial system, and it continues to work closely with the federal government and FINMA to this end."
Layoffs are likely, as Credit Suisse had previously pledged to cut 9,000 jobs as part of its restructuring and the bank has investment and local banking divisions that overlap with UBS' operations.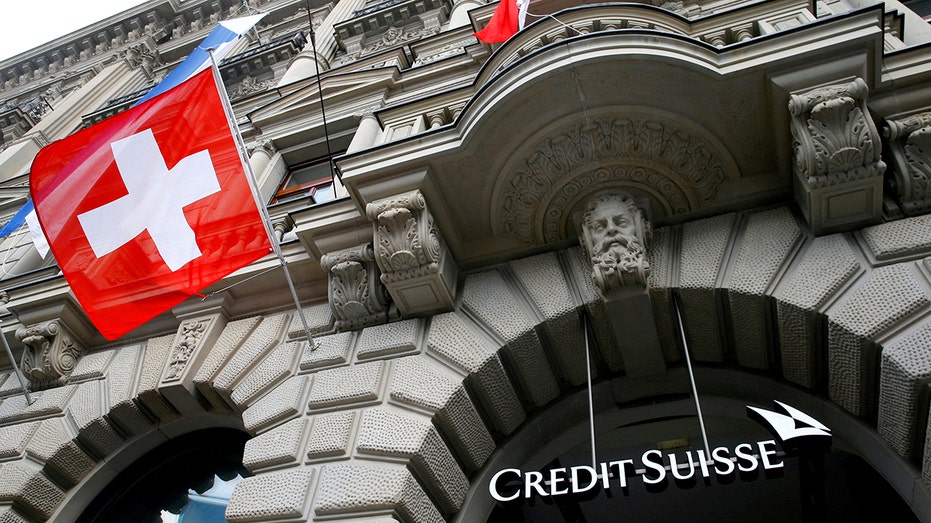 Bloomberg reported that Credit Suisse balked at UBS' initial offer of $1 billion and argued that it fell well short of the firm's valuation, which stood at about $9.5 billion as of Friday, and that it would harm the bank's employees and shareholders. The size of UBS' offer was first reported by the Financial Times.
CREDIT SUISSE SHEDS NEARLY 25%, KEY BACKER SAYS NO MORE MONEY
UBS has a balance sheet of about $1.1 trillion – roughly twice the size of Credit Suisse – and has been more resilient than Credit Suisse in the years since the global financial crisis of 2008.
Ticker
Security
Last
Change
Change %
CS
CREDIT SUISSE GROUP AG
2.01
-0.14
-6.73%
UBS
UBS GROUP AG
18.20
-1.05
-5.48%
Credit Suisse's distressed financial position arose from billions of dollars in losses from investments gone awry and fines imposed by regulators. Its assets dropped from $1.2 trillion in the third quarter of 2008 to $576 billion in the fourth quarter of 2022.
GET FOX BUSINESS ON THE GO BY CLICKING HERE
It's currently facing class action lawsuits from U.S. shareholders who allege that the company's leadership made false and misleading statements about the status of depositors' outflows last year.
The lawsuits also allege the bank's executives failed to make a timely disclosure of material weaknesses in the firm's internal financial controls that made them "not effective" in 2021 and 2022 as revealed in the bank's latest annual report.
Fox Business' Michael Lee and Andrew Miller, and Reuters contributed to this report.
Note: This article has been updated to include the announcement by the Swiss National Bank on liquidity programs.