Twitter no longer considers deadnaming or misgendering transgender people to be "hateful conduct" under its polices.
The social media giant earlier this month quietly scrubbed its ban against users referring to transgender individuals by their former, pre-transition names or their biological sex, in the platform's latest big change since owner Elon Musk acquired the company last fall.
In 2018, Twitter imposed the specific protections for transgender people, stating in its rules, "We prohibit targeting others with repeated slurs, tropes or other content that intends to dehumanize, degrade or reinforce negative or harmful stereotypes about a protected category. This includes targeted misgendering or deadnaming of transgender individuals."
As of April 8, that final sentence was removed, according to LGBTQ advocacy organization GLAAD, which condemned the move.
ELON MUSK JUMPS INTO TRANSGENDER DEBATE, SAYS PRISON FOR PARENT, DOCTOR WHO 'STERILIZES' A CHILD
"Twitter's decision to covertly roll back its longtime policy is the latest example of just how unsafe the company is for users and advertisers alike," GLAAD president and CEO Sarah Kate Ellis said in a statement. "Social media companies committed to maintaining safe environments for LGBTQ people should be working to improve hate speech policies, no deleting long-standing ones."
GLAAD was joined by several other groups and individuals in tweeting their criticism of Twitter's move as "unsafe," while others praised the policy change under Musk, the self-proclaimed "free speech absolutist."
ALEX BERENSON SUES BIDEN, PFIZER HONCHOS OVER TWITTER BAN THAT CAME AS HE RAISED CONCERNS ABOUT COVID VACCINE
Christian satire site The Babylon Bee declared, "Twitter is no longer enforcing the leftist anti-free speech and anti-reality policies that police speech critical of transgenderism," and conservative news outlet the Daily Caller tweeted, "It's now safe to call men, men."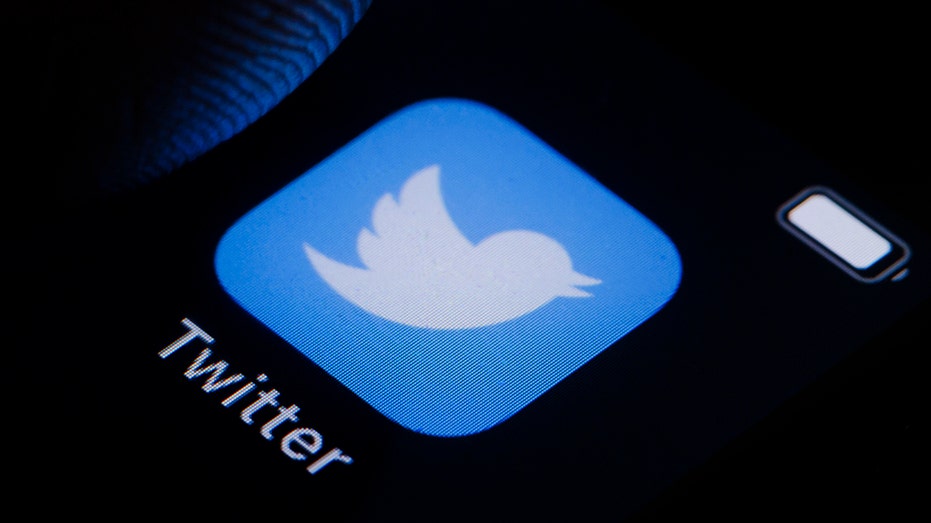 GET FOX BUSINESS ON THE GO BY CLICKING HERE
Twitter also loosened its enforcement against hateful conduct, announcing it will now put warning labels on tweets that potentially violate those policies rather than immediately removing them, as the platform had done previously.