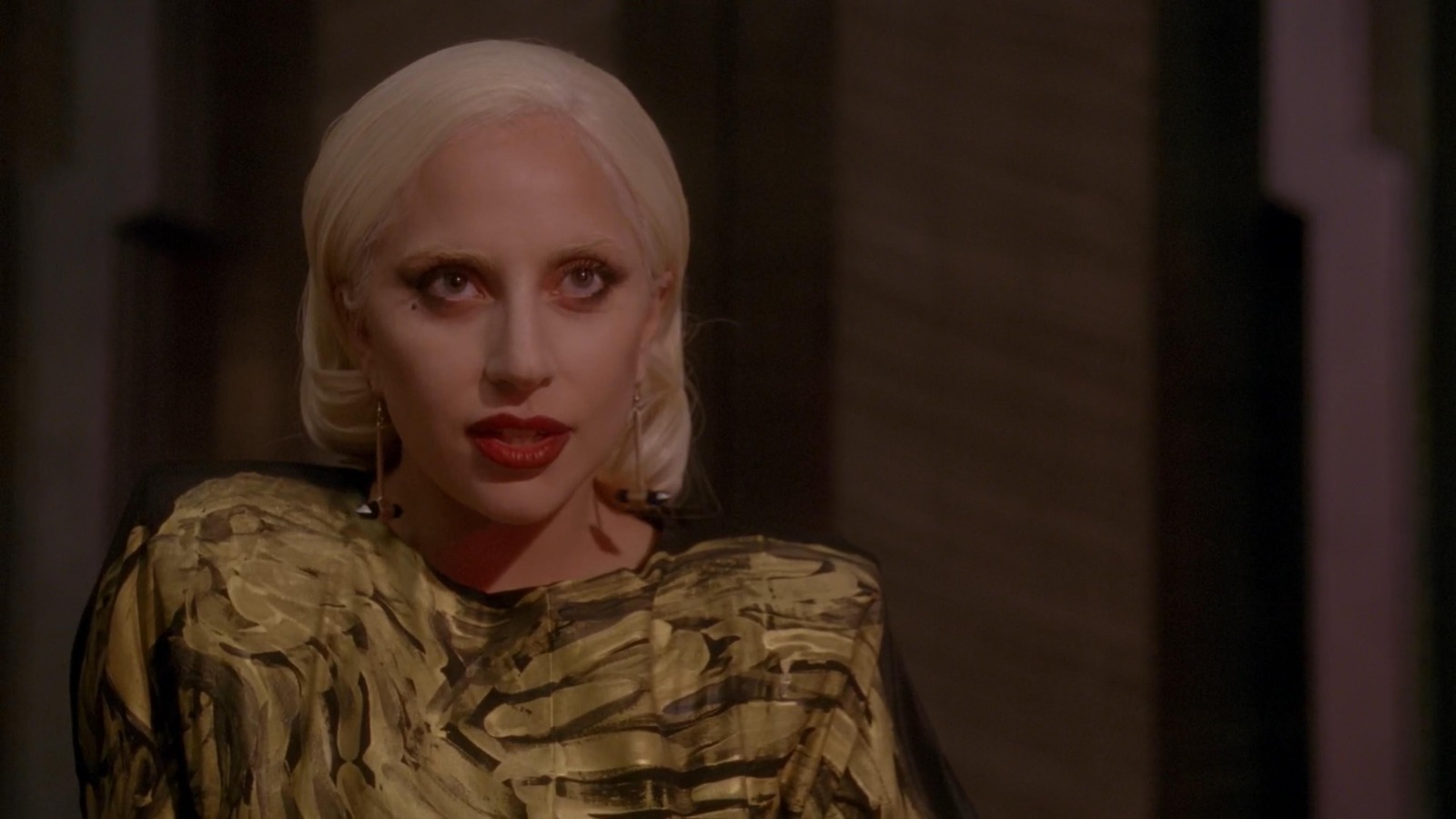 Director Todd Phillips shared the above photo on Instagram with the simple caption, "Happy Valentines Day." In it, we can see Joaquin Phoenix's Arthur Fleck and Lady Gaga's Harley Quinn sharing what is undoubtedly a twisted romantic moment in the film. Fleck's Joker makeup is faded, but some of it has clearly rubbed off on the face of Gaga's character, and I'll go ahead and let the readers figure out how it got there. The first "Joker" film ended on a catastrophic note, showing the influence of Arthur's actions as the Joker, inspiring a clown movement that led to fiery riots in Gotham City.
Exploring how deep Arthur's influence as the Joker runs with new characters is a natural thing to explore in the upcoming sequel and will likely be done through Gaga's character. Add to that the film is supposed to be a musical, and you have an exciting concept that differentiates itself from the original movie, which will more than likely use similar detached-from-reality moments that the first film used, only this time for musical numbers. Phillips' caption also confirms what many were already thinking, in that Phoenix and Gaga's characters will be romantically entangled thanks to their shared delusions. The official DC brand account even commented, "…love is in the air…?"
All that's left to see is if this warped relationship is meant to last when the film hits theaters on October 4, 2024.