The Pokémon Company says it has donated $200,000 to help victims of the devastating earthquake that walloped parts of Turkey and Syria earlier this month, killing thousands of people.
"Our hearts are with the people of Turkey and Syria affected by the recent earthquakes," the company announced in a Twitter post. "To support children and families in need across the region, The Pokémon Company International is donating $200,000 to its partners at GlobalGiving and their Turkey and Syria Earthquake Relief Fund."
The company has been known to make charitable causes over the years. In 2020, The Pokémon Company donated $100,000 to NAACP and Black Lives Matter, respectively.
And last year, the company donated another $200,000 to support Ukrainians after the country was invaded by Russia.
MICROSOFT, NINTENDO STRIKE 10-YEAR DEAL FOR CALL OF DUTY, OTHER TITLES
The latest donation comes as the death toll from the Feb. 6 earthquake in Turkey and Syria topped 47,000 as more bodies are retrieved from the rubble of demolished buildings.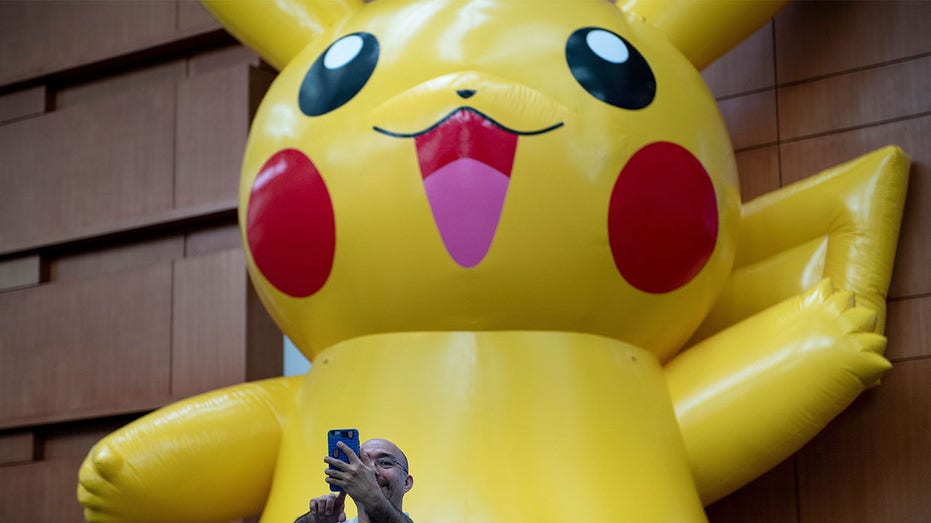 A magnitude 6.4 earthquake that struck the already battered province of Hatay this week damaged or demolished more buildings, compounding the devastation.
CLICK HERE TO GET THE FOX BUSINESS APP
U.S. Secretary of State Antony Blinken said the private sector in the U.S. has donated nearly $80 million to relief efforts.
The Associated Press contributed to this report.