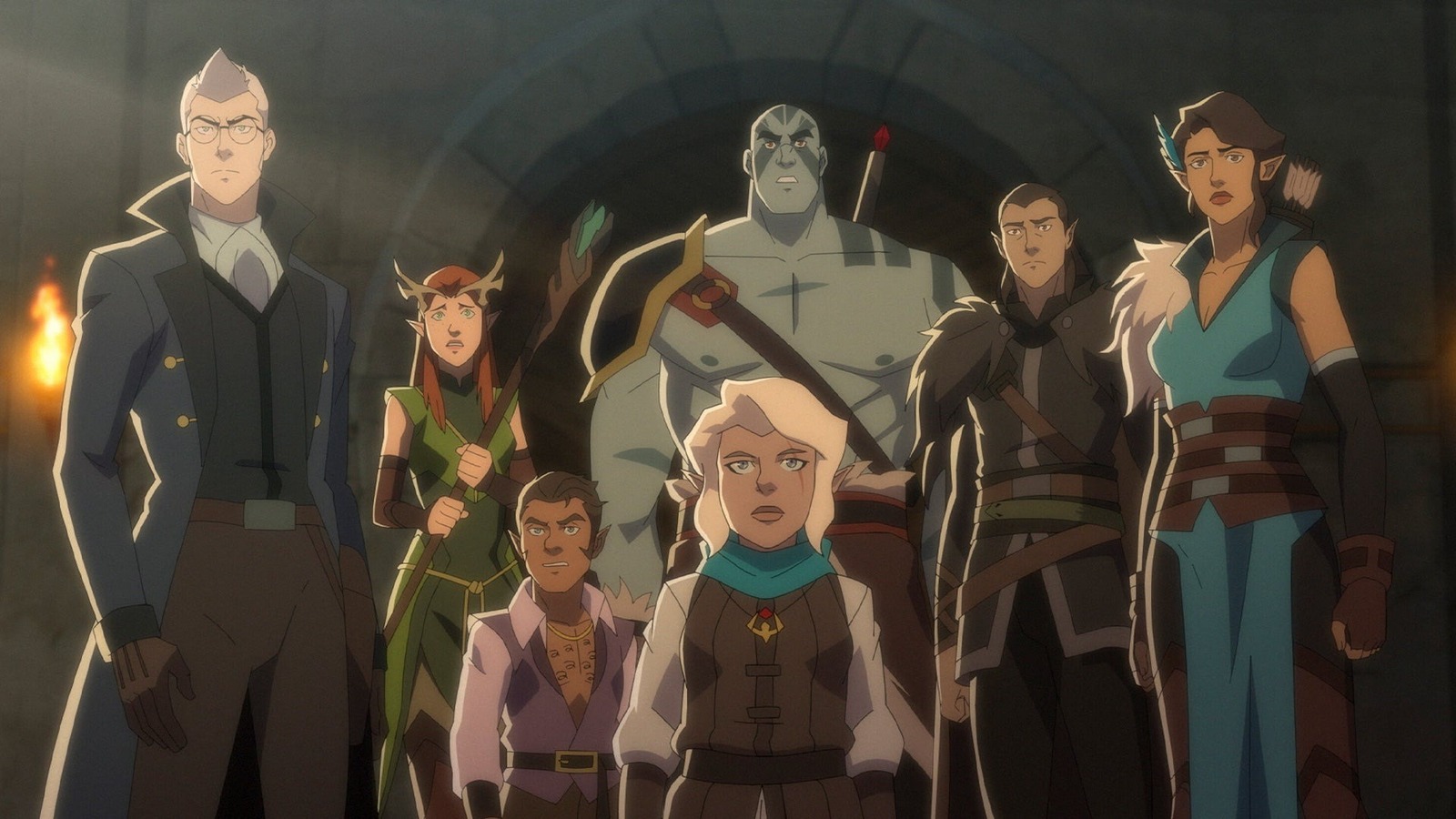 When "The Legend of Vox Machina" showrunner Brandon Auman spoke with CBR this January, he revealed that they simply threw out the original two-episode pilot and rewrote it into the version that made it to air.
"We originally had a totally different two-episode pilot that we kind of just threw out," Auman said. "We reworked it from scratch in the room. I wasn't really feeling it and I sort of pitched out like, 'What if we go in this direction instead?' Then Sam and Travis chimed in — they had just great ideas, great thoughts. We came up with a totally different two-part pilot."
In the end, the two-episode premiere ended up adapting not a story from the livestream, nor an original story, but part of the pre-Critical Role livestream campaign that the cast played off camera.
The premiere introduces us to Vox Machina as the least competent or trustworthy group of adventurers in all the land, the kind of group you only call upon when literally every other option is dead — and as we see, they are all dead. The group takes the quest and soon discovers that the creature they're hunting is actually a dragon, who also turns into a human member of the council of a great kingdom. After some horrible failures and hilarious shenanigans, they manage to kill the dragon and gain the favor of the council.