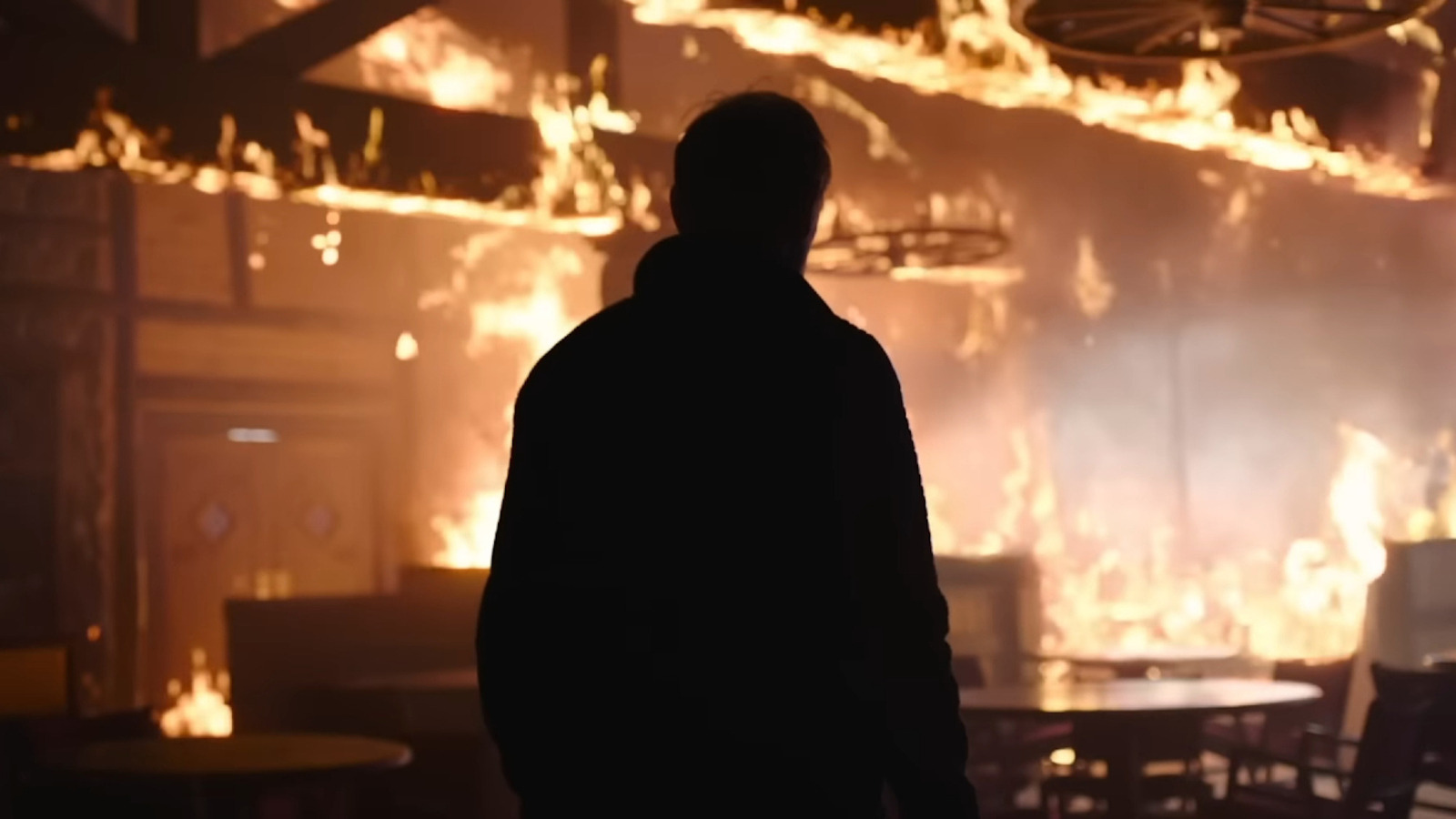 Neil Druckmann said this was the most important scene in the video game for him because Ellie isn't saved by Joel like she had been for the entire story up to this point. She saves herself — at a great emotional cost. Ellie has killed before, but the violence of this particular act and the very real physical threat she protected herself from traumatized her in a way that nothing else has before.
When Joel reunites with her outside in the show, he takes on the mantle he's been avoiding this whole journey and becomes the comforting father figure she needs. (He calls her "baby girl," his nickname for the daughter he lost, one of the smallest key moments from the game.)
Druckmann said if the scene didn't work in the game, then that meant the whole story wasn't working, because it is very much the culmination of their relationship arc from icy strangers to found family. It did work in the game, but with the show, he had the same fear. What if this version doesn't work? So, he finally sat down to watch the episode, and… well, he had no reason to be nervous, it turned out.
"Bella [Ramsey] does such an incredible job of, like, this disembodied performance where she's not quite there. And then Pedro [Pascal] grabs her, and the way he looks at her, there's a sadness of like, 'I couldn't protect you from this.' Another notch of failure. And I'm bawling. I'm crying. Not just like tears in my eyes. It's waterworks. I pick up my phone. I just text Craig [Mazin] this one sentence: 'We did it.'"
There are still a lot of difficulties to overcome in Joel and Ellie's relationship, but this is the watershed moment for the storytellers. They believe they pulled it off — and I agree with them.
If you or anyone you know has been a victim of sexual assault, help is available. Visit the Rape, Abuse & Incest National Network website or contact RAINN's National Helpline at 1-800-656-HOPE (4673).