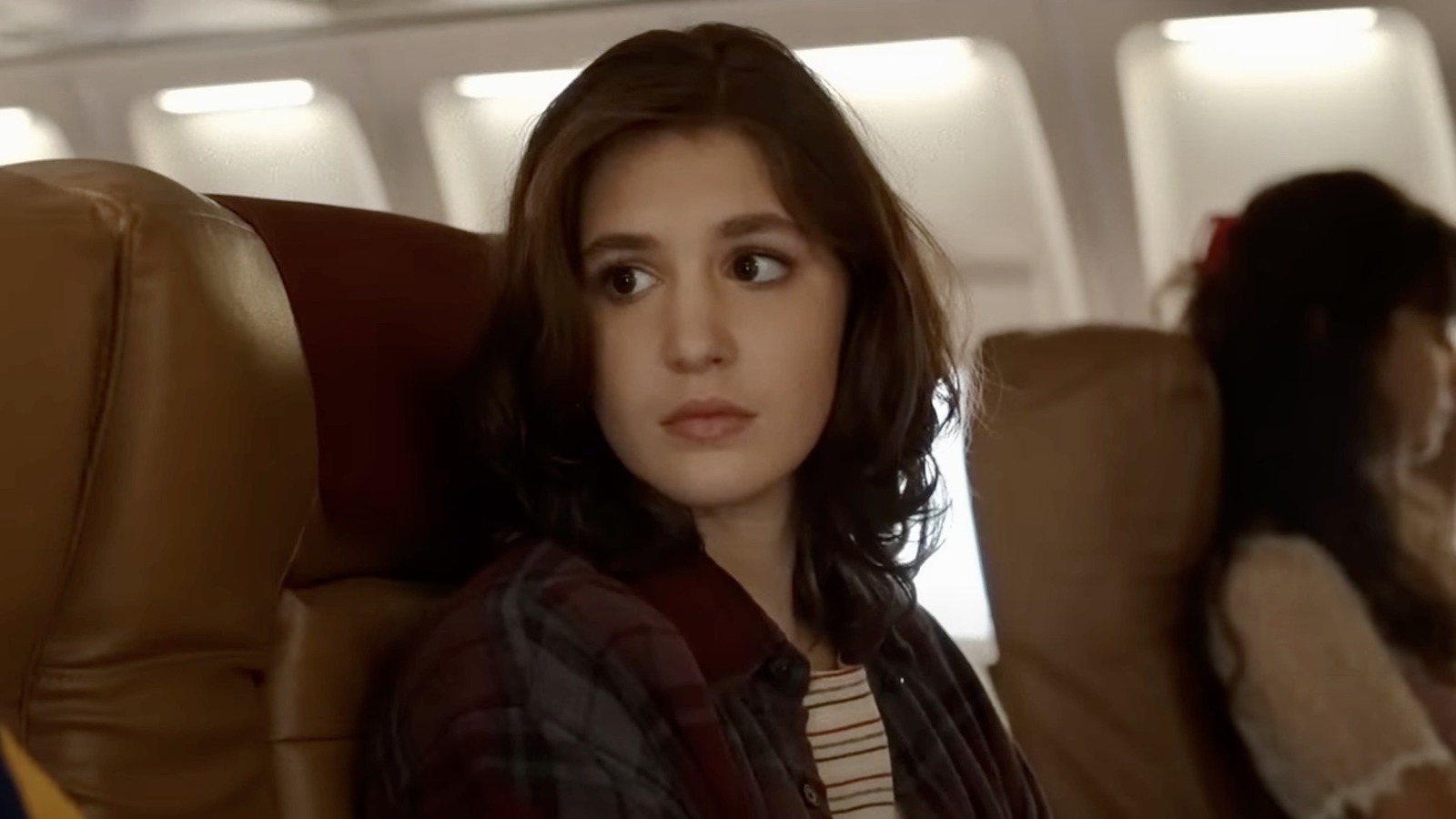 Understanding what she went through with the loss of her first child in the Canadian wilderness helps explain the adult Shauna's relationship with her teen daughter Callie (Sarah Desjardins) later on. It lends depth to why Shauna chooses — consciously or subconsciously — to distance herself emotionally from Callie.
"Shauna can't allow herself to fully love the child that she has in the present," Jonathan Lisco continued. "It made a lot more sense that what has prevented her from getting close to and embracing the maternal relationship with Callie is the trauma she went through."
That trauma has seen Shauna acting out in other ways, including but not limited to having an affair with Adam (Peter Gadiot) and murdering him in "Yellowjackets" season 1. Needless to say, this has affected Shauna's family, putting her husband, Jeff (Warren Kole), and Callie in the crosshairs of the police and leaving Jeff to channel his own negative emotions through Papa Roach.
Even in less dire circumstances, before her soccer team's fateful plane crash, teen Shauna had a dark side that manifested itself in ways destructive to her and others. Back in civilization, Jeff was her best friend's boyfriend, and Shauna got pregnant with him behind Jackie's back. Now, Shauna's ongoing struggle with forestalling the doom and gloom around those in her orbit involves processing the grief of a stillborn child as well. It's something unthinkable yet beyond her control, and the ability to convey such heavy emotions is just one reason why Sophie Nélisse and Melanie Lynskey continue to prove themselves one of the best dual casting decisions in all of "Yellowjackets."
New episodes of "Yellowjackets" stream on Showtime every Friday and air on television every Sunday.