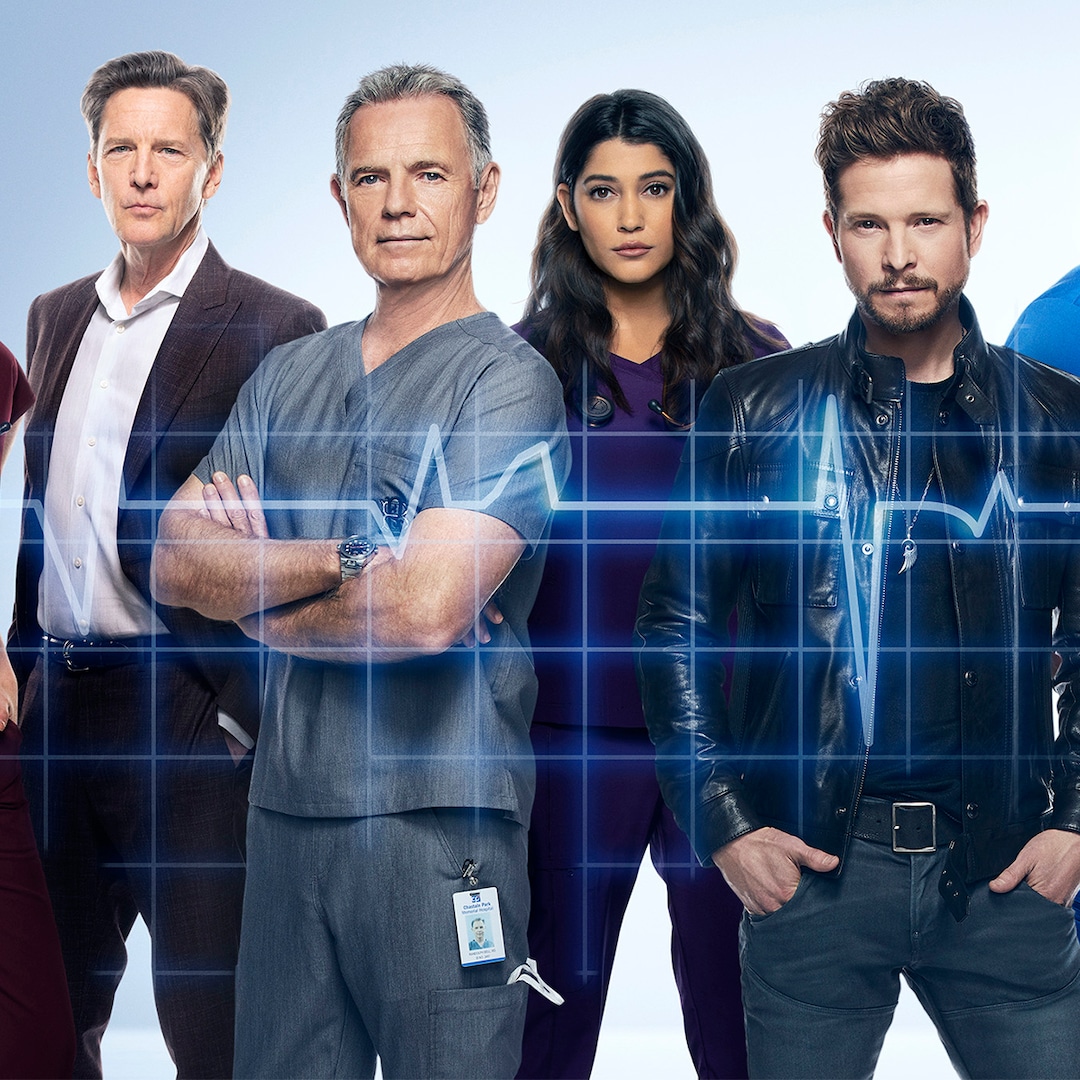 The Resident is officially scrubbing out.
After six seasons, the medical drama has been canceled by Fox, the network confirmed to E! News.
Debuting in 2018, The Resident starred Gilmore Girls alum Matt Czuchry as Conrad Hawkins, the titular Resident at Atlanta's fictional Chastain Park Memorial Hospital.
The show's final episode aired in January.
The Resident also starred Revenge actress Emily VanCamp as Nic, a nurse practitioner and, eventually, Conrad's wife—though her character *spoiler alert* died in season five after being injured in a car crash.
"I spent so many years on network television, but then suddenly priorities shifted," Emily told Deadline in October 2021 about her exit. "I think there comes a moment in every woman's life—in every person's life—where it becomes less about work and more about family, and that's what happened while I was making the show."
Emily made a miraculous return, however, when her character made a special appearance—in flashback form, of course—in the season five finale.
Season five also brought the departure of Miles Fowler—who played Dr. Trevor Daniels—after just seven months on the show. His final episode aired in March 2022.