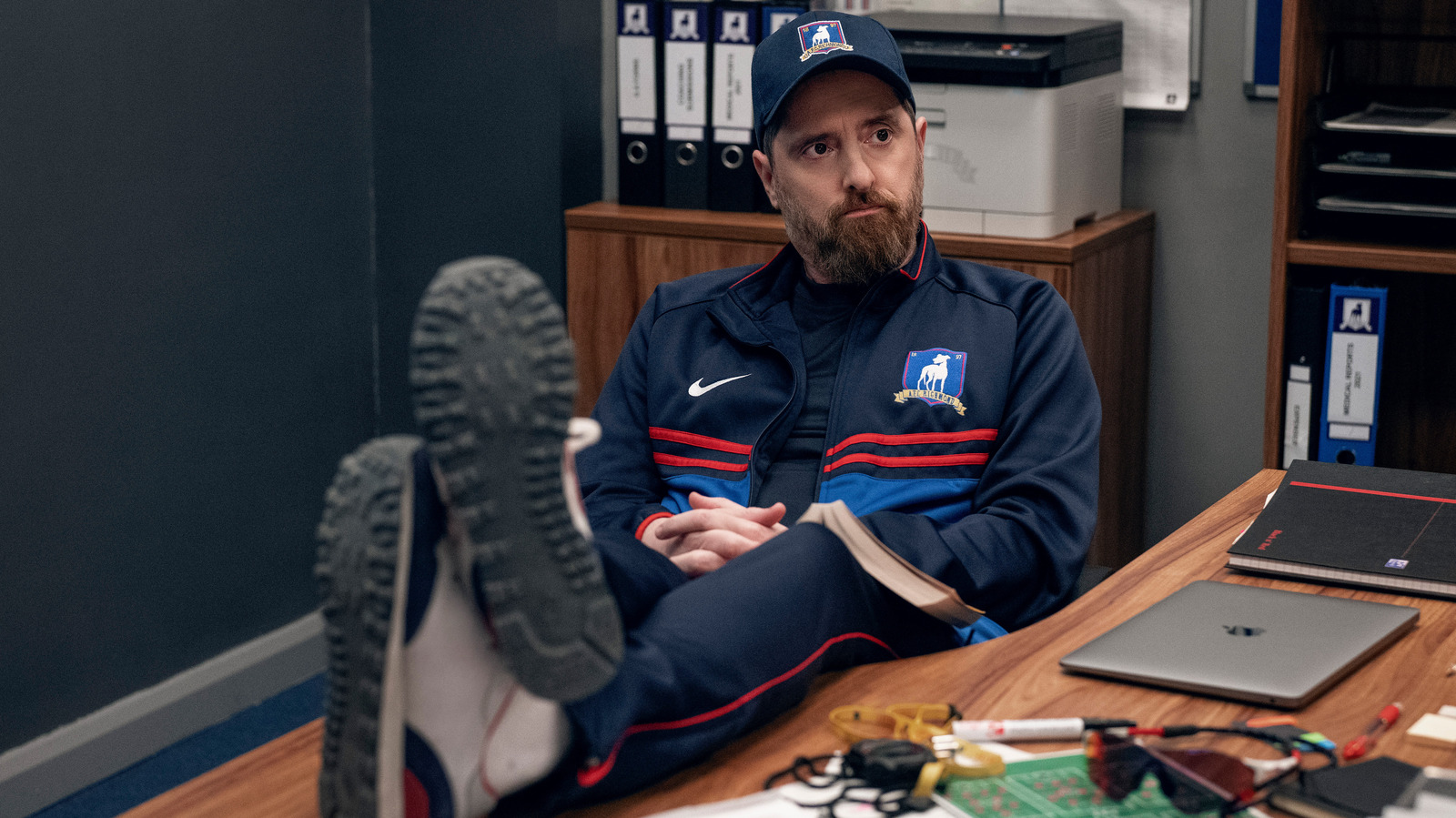 "Ted Lasso" season 3 has a lot of balls in the air right now with its various subplots, and somehow, it's going to have to wrap everything up within the next three episodes if it wants to deliver a satisfying ending to the three-season arc that the show's creators have long discussed. In some ways, you can already feel the show putting the pieces in place for Ted to move back to America to be with his son, possibly taking Coach Beard with him.
Having Roy Kent take over for them at the next press conference in "La Locker Room Aux Folles" is just the latest sign that the two American coaches may be on their way out, but the Lasso-verse could still continue in another form after the current series ends.
Some viewers may have already seen more than enough of Coach Beard in "Beard After Hours," which earned mixed reviews, with some reactions on social media even calling it a jump-the-shark episode. Like the Christmas episode, "Carol of the Bells," "Beard After Hours" was a fill-in episode written after Apple TV+ decided to expand "Ted Lasso" season 2 from 10 episodes to 12 at the last minute.
Since then, we've seen much more filler added to "Ted Lasso," padding the average runtime of episodes to one hour. Meanwhile, the tide of critical opinion has turned against the show further, with The Atlantic declaring in recent weeks that "'Ted Lasso' has lost its way," and USA Today adding, "'Ted Lasso' season 3 is collapsing before our eyes." It's starting to feel like the show may have strayed from the path, but it's never too late for it to rebound and deliver some funny answers for those curious to know more about Beard's backstory.