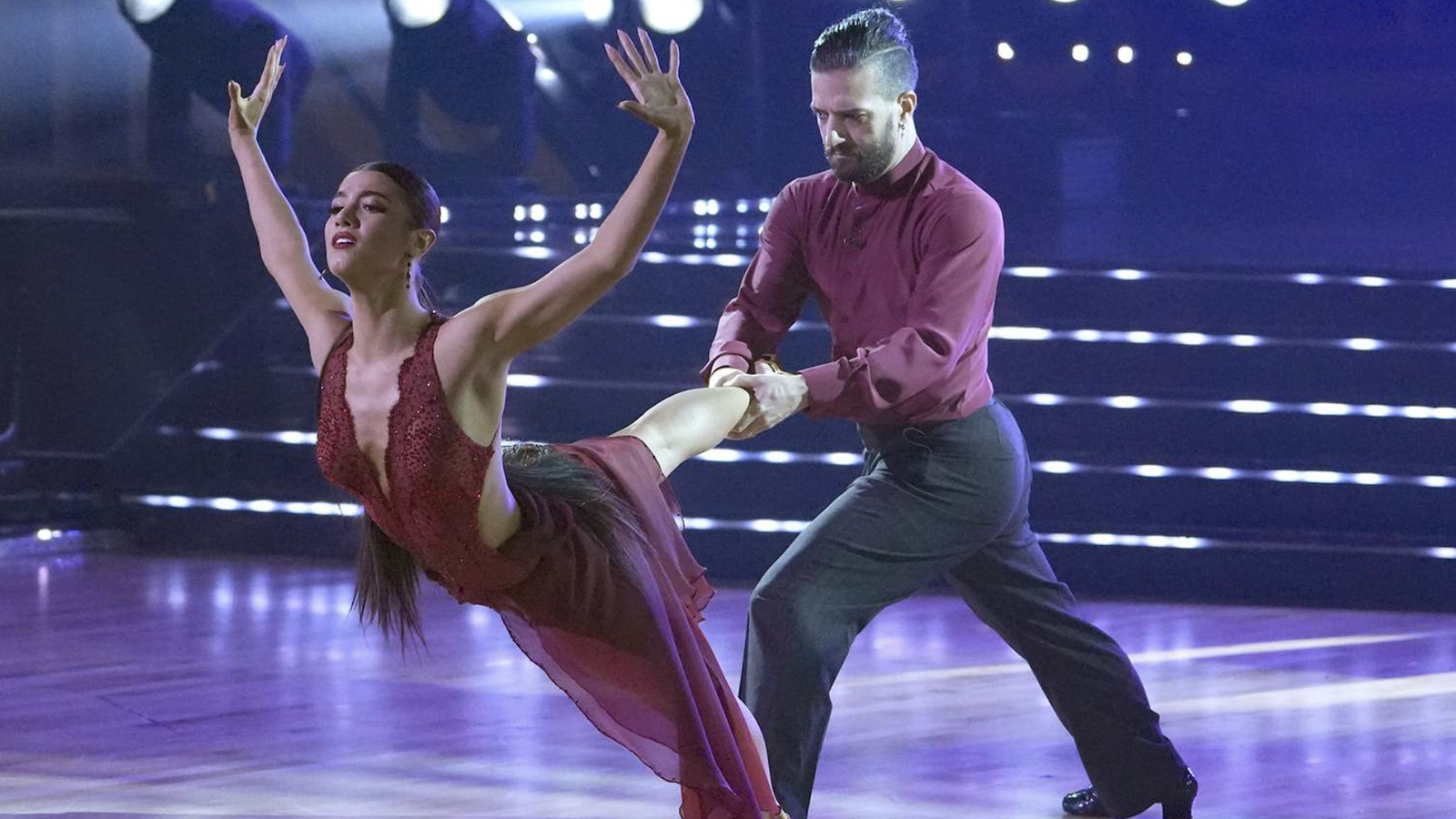 The return to ABC isn't the only change coming for the long-running series. Carrie Ann Inaba, Bruno Tonioli, and Derek Hough will judge season 32, following the passing of longtime judge, Len Goodman, last month. Former winner Alfonso Ribeiro has been promoted to emcee of the series, and Julianne Hough has been named as his new co-host. Unfortunately for former host Tyra Banks, the time has come for her to pack her bags and go home.
While "Dancing with the Stars" will return to ABC, it won't actually be leaving Disney+. The show will still be available to watch on streaming at the same time as the broadcast, so anyone who bought Disney+ to watch "Dancing with the Stars" instead of the "Star Wars" or Marvel shows will not have paid in vain. The initial decision to make "DWTS" a Disney+ exclusive came from the Disney Media and Entertainment Distribution division, an arm of the Disney empire that no longer exists in the wake of Bob Iger's return as Disney CEO.
On paper, forcing the "DWTS" fanbase to subscribe to Disney+ is a great idea, but considering the demographic of hardcore viewers are the same people who need their grandchildren to explain to them that celebrities messaging them on Facebook are just scammers, perhaps "DWTS" wasn't the best option in practice. Season 32 of "Dancing with the Stars" is currently slated to air this fall, but no contestants have been announced as of publication.