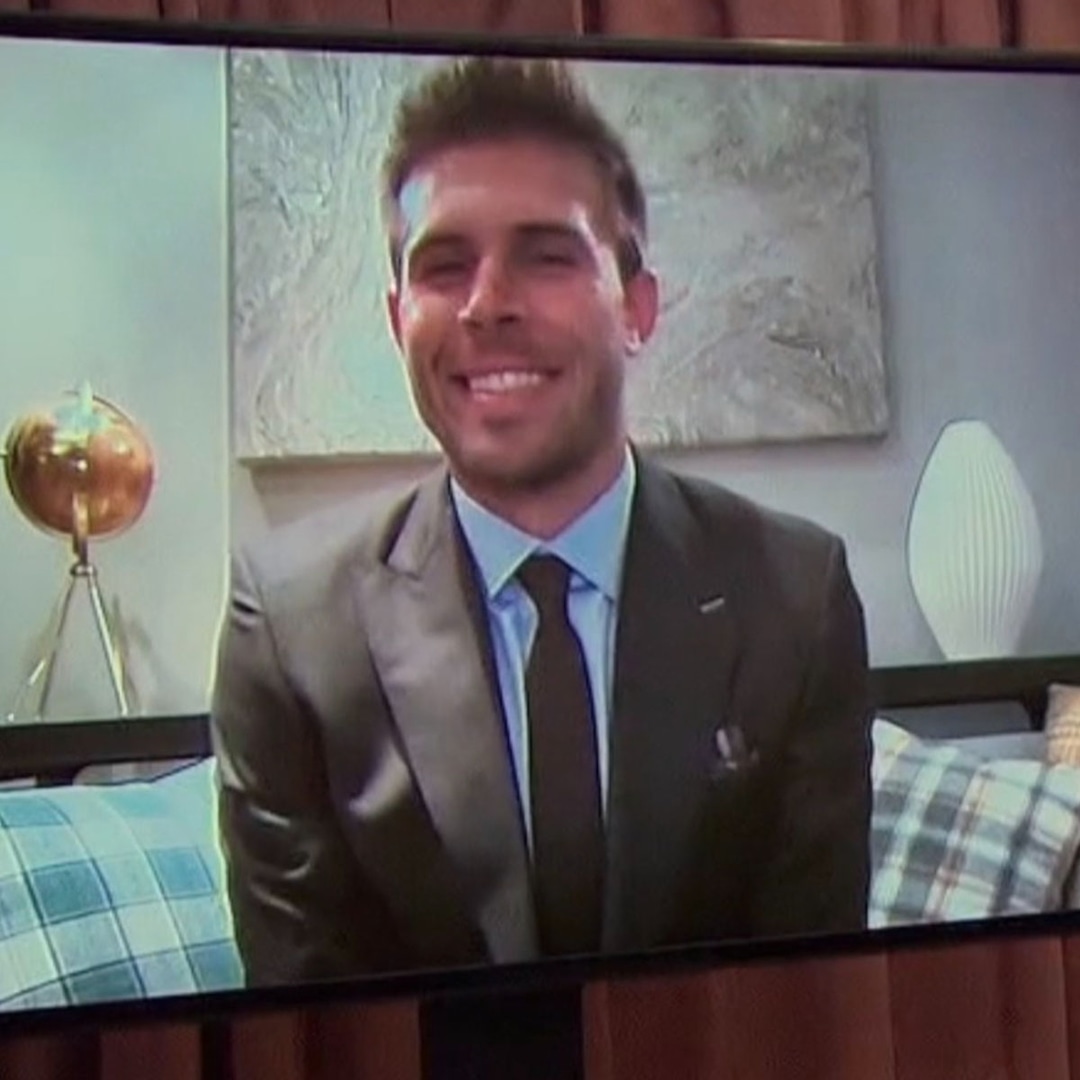 It only took six seasons, but Bachelor Nation's main character is no longer immune to the coronavirus.
The Bachelor made history during its Feb. 20 episode as for the first time in its 27 seasons, the franchise held a virtual rose ceremony after Bachelor Zach Shallcross tested positive for COVID-19.
After a week in the Bahamas, the episode started off innocently enough in London with a shopping spree one-on-one date for Gabi. In addition to royal treatment as she tried on dresses and a corgi parade, it also included a trip to the parfumier, where the pair concocted the scent, 'Zabi.'
The next morning, however, the women's group date was thrown a spanner in the works when Kaity received an unexpected date card.
"'Good morning, ladies. I have a great date planned for you all,'" she began. "'Unfortunately, I'm a little under the weather, but I don't want to ruin your time here in London. Go enjoy, and I'll see you soon.'"
That left the cast no choice but to get drunk at a pub and wander the streets amidst the rain. Luckily, they still had a formal evening with Zach to look forward to—that is, until Brooklyn received yet another surprise date card.