The meteoric rise in the use of artificial intelligence means it's only a matter of time before the powerful tools are used to find tax loopholes if they aren't being utilized that way already.
So a team of tech and law experts hopes to win the race – and help the government shut new tax shelters down.
A Johns Hopkins University-based project aims to create an AI program that "can find loopholes better than a legion of blue-chip tax accountants" before major corporations develop their own.
The purpose is to build software called Shelter Check that Congress, the IRS and the court system could use to identify potential loopholes in legislation or rulings.
IRS SAYS AMERICANS ARE GETTING $20B LESS IN TAX REFUNDS THIS YEAR
The IRS already uses AI to track down alleged tax cheats, but Shelter Check would help the feds flag sophisticated tax shelters before they can even be used.
The team, led by Johns Hopkins computer scientist Benjamin Van Durme, is being funded entirely by a National Science Foundation grant. If the project is successful and adopted by agencies, the researchers say it could pay for itself many times over given the federal government loses somewhere around half a trillion dollars each year in taxes that should be paid but aren't.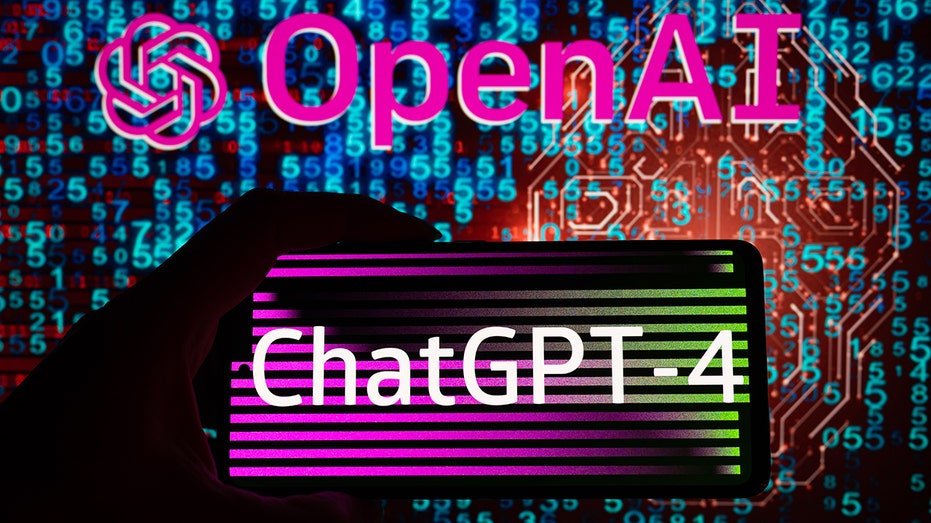 But the project is still in its early stages, and the exact time frame for its completion remains very much in doubt. The Shelter Check team found OpenAI's ChatGPT and GPT-3 chatbots were stumped by tax code, but recent experiments using GPT-4 showed promise.
"We have yet to find a way to easily produce the judgments of a human tax professional with high accuracy, but we have been making progress," Van Durme said in an update on the project from Johns Hopkins earlier this month. "But, if we're making progress, certainly a much larger, better funded corporate effort could be making it faster."
AI TOOLS SUCH AS CHATGPT ARE THE HOTTEST NEW TREND FOR COMPANIES, BUT EXPERTS URGE CAUTION
University of Maryland law professor Andrew Blair-Stanek, a former tax attorney who is part of the Shelter Check team, says the program is aimed at corporate tax dodgers with complex returns and emphasized "this is not something the average taxpayer has anything to worry about."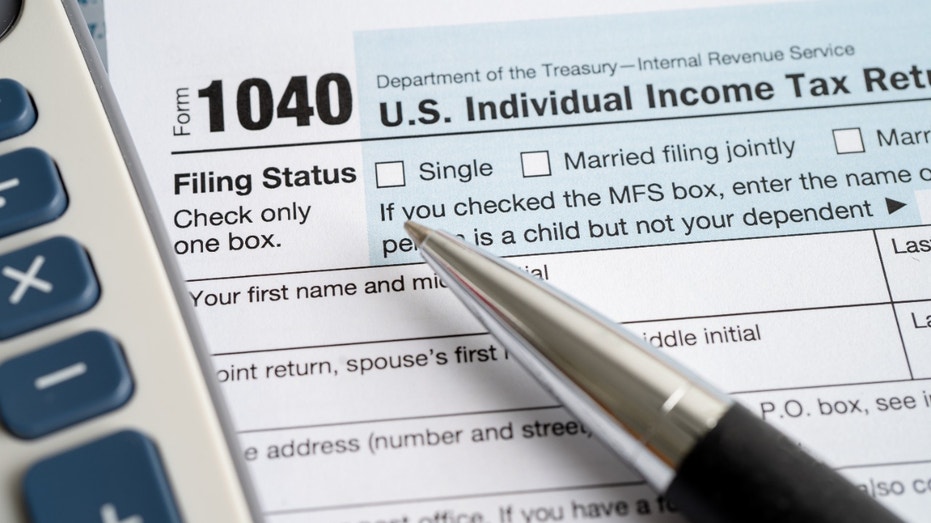 "We're talking about very large corporations that have brilliant tax accountants trying to figure out strategies to minimize their taxes," he told FOX Business. "Those are the sorts of strategies that we're aiming at to shut down.
"The real danger that unsettles me as a tax lawyer who is rooting for good tax administration is it's entirely possible that there are big law firms, or … especially the big four accounting firms might already be working on [AI-powered programs seeking loopholes], and we have no idea about it.
GET FOX BUSINESS ON THE GO BY CLICKING HERE
"We might start seeing decreases in corporate tax receipts and receipts from very well-to-do individuals."