"The Super Mario Bros. Movie" continues to boom in theaters as the animated movie is slated to top $1 billion at the global box office.
The movie adaptation of the popular Nintendo video game earned a massive $92.5 million from its second weekend premiere.
The film had the seventh-biggest second weekend premiere of all time, according to Comscore via The Hollywood Reporter.
With its impressive box office numbers, "The Super Mario Bros. Movie" is heading to the billion-dollar worldwide box office club.
'AVATAR: THE WAY OF WATER'S' JAMES CAMERON MAKES HISTORY, FIRST DIRECTOR WITH THREE $2 BILLION FILMS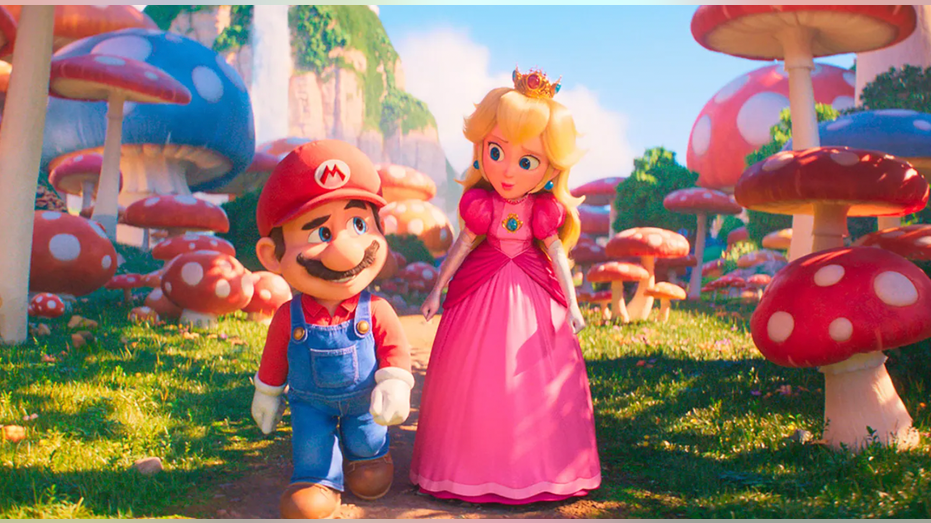 "The Super Mario Bros. Movie's" billion-dollar mark will rank the film fourth behind "Avatar: The Way of Water" ($2.31 billion), "Spider-Man: No Way Home" ($1.92 billion) and "Top Gun: Maverick" ($1.49 billion).
Major Hollywood films that have grossed more than $1 billion include "Frozen II" ($1.45 billion), "Frozen" ($1.28 billion), "Incredibles 2" ($1.24 billion) and "Minions" ($1.16 billion).
"As Mario continues his amazing cinematic journey, audiences clearly want to go along for the ride, and with an epic second weekend boasting one of the smallest drops for a movie opening with over $100 million domestically, the film is dominating the movie marketplace, redefining the box office potential for a video game movie adaptation and setting the stage for a perfect summer movie season," said Paul Dergarabedian, the senior media analyst for Comscore.
"Mario Bros." massive success smashed records for video game adaptations, passing "Warcraft's" $210 million, and animated films, making it the biggest opening of 2023 and the second-biggest three-day domestic animated opening behind "Finding Dory" since its April 5 release.
'AVATAR: THE WAY OF WATER' SURPASSES 'SPIDER-MAN: NO WAY HOME' AT THE BOX OFFICE AT $1.92 BILLION
Pratt voices Mario, while Charlie Day plays his sidekick Luigi, Anya Taylor-Joy is Princess Peach and Jack Black is the character Bowser.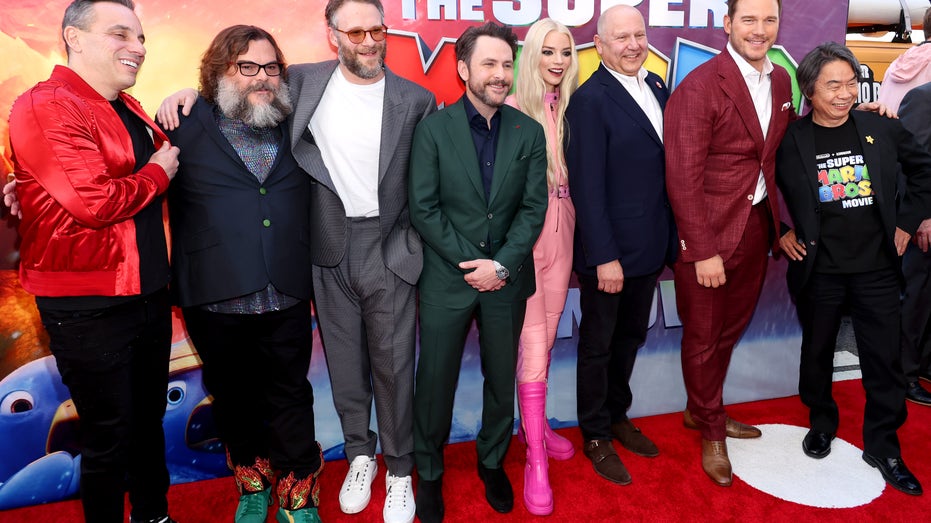 "This partnership between Nintendo and Illumination is just incredible and led to this extraordinary performance," said Jim Orr, Universal's president of domestic distribution.
CLICK HERE TO READ MORE ON FOX BUSINESS
Dergarabedian previously said the release date was "perfect" and gave audiences enough time to gear up for Pratt in "Guardians of the Galaxy Vol. 3," which opens May 5.
GET FOX BUSINESS ON THE GO BY CLICKING HERE
FOX Business' Tracy Wright contributed to this report.