During his latest "My Take," "Varney & Co." host Stuart Varney discusses former President Trump's interview with Fox News' Tucker Carlson, arguing Americans need to "cut through a lot of noise" to know what the former president would do in his second term.
STUART VARNEY: If you want to know what Donald Trump would do if he were elected to a second term, you have to cut through a lot of noise: his legal challenges. His language. The insults.
His over-the-top personality that annoys a lot of people.
Well, Tucker Carlson cut through the noise.
He had a long interview with the former president last night.
With Biden touring castles in Ireland, and answering no questions, Trump launched a full attack on Biden's presidency.
He called the Afghanistan retreat a surrender. "The most embarrassing moment this country has ever had."
Trump is particularly upset by the $85 billion worth of weapons we left behind.
He says brand-new helicopters and planes are being sold off to arms dealers!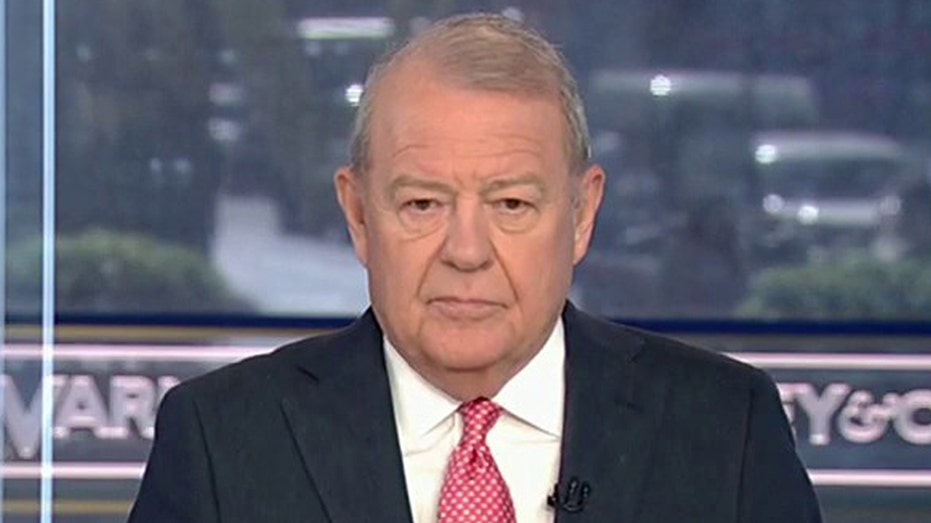 TRUMP TELLS TUCKER HE HAS DOUBTS ABOUT BIDEN SEEKING RE-ELECTION: 'THERE'S SOMETHING WRONG'
On Taiwan, he says he "threatened" Xi Jinping if he invaded. He wouldn't say what the threat was. But he said he was very tough, and Xi at least partly believed him.
Trump is contrasting his strong stand on "no invasion," with Biden's weakness.
Trump talked about his relationship with Putin. He said the Russian leader "loved Ukraine." And considered it part of Russia. "Not when I'm president," said Trump.
Again, he implied that a strong stand would have deterred the Ukraine invasion. Biden's weakness encouraged it.
On Ukraine, he asks, "what happens if it's an unwinnable war?"
He says we don't have any ammunition left. He worries about Putin's nukes, which he says are 500 times more powerful than the bomb dropped on Hiroshima.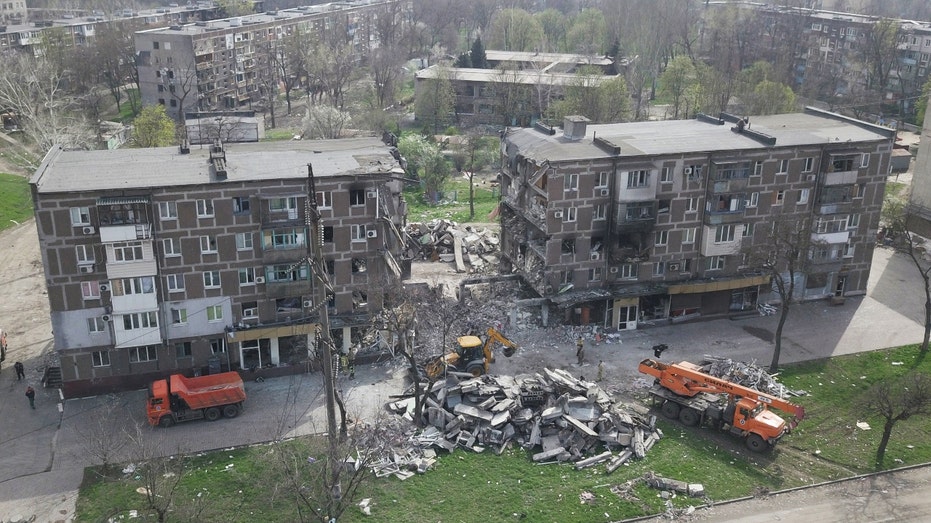 DONALD TRUMP: CHINA'S XI IS A 'BRILLIANT MAN' AND 'TOP OF THE LINE' SMART
The contrast with Biden is striking. Our president is now touring castles in Ireland. Hunter Biden is on the trip.
No press conferences.
Last word to Trump: he says their guys, Xi Jinping and Putin are "top of the line."
"Our guy's not top of the line. Never was."
CLICK HERE TO READ MORE ON FOX BUSINESS