During his latest "My Take," "Varney & Co." host Stuart Varney discusses China emerging as the "villain of climate change" as they start construction on new, coal-fired power plants, arguing President Xi Jinping will not sacrifice the country's economy for the sake of the climate.
STUART VARNEY: China is the villain of climate change.
They have just started building new, coal-fired power plants on a vast scale.
According to two respected research groups, China will build in 82 locations, spread across the country, capable of producing 106 gigawatts of electricity. That's enough to power over 70 million homes!
They are moving fast. The researchers say these plants get permits and financing and break ground in months!
You know what's going on, Leader Xi Jinping has to bring China's economy back to life after COVID and he can't do that without cheap coal power. Two years ago, he pledged to peak CO2 emissions before 2030! Kiss that promise goodbye.
CHINA UNLEASHES MASSIVE COAL POWER EXPANSION DESPITE JOHN KERRY'S CLIMATE PLEAS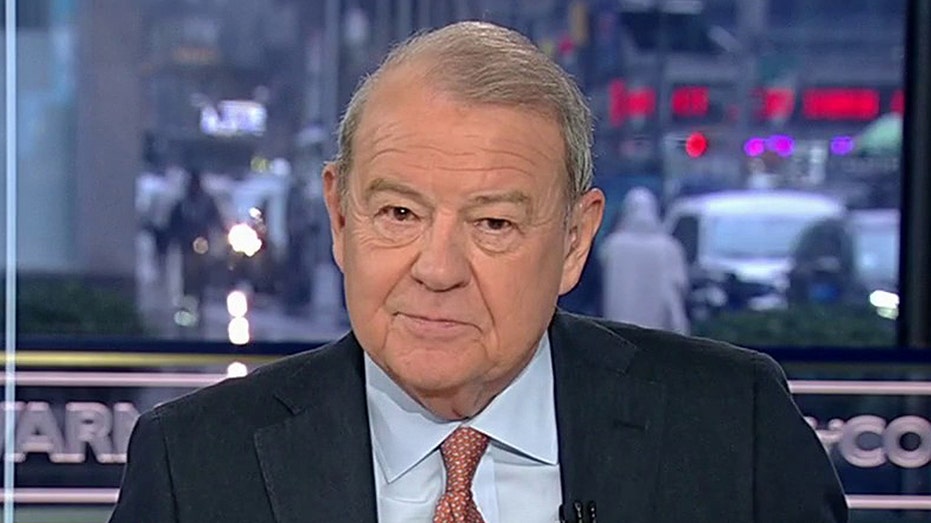 Xi will not sacrifice China's economy to climate change.
So where are the environmentalists?
We've seen a lot of kids throwing paint on works of art. We've seen angry demonstrations calling out western companies, but nothing on China.
It's always Western capitalism that's at fault. The Communist Party gets a pass!
REPUBLICANS QUESTION 'SUSPICIOUS' CCP TIES TO BIDEN ALLY: 'THE AMERICAN PEOPLE MUST KNOW'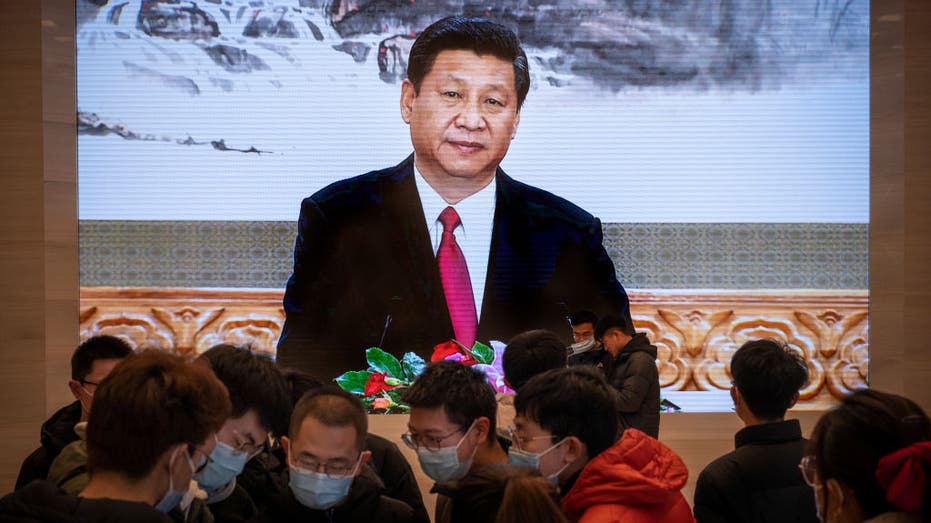 Couple of points: China will wreck the emissions cut targets. The world can't meet the UN's CO2 goals with China going back to coal.
Environmentalists should call them out.
Americans should call them out. We have to jump through hoops and lower our standard of living while China pollutes!
That's just not right.
Threats to Taiwan, the COVID lab leak, "lethal assistance" to Russia, spy balloons, and now a wave of new, coal-fired power plants.
China is fast moving from rival to enemy.
GET FOX BUSINESS ON THE GO BY CLICKING HERE