Spritz Society, a sparkling wine cocktail company, is partnering with The Skinny Confidential in a mega-brand collaboration.
It was announced Monday, Feb. 27, that Spritz Society will be offering a new, limited-edition flavor of their beloved cocktail to partner with social media star Lauryn Bosstick's personal brand, The Skinny Confidential.
Bosstick is the founder of The Skinny Confidential — a lifestyle blog, podcast and brand that has taken social media by storm.
SPARKLING COCKTAIL HITS NEW YORK SHELVES: MEET THE MARKETING MOGULS BEHIND THE BRAND
The new Spritz Society flavor will be representative of Bosstick's pink-everything brand: pink lemonade.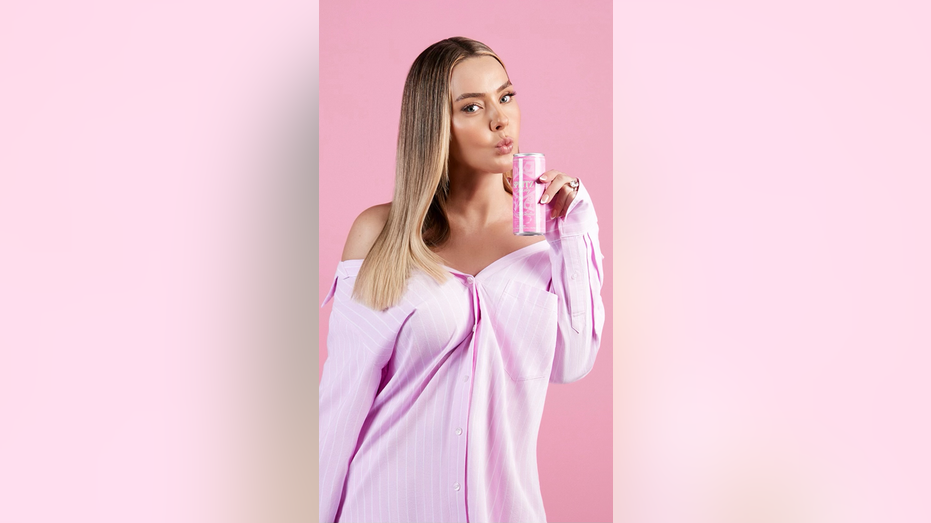 "I know The Skinny Confidential community is going to love sipping on this crisp, refreshing blend all wrapped in pink," Bosstick said in a media statement.
Bosstick and her husband, Michael, recently invested in Spritz Society.
TIMELESS FAMILY TRADITION BECOMES GROCERY STORE STAPLE
The collaboration has been impactful, Spritz Society co-founder Jackie Oshry told Fox News Digital in an exclusive statement.
"Lauryn has been a longtime friend of the brand and now an investor, and seeing our audiences come together to support Spritz has been really powerful," she said.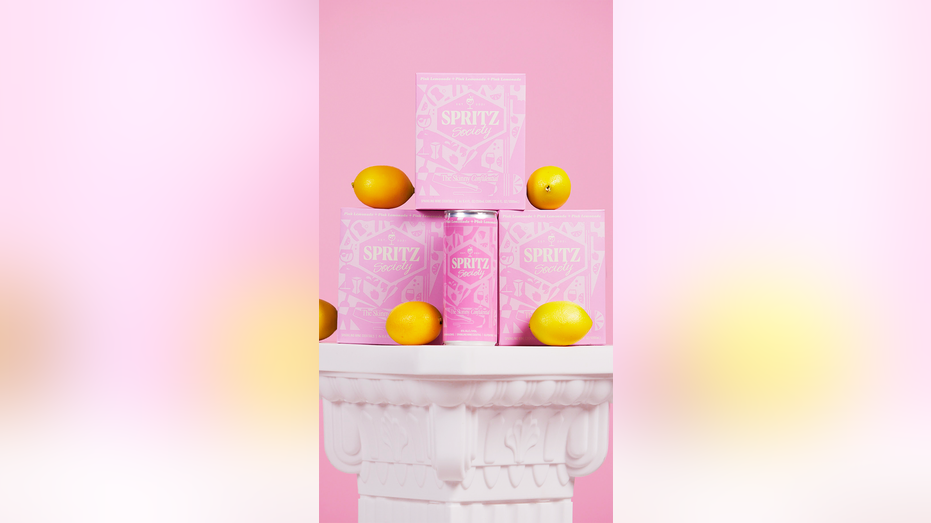 Spritz Society was launched in 2021 by entrepreneur and social media stars Ben Soffer, Claudia Oshry and Jackie Oshry.
After seeking opinions from their nearly 5 million social media followers about what they felt was missing in the alcohol beverage market, the good-tasting, low-sugar, wine-based cocktail was born.
The canned cocktail is 120 calories, 6% ABV (alcohol by volume) and gluten-free.
ED SHEERAN, KRAFT HEINZ RELEASE NEW 'TINGLY TED'S' HOT SAUCE: TWO 'ABSOLUTE BELTERS,' SINGER SAYS OF FLAVORS
Since the launch, the cocktail, originally available online only, has expanded into storefronts across the country, including California, Texas, Alabama, Georgia, Florida, New York and more states.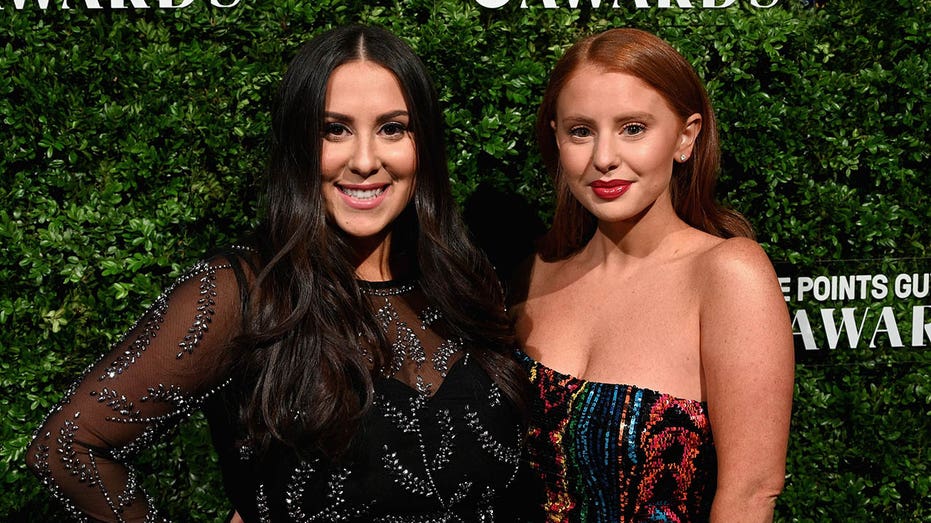 The Oshry sisters host a popular pop-culture podcast named "The Toast," which helped popularize the canned cocktail.
The newest collaboration combines the thousands of Spritz Society lovers with Bosstick's mega-brand.
Bosstick has more than 1.2 million Instagram followers and works closely with husband Michael on various business ventures, including the podcast network Dear Media.
STARBUCKS PUTTING OUT OLIVE OIL-INFUSED COFFEE DRINKS
The Austin, Texas, resident and her husband host a top 100 podcast called "The Skinny Confidential Him & Her Podcast" — interviewing chefs, doctors, models, business owners, social media stars and more.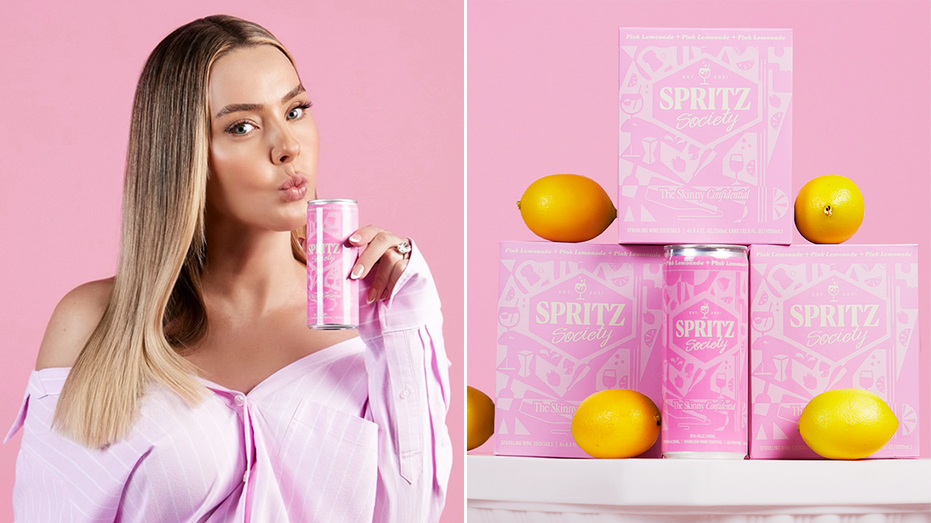 The Skinny Confidential also has a variety of wellness accessories available.
Bosstick's popular "Hot Mess Ice Roller," a luxury skincare tool, can be seen across Instagram and TikTok as the age of overall wellness continues to grow.
CLICK HERE TO GET FOX BUSINESS ON THE GO
The limited-edition cocktail collaboration is available for purchase at spritzsociety.com.