It will be a busy week ahead for investors with all eyes on embattled Silicon Valley Bank as the fallout continues, additionally a boatload of economic data will be released including two key inflation reports.
The stock market is coming off a down week after the collapse of Silicon Valley Bank sent shock waves through financial stocks. All three of the major U.S. averages fell over 4% for the week with the Nasdaq Composite seeing the steepest decline of nearly 5%.
FOX Business breaks down this week's top market events:
SILICON VALLEY BANK SHUT DOWN BY REGULATORS
Monday, March 13
On Monday, customers of Silicon Valley Bank will be given access to their funds after the FDIC seized the institution on Friday. These customers are insured, but it is unclear how many customers have deposits above the insured threshold.
Ticker
Security
Last
Change
Change %
SIVB
SVB FINANCIAL GROUP
106.04
-161.79
-60.41%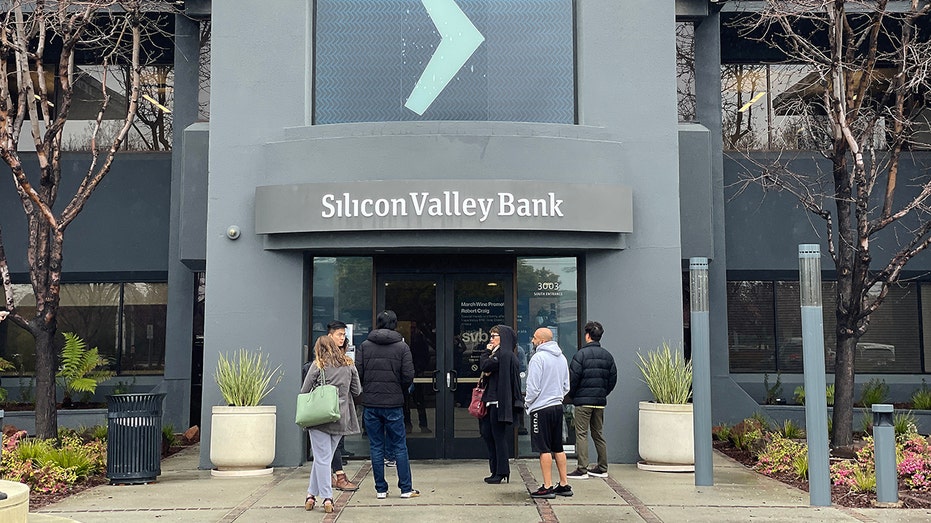 Elsewhere, Monday marks the last day that Southwest shareholders can petition the court for lead plaintiff status in a class action lawsuit over being misled about the ariline's preparedness to weather storms.
Ticker
Security
Last
Change
Change %
LUV
SOUTHWEST AIRLINES CO.
32.78
-0.30
-0.91%
The lead plaintiff may be eligible for more money if the claim is successful. The lawsuit claims Southwest made false or misleading statements about flight scheduling technology and its vulnerability during inclement weather.
After shutting down the factory which makes the electric F-150 pickup truck, Ford will restart F-150 Lightning production on Monday.
Ticker
Security
Last
Change
Change %
F
FORD MOTOR CO.
12.11
-0.34
-2.73%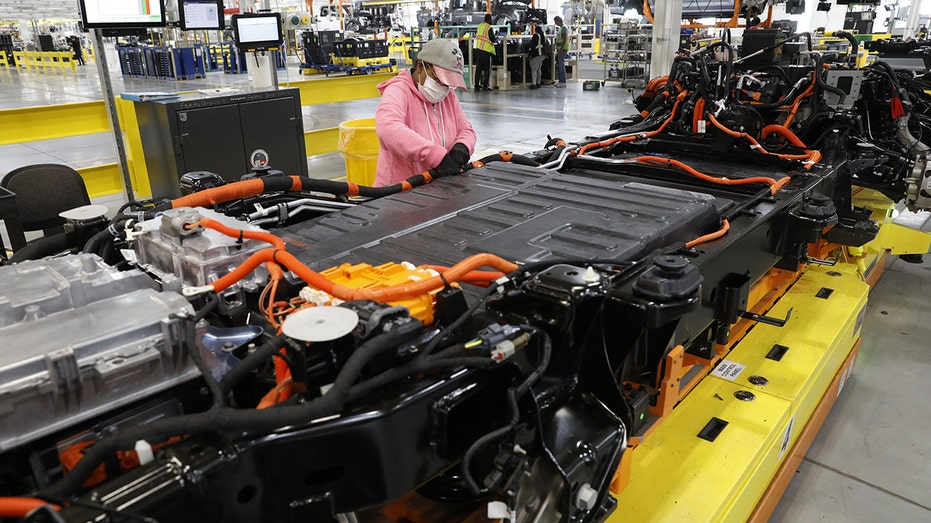 YELLEN SAYS US BANKING SYSTEM 'REMAINS RESILIENT' IN WAKE OF SVB COLLAPSE
Ticker
Security
Last
Change
Change %
CME
CME GROUP INC.
174.67
-2.80
-1.58%
Lastly, the CME launches event contracts on Bitcoin futures. Event contracts are $20-increment, daily expiring products that allow market participants to trade their views on daily up or down price moves. CME began its Bitcoin futures contract in Dec 2017.
Bitcoin fell below the $20,000 level on Friday after the collapse of Silicon Valley Bank.
In earnings news, after the bell, BuzzFeed, Getty Images and Gitlab will report.
Ticker
Security
Last
Change
Change %
BZFD
BUZZFEED
1.29
+0.01
+0.78%
GETY
GETTY IMAGES HOLDINGS
4.97
-0.17
-3.31%
GTLB
GITLAB INC.
44.35
-3.02
-6.36%
Tuesday, March 14
The first of two big inflation reports will be released, the Consumer Price Index, which is expected to ease slightly to 6.1% versus 6.4% the prior month. Still, way above the Fed's 2% inflation target.
Caterpillar's CEO, Jim Umpleby, will conduct a fireside chat at CONEXPO-CON/AGG, billed as the largest gathering for construction and related industries which occurs once every three years. Shares of CAT are down 5% so far this year, trailing S&P 500 which is little changed after last week's selloff.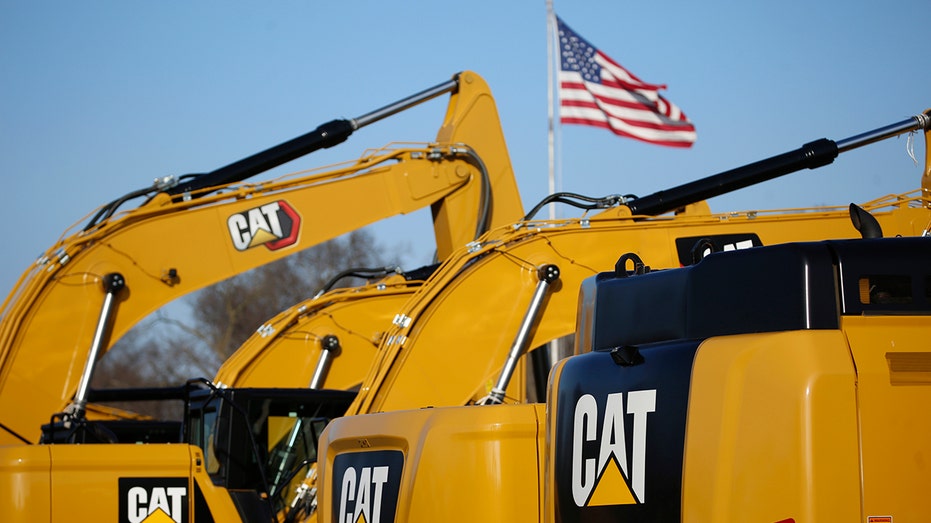 Also on Tuesday, AMC Entertainment will conduct a special shareholders meeting to vote on a proposal to convert APEs, (AMC Preferred Equity) which created controversy and triggered a shareholder lawsuit, into common shares.
BIDEN 2024 BUDGET PROPOSAL BRINGS US ECONOMY BACK TO 'HORRIFIC' JIMMY CARTER ERA: TAX REFORM ADVOCATE
Shareholders will vote on a plan to raise the number of authorized shares and a proposal for a reverse 10-for-1 stock split, which would allow APE shares to convert to common stock. The outcome of the vote will take effect after an April 27 court hearing on a shareholder lawsuit about the plan.
Additionally, Blade Air Mobility and J. Jill will report earnings before the market opens.
Ticker
Security
Last
Change
Change %
BLDE
BLADE AIR MOBILITY INC.
3.91
-0.20
-4.87%
JILL
J.JILL INC.
26.71
+0.04
+0.15%
Wednesday, March 15
On Wednesday, the second inflation data point, the producer price index is expected to remain elevated at 5.4% down from 6%.
In Washington, the Senate Appropriations will conduct its hearing on the proposed budget estimates and justifications for fiscal year 2024 for the Congressional Budget Office, the Government Accountability Office and the Government Publishing Office.
US JOB GROWTH SURGES AGAIN IN FEBRUARY AS ECONOMY ADDS 311,000 NEW POSITIONS
Meta, the parent of Facebook, will cut the price on its higher-end Quest Pro headset in a push to boost VR device sales and get more people into the Metaverse. Late Friday, reports surfaced of more looming layoffs.
MORE LAYOFFS COMING TO FACEBOOK: WSJ
Ticker
Security
Last
Change
Change %
META
META PLATFORMS INC.
179.51
-2.18
-1.20%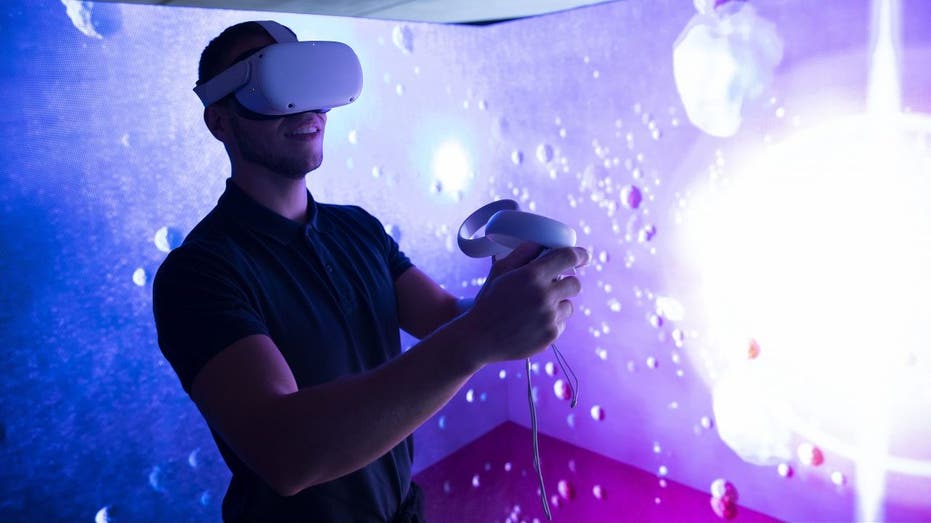 After the bell, earnings will include Adobe, Five Below and Groupon.
Ticker
Security
Last
Change
Change %
ADVE
n.a.
n.a.
n.a.
n.a.
FIVE
FIVE BELOW INC.
196.04
-3.49
-1.75%
GRPN
GROUPON INC.
5.61
-0.12
-2.09%
Thursday, March 16
On Thursday Microsoft's Satya Nadella will give a webinar on the "future of work with AI".
Ticker
Security
Last
Change
Change %
MSFT
MICROSOFT CORP.
248.59
-3.73
-1.48%
Microsoft is expected to outline how it will use OpenAI – the maker of ChatGPT – in its Office Productivity suite.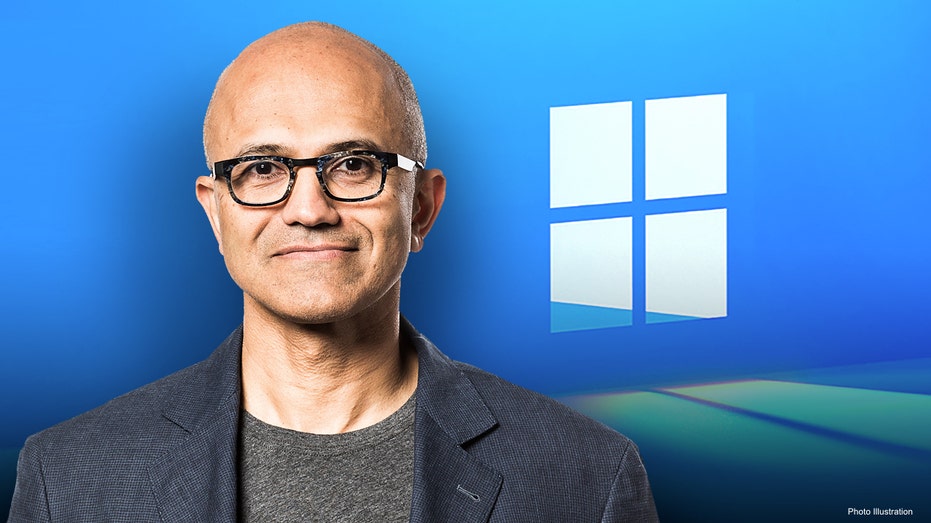 Quest Diagnostics will hold its investor day at the NYSE. CEO and President Jim Davis will provide information on the company's outlook for the year and its business strategy. The company's net profit slid 74% in the last quarter, as demand for COVID testing continued to drop. Quest is also cutting jobs by about 1.5%.
Ticker
Security
Last
Change
Change %
DGX
QUEST DIAGNOSTICS INC.
134.28
-0.65
-0.48%
On Thursday, earnings include Blue Apron, Designer Brands, Dollar General, Lands' End, and Signet Jewelers.
Ticker
Security
Last
Change
Change %
APRN
BLUE APRON HOLDINGS
0.75
-0.01
-1.71%
DBI
DESIGNER BRANDS INC.
9.02
-0.29
-3.11%
DG
DOLLAR GENERAL CORP.
216.09
-1.31
-0.60%
LE
LANDS END
6.76
-0.28
-3.98%
SIG
SIGNET JEWELERS LTD.
70.67
-1.19
-1.66%
While earnings being reported after the bell will include FedEx, a solid barometer of GDP, and Williams-Sonoma.
Ticker
Security
Last
Change
Change %
FDX
FEDEX CORP.
201.28
-5.40
-2.61%
WSM
WILLIAMS-SONOMA INC.
120.60
-3.20
-2.58%
Economic date being reported on Thursday will include building permits, housing starts, initial jobless claims, import prices, export prices and the Philly Fed business index.
At 10:00 p.m. ET, the Senate Finance committee hearing will receive testimony from Secretary of the Treasury Janet Yellen on the President's proposed budget request for fiscal year 2024.
ECONOMIST WARNS BIDEN'S BUDGET PROPOSAL IS A 'FISCAL ATROCITY': THE 'WORST BUDGET I'VE SEEN'
Friday, March 17
Disgraced former Theranos CEO Elizabeth Holmes will have a hearing in court in San Jose, California, to decided if she remains free to raise her two children during the appeals process. She was convicted in November on three counts of wire fraud and one conspiracy charge and sentenced to 11 years in prison. The appeals process could take years.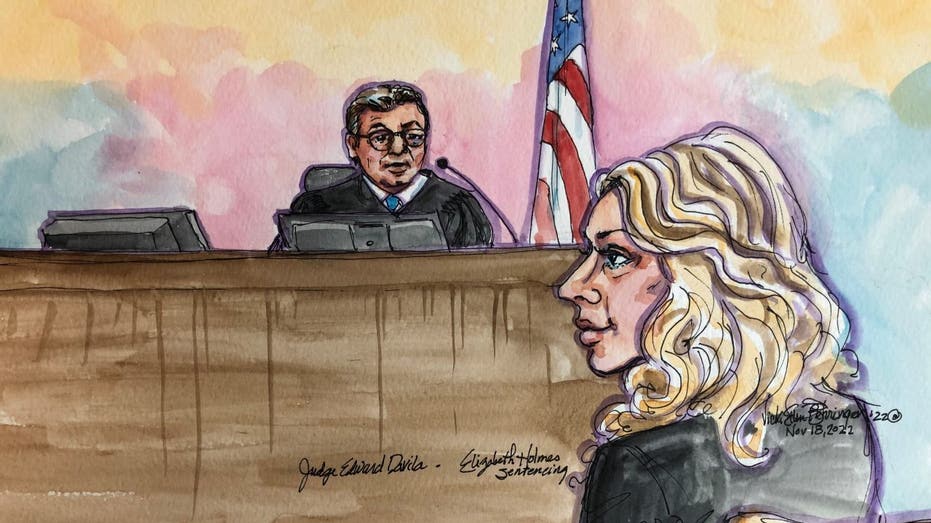 The country celebrates St Patrick's Day with various parades in major U.S. cities, while Chicago dyes its river green.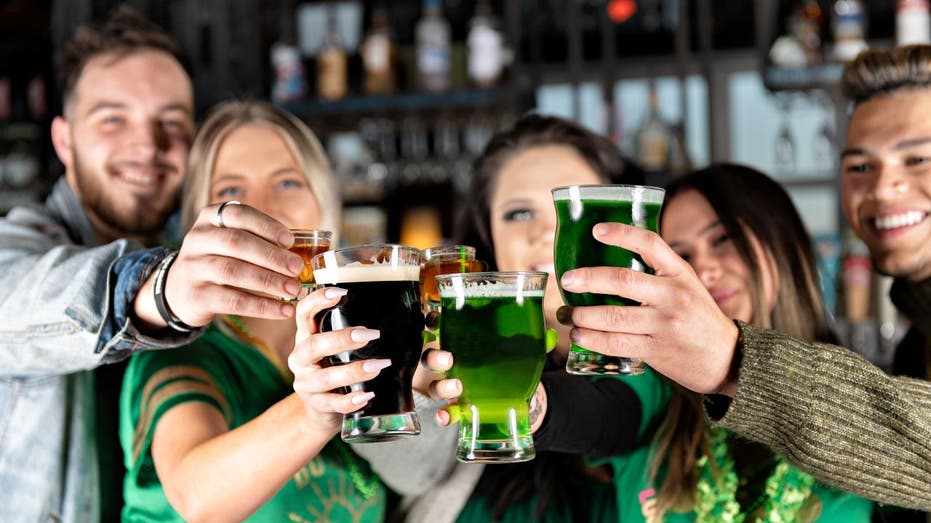 CLICK HERE TO GET THE FOX BUSINESS APP
Economic data will include industrial production, University of Michigan's consumer sentiment index, and the Conference Board's index of leading economic indicators.
Jessica MacKenzie contributed to this article.