Silicon Valley Bank (SVB) executive, Jospeph Gentile, was a former executive of the Lehman Brothers' Global Investment Bank prior to the bank's public collapse in 2008.
Prior to joining SVB as Chief Administrative Officer, Gentile worked as Chief Financial Officer at Lehman Brothers' Global Investment Bank. Gentile left Lehman in 2007, just one year before it went bankrupt in 2008.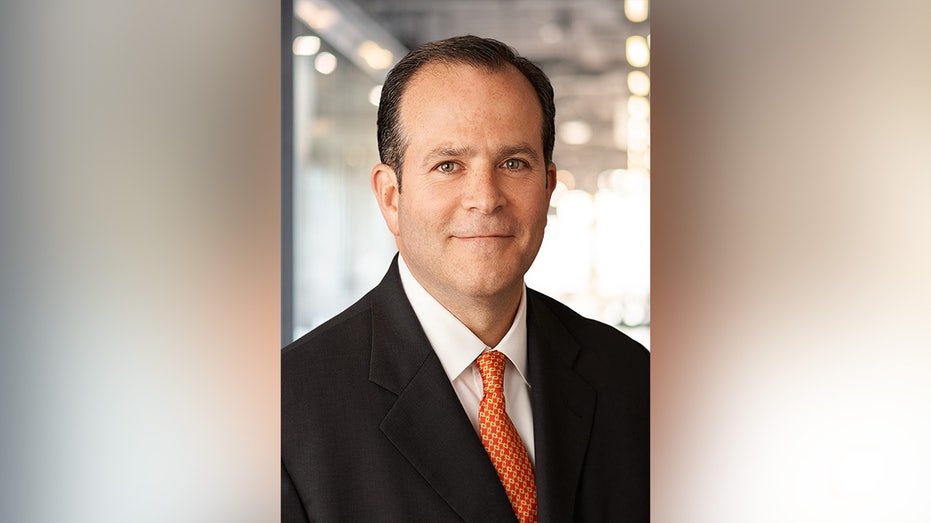 "You can't make this up." one Twitter wrote as the internet erupted at the revelation.
"This is truly unusual" another user added.
"It's all starting to make sense now!" another wrote.
ANDREW YANG WARNS OF 'MASS LAYOFFS,' CALLS FOR GOVERNMENT INTERVENTION AFTER SILICON VALLEY BANK COLLAPSE
Prior to the Federal Deposit Insurance Corporation (FDIC) seizing control of SVB, the bank disclosed mounting losses, and shares plummeted more than 60% before being halted. The bank was in the middle of a liquidity crisis after announcing plans for a $1.25 billion stock sale with little interest.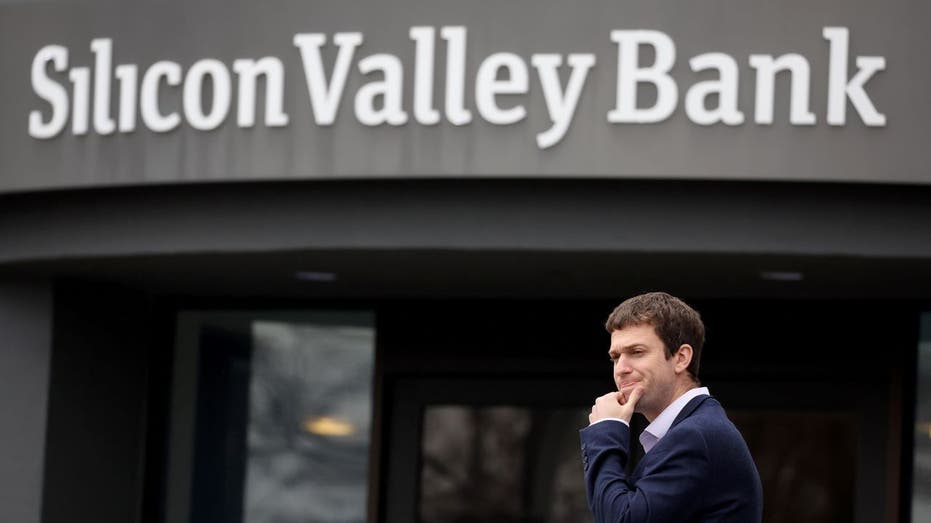 SILICON VALLEY BANK COLLAPSE: MARK CUBAN SAYS FED SHOULD 'IMMEDIATELY' TAKE THIS ACTION
According to the FDIC, SVB was among the top 20 American commercial banks, with $209 billion in total assets at the end of 2022.
This is the second-largest bank to close in the U.S. since 2008. Lehman Brothers' Global Investment Bank was also impacted in the 2008 financial meltdown.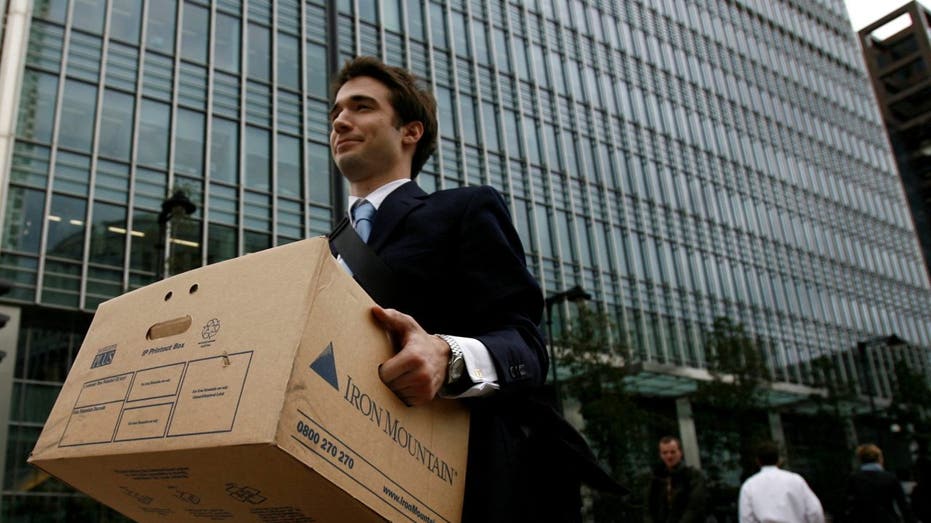 At the time of its collapse, Lehman was the fourth-largest investment bank in the United States with 25,000 employees worldwide. It had $639 billion in assets and $613 billion in liabilities.
Investor and "Shark Tank" star Kevin O'Leary reacted to the SVB collapse on "Your World with Neil Cavuto," blaming the collapse on poor management.
GET FOX BUSINESS ON THE GO BY CLICKING HERE
"Banks blow themselves up all the time because of weak management or management mistakes. This happens." O'Leary stated. "So you need diversification, not just of your holdings in terms of portfolio assets. You need institutional diversification."