Shake Shack is now offering a fine-dining experience to customers to promote its white truffle menu.
"The Truffle Table" will be introduced at 10 locations throughout the United States.
Diners interested in the offer can experience the prix fix tasting menu for $20 per person plus tax.
The menu includes White Truffle Burgers, White Truffle 'Shroom Burgers and Parmesan Fries with White Truffle Sauce.
SHAKE SHACK EXPANDS INTO DRIVE-THRU INDUSTRY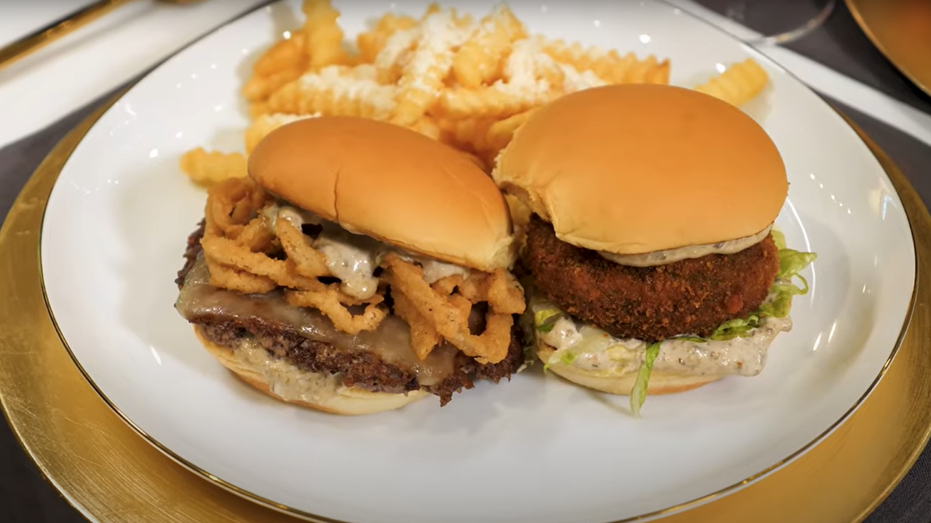 Beverages include unlimited canned Gotham Winery wine, any variety of Shake Shack shakes and unlimited fountain beverages.
Diners will also receive a bottle of Regalis truffle oil and a chocolate truffle from Thierry Atlan as a special treat.
BURGER KING TESTS EVERYTHING BAGEL BUN ON 3 SANDWICHES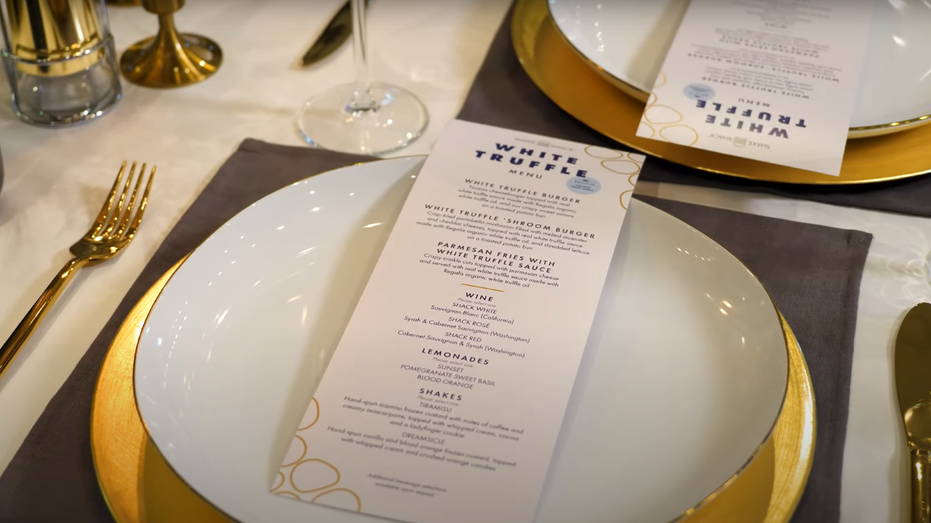 "The Truffle Table" is only available in 10 restaurants from February 27 to March 2. Participating restaurants are offering reservations.
GET FOX BUSINESS ON THE GO BY CLICKING HERE
The participating restaurants are located in New York, Chicago, Boston, Atlanta, Miami, Austin, Washington D.C., Philadelphia, Santa Monica and Houston.