A parking garage partially collapsed in New York City's Financial District, pancaking cars and reportedly resulting in multiple injuries.
Emergency workers arrived to perform a "major technical rescue" following the implosion in lower Manhattan shortly after 4 p.m. local time, the New York City Fire Department (NYFD) said in an email to Newsweek. "Several" people were injured, according to CBS New York.
NYFD told Newsweek that there were "reports of people trapped" in the structure, while "members have been pulled out due to concerns about the structural stability of the building." Workers were "conducting searches to account for everyone."
Officials have asked the public to avoid the area, with the city's official emergency notification system telling residents to "expect the presence of debris, smoke, dust, emergency vehicles, and traffic" nearby.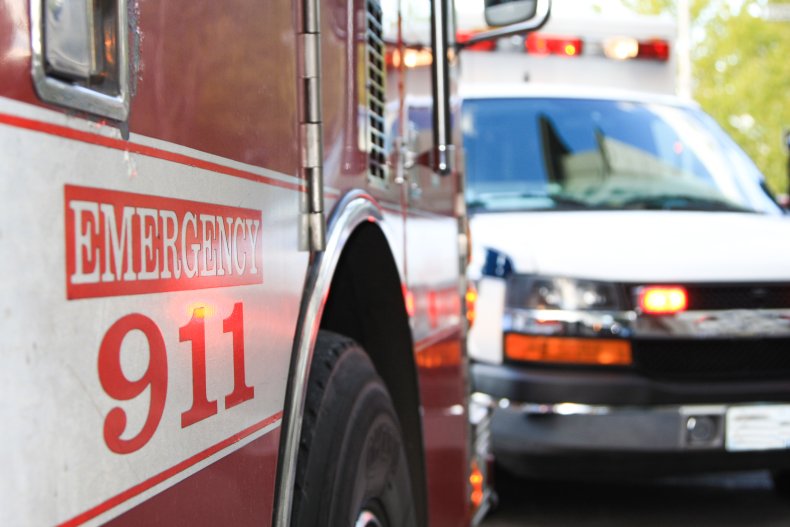 "Due to an emergency response to a structural collapse, please avoid the area of Ann Street, between Nassau Street & William Street in lower Manhattan," the office of New York City Mayor Eric Adams tweeted, while sharing a short video of emergency workers on the scene.
This is a developing story and will be updated as more information becomes available.