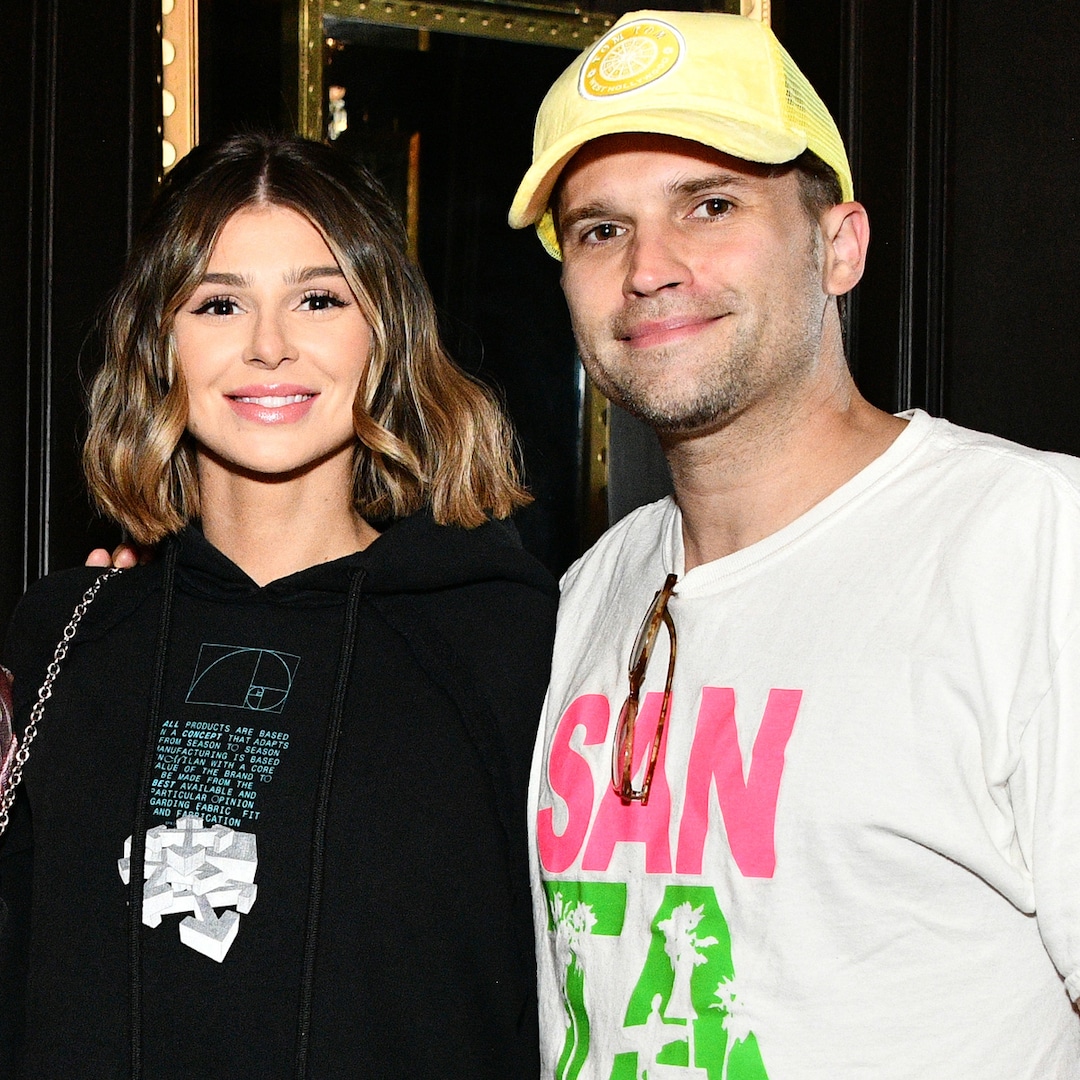 But, for Raquel, Katie's insistence they don't kiss only "made it more of a thing," the beauty queen admitted, before telling Tom, "and now I just can't stop thinking about it."
In her own confessional, Raquel acknowledged she was finally ready to make a move.
"There's a lot of things that attract me to Schwartz," she said. "He is so sweet, kind, I love his sense of humor. My attraction for Schwartz definitely outweighs my desire to be friends with Katie."
And with that, Tom leaned in for a kiss and the two enjoyed a steamy makeout during the wedding festivities. Alas, right then, a "to be continued" message flashed across the screen.