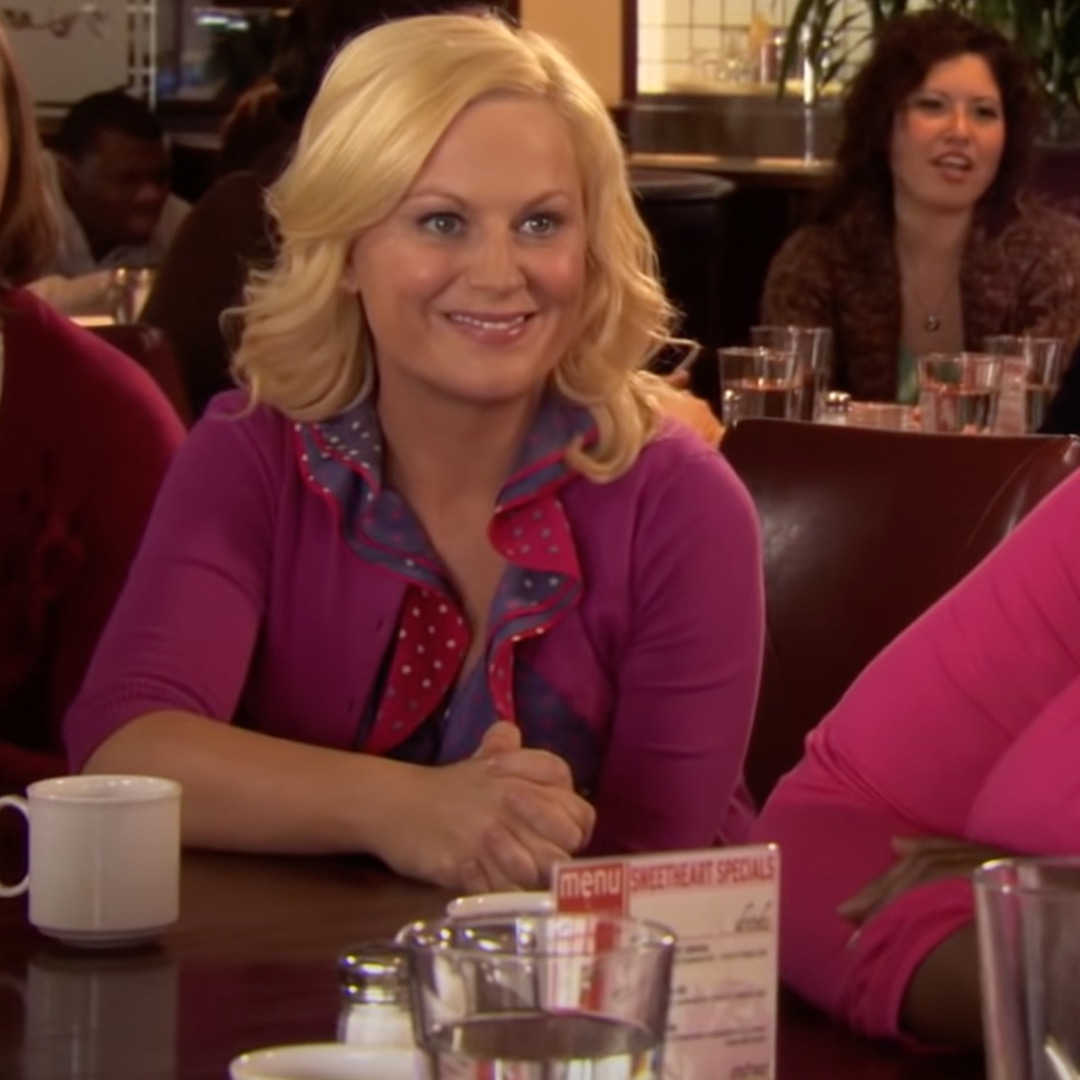 You can take the girls out of Pawnee, but you can't take the Pawnee out of the girls.
Parks and Recreation cast members Rashida Jones, Amy Poehler, Aubrey Plaza and Kathryn Hahn reunited once again to celebrate Galentine's Day, the Valentine's Day-adjacent holiday established on the NBC comedy.
Rashida posted a pic of the group on Instagram Feb. 13, captioned: "Happy Galentine's Day from the original Gals!"
Kerry Washington responded to the snap "YAS!!!!!!," while Samantha Ronson commented, "Love this."
The Galentine's Day reunion has become a bit of a tradition for the actresses. The same foursome met up in 2018, with Aubrey posting a photo of the crew captioned: "happy happy galentine's day. these women keep me alive." The group also met up in 2020, with Aubrey once again posting a photo of the reunited bunch.
Galentine's Day was established during Parks and Recreation's second season in 2010. Commemorated the day before Valentine's Day, Leslie Knope (Poehler) invited her best girlfriends—including Ann (Jones) and April (Plaza)—to a brunch filled with storytelling and celebration of strong female friendships.