Former Boston Celtics player Paul Pierce will be subject to a hefty fine as he settles charges from the Securities and Exchange Commission (SEC).
The SEC said Friday the amount Pierce will have to pay totals $1.4 million, a figure that includes a $1.115 million fine and around $240,000 in disgorgement and prejudgment interest. The charges he is settling involve accusations that he pushed EMAX crypto asset securities online without divulging the payment he was given for such acts, as well as that he made statements about the EtherumMax-offered token that were "false and misleading," according to the agency's news release.
SEC CRYPTO PROPOSAL COULD BAR INVESTMENT ADVISERS FROM HOLDING AT FIRMS
Under the settlement, the former Celtics star did not give an admission or denial of the SEC charges. The regulator said Pierce, for a period of three years, cannot engage in any touting of crypto asset securities.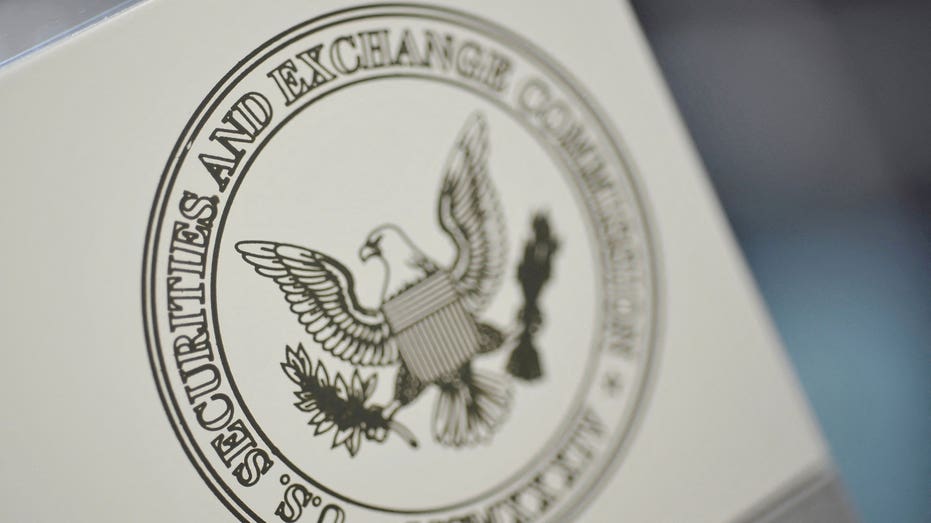 The SEC claimed Pierce committed violations of securities law by not being transparent with the public about the more than $244,000 in EMAX tokens the regulator said he received to tout the asset on Twitter. The agency also accused him of posting misleading things on Twitter, "including tweeting a screenshot of an account showing large holdings and profits without disclosing that his own personal holdings were in fact much lower than those in the screenshot."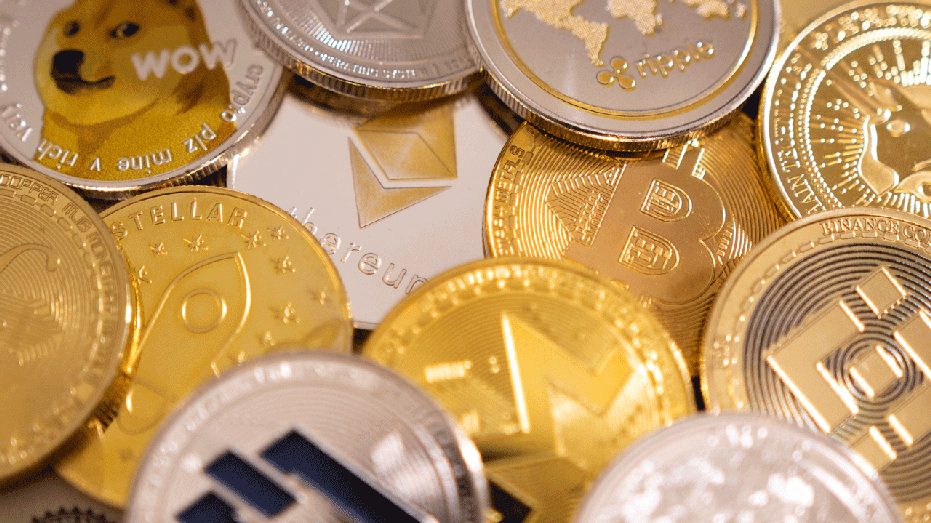 The SEC's announcement of Pierce's settlement comes about four months after Kim Kardashian faced a $1.26 million fine to settle charges related to EMAX token promotions. With her settlement, Kardashian also neither admitted nor denied the allegations against her.
KIM KARDASHIAN TO PAY OVER $1M TO SETTLE WITH SEC OVER CRYPTO CHARGES
"The federal securities laws are clear that any celebrity or other individual who promotes a crypto asset security must disclose the nature, source, and amount of compensation they received in exchange for the promotion," SEC Division of Enforcement Director Gurbir Grewal said in Friday's news release. "Investors are entitled to know whether a promotor of a security is unbiased, and Mr. Pierce failed to disclose this information."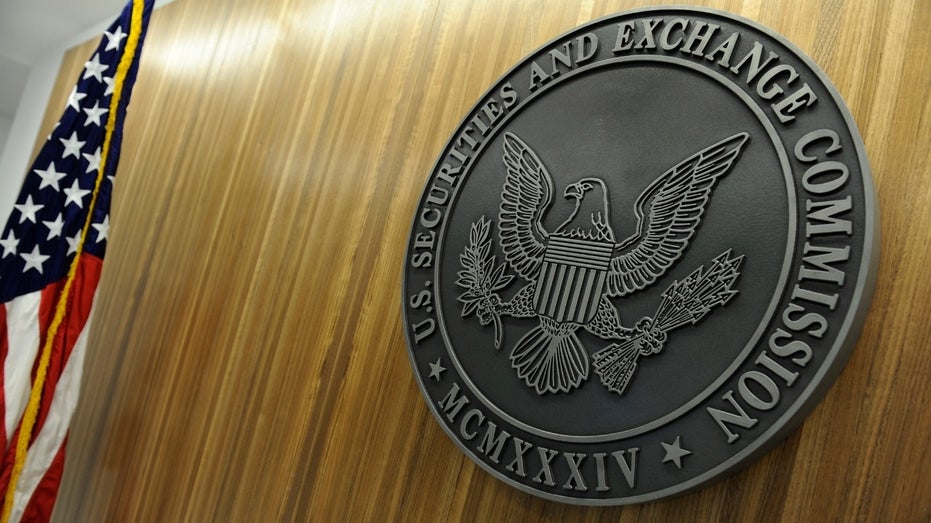 Pierce played 19 seasons in the NBA. He was drafted by Boston in 1998 and playing 15 consecutive seasons with them, according to statistics from ESPN. Other teams he played for during his career included the Brooklyn Nets, Washington Wizards and Los Angeles Clippers.
CRYPTO EXCHANGE SETTLES WITH SEC OVER 'STAKING'
FOX Business has reached out to Excel Sports Management for comment from Pierce.
Caroline Thayer contributed to this report.