Ron DeSantis' widely anticipated presidential campaign announcement was off to a rocky, if not disastrous, start on Wednesday night.
The Florida governor and 2024 presidential hopeful appeared on a Twitter Spaces event co-hosted by Twitter CEO Elon Musk and Craft Ventures co-founder David Sacks had such a vast audience that the app crashed several times in the first few minutes of the event.
The tragic start to DeSantis' major announcement, which so far has fallen short of giving Republicans what they desired, infuriated people across America, who quickly took to Twitter to air their complaints, calling the launch "disastrous".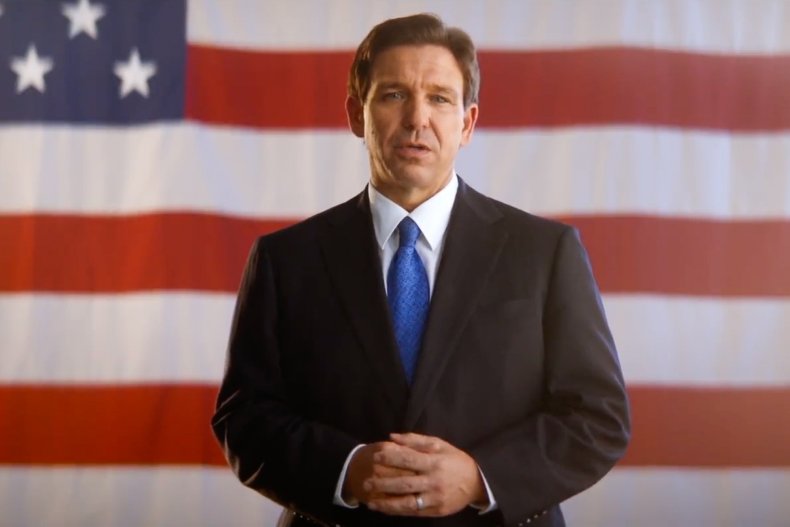 The overwhelmed servers were only the start to the kickoff that was doomed by myriad technical failures including glitches, echoes, deafening feedback and only snippets of comments from Musk and Sacks during the first 20 minutes, though none from DeSantis. Sacks blamed the technical difficulties on the massive number of people tuning into Twitter Spaces, which was at nearly half a million as of 6:13 p.m. Eastern time.
Sacks, however, called it a "good sign" that the servers were melting before his audio again went silent.
At approximately 6:15 p.m., the online video conference started playing instrumental music before crashing again. A few moments later, the Twitter Spaces event was no longer live, although interested listeners were able to play the glitchy recording.
Musk restarted Twitter Spaces shortly after 6:20 p.m. when DeSantis was finally able to clearly announce his presidential bid without being interrupted by technical failures.
This is a developing story, and it will be updated as more information becomes available.