A real estate agent has been suspended from his job after appearing to disparage renters when asked to explain whether his profession was artificially inflating house prices.
Realtor Abhnit Kumar, 23, shared a post on his professional Facebook page about the sale of a $958,000 ($636,988 USD) home in Sydney, Australia.
"The market doesn't dictate your home's price, the agent does. If you're thinking about selling, don't leave money on the table, give me a call and let's discuss strategy," Kumar wrote, according to screenshots obtained by news.com.au.
The remark was received poorly by commenters, with one person asking Kumar why agents were "artificially inflating house prices during a period of high inflation."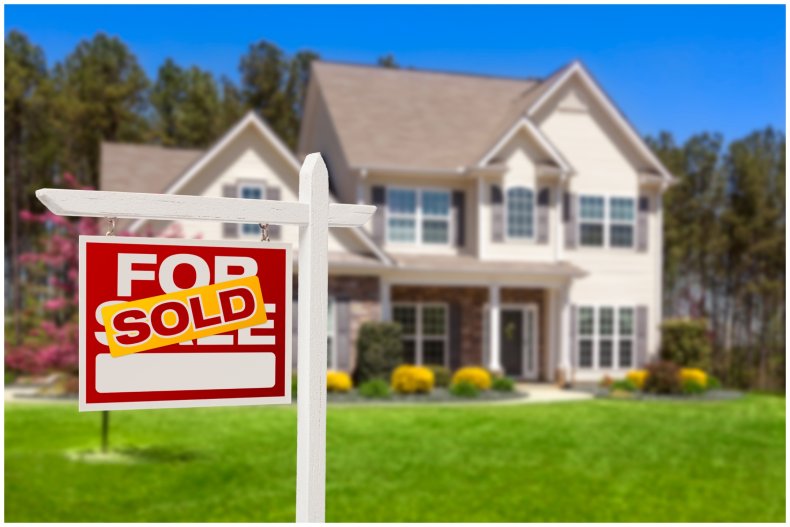 The commenter added in another post: "You said you inflate prices so that the market is overpriced. Your words, not mine, I know when I'm in the market for a house I will be staying well away from your agency. It's no wonder real estate agents are one of the least trusted professions."
A 2022 Ipsos study found that estate agents are among the least-trusted professions in Britain with 28 percent of people believing they can be trusted to tell the truth. In contrast, nurses are the most trusted by the public with 89 percent believing they can be trusted to tell the truth. The least trusted profession was listed as "politicians generally" which only commanded 12 percent of respondents' confidence.
Kumar's response amidst the back-and-forth, as seen in the screenshots, further angered commenters: "Hey buddy, you clearly must be a renter. Please stay away from my agency as we would not like to deal with people like you."
The agent appeared to delete the comment, according to news.com.au, but clarified later when confronted by a commenter that he did not mean "renters," but rather people who "don't see value in getting the best price."
A spokesperson for Ray White Macarthur Group, Kumar's employer, said in a Monday Facebook post: "At Ray White Macarthur Group we pride ourselves on customer service. We respect and value each and every one of our tenants.
"The views of Abhnit Kumar do not align with the values of our group. As a result, we've made the business decision to suspend his employment immediately while we conduct an internal investigation."
Its statement continued: "We apologize to our current employees as well as any members within our community if these views have offended."
Newsweek reached out to the Ray White Macarthur Group for comment via email.