The U.S. Postal Service proposed raising the price of first-class mail stamps from 63 to 66 cents this week, the second price hike so far this year.
Stamp prices have nearly doubled over the past two decades, increasing from just 37 cents in 2002.
USPS most recently upped prices from 60 cents to 63 cents in January. If the proposed hike to 66 cents is approved by the Postal Regulatory Commission, then it will take effect in July.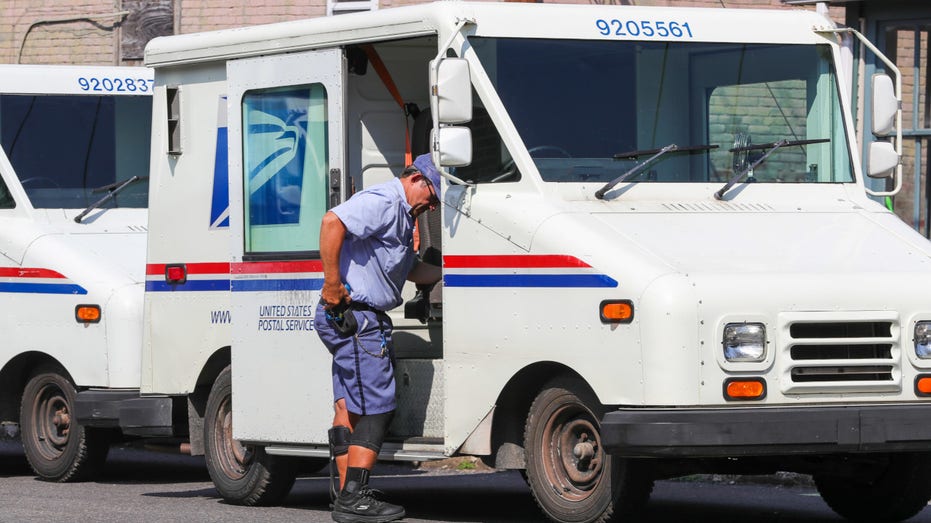 "As operating expenses fueled by inflation continue to rise and the effects of a previously defective pricing model are still being felt, these price adjustments are needed to provide the Postal Service with much-needed revenue to achieve the financial stability sought by its Delivering for America 10-year plan," the USPS explained this week.
Inflation has hit the post office in multiple ways, driving up compensation and benefits by 4.8% in the first quarter of 2023 due to a labor agreement that ties inflation to wage increases.
USPS AT HIGHEST PROCESSING CAPABILITY EVER DURING THE HOLIDAY SEASON
Transportation expenses have also shot up due to inflation, increasing 5.8% in the first quarter due to higher jet fuel and diesel prices, according to USPS's first quarter earnings report.
USPS announced last year a pivot away from its reliance on an aging fleet of 220,000 gasoline-powered mail trucks, saying that it will spend $9.6 billion on the next generation of delivery vehicles, many of which will be electric.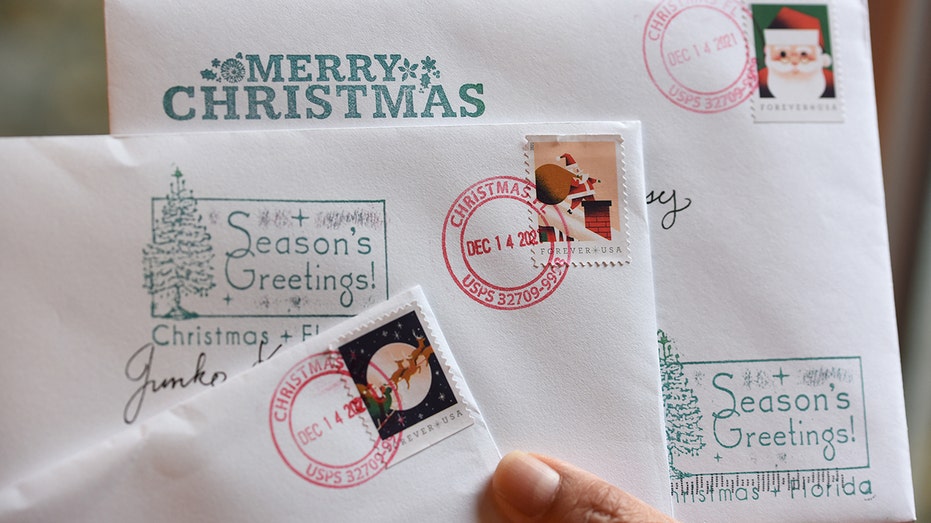 CLICK HERE TO READ MORE ON FOX BUSINESS
While inflation has been high recently, there are signs that it is abating.
The Labor Department pegged inflation at 5% last month, down from 6% in February, and the smallest increase in nearly two years.