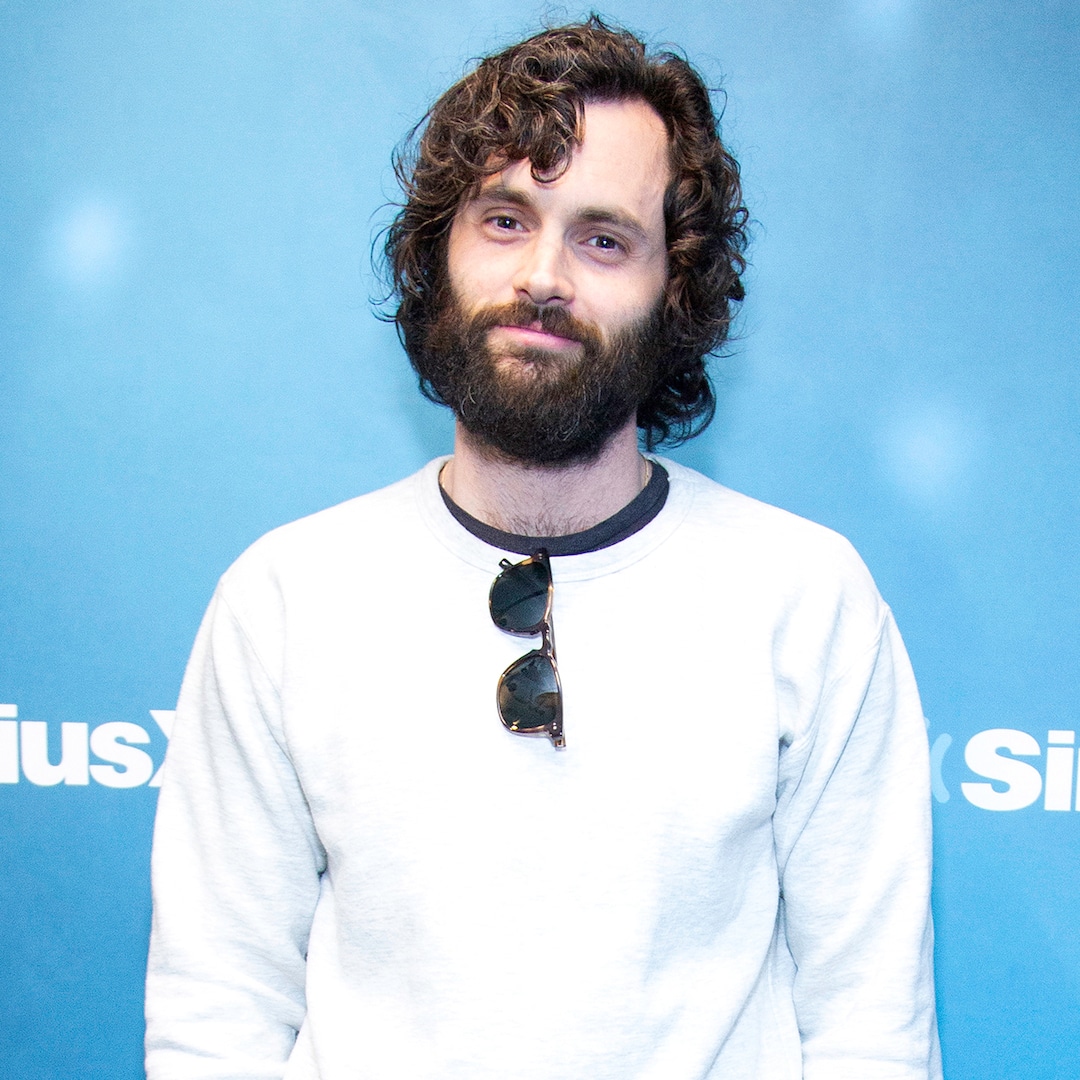 You have to hear Penn Badgley talk about fatherhood.
The You star recently offered a rare glimpse into what his life has been like since he and wife Domino Kirke welcomed their first child together in 2020.
"Well, you know he's a pandemic kid," Penn said about his son, who's reportedly named James, on the March 14 episode of The Tonight Show. "So that is, anybody who has kids [knows], it's a joy, it's an immense—I mean, it's wild. It's lovely. It's great. It's a challenge. Shout-out to all the parents. Keep going! Keeping going, it gets better."
As for whether the 2-year-old knows about Penn playing serial killer Joe Goldberg on the Netflix series, the actor says, "We're gonna have to break that one to him."
But that's not to say the little one hasn't gotten a glimpse of his dad in action just yet.
"There was recently a day where I was doing something really sweet with him you know like in my lap," Penn shared. "And then I sat on the remote and…it just went right to Netflix on the TV. And my face was right on the TV. And he was like, 'Daddy!' I started to race around because the next thing he was going to see was something really crazy."
Luckily, he said he was able to turn off the TV just in time.