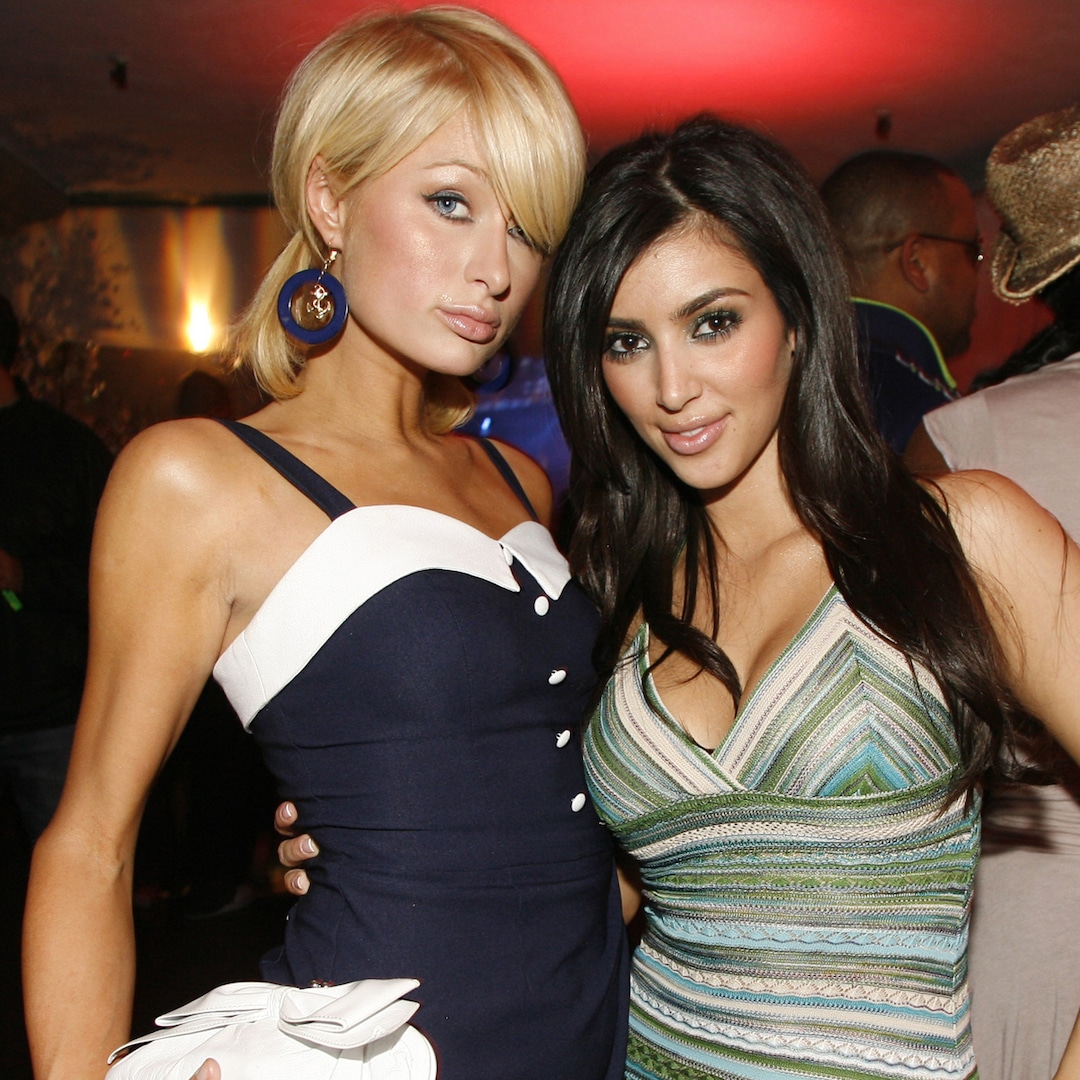 Freezing her eggs wasn't the only part of Paris' journey to motherhood that was influenced by Kim. The Kardashians star also played a hand in suggesting surrogacy, which she used to welcome daughter Chicago, 5, and son Psalm, 3, with ex Kanye West.
"Kim told me about that surrogacy as well," Paris recalled. "I'm using the same doctor, Dr Huang, who's the best and he has a concierge team that deals with everything and interviews the people to make sure that they're healthy."
As for Paris' reason for using a surrogate in the first place, the DJ shared it has a lot to do with the socialite's past. Paris recently opened up about the abuse she suffered during her time at the Provo School in Utah.
"I'm just so scared, I think, again, leading back to Provo of even being in a doctor's office, just all of that," she admitted. "The shots, the IVs that they put in. When I was in The Simple Life, I had to be in a room when a woman was giving birth and that traumatized me as well."
Paris noted, "But I want a family so bad, it's just the physical part of doing it. I'm just so scared. Childbirth and death are the two things that scare me more than anything in the world."