Paramount Global has agreed to a $167.5 million settlement of a case stemming from the controversial 2019 merger of Viacom Inc. and CBS Corp. that created the entertainment company, a Securities and Exchange Commission (SEC) filing showed.
According to the SEC filing Friday, the $167.5 million settlement will be the official dismissal of the case in exchange for the payment to Paramount.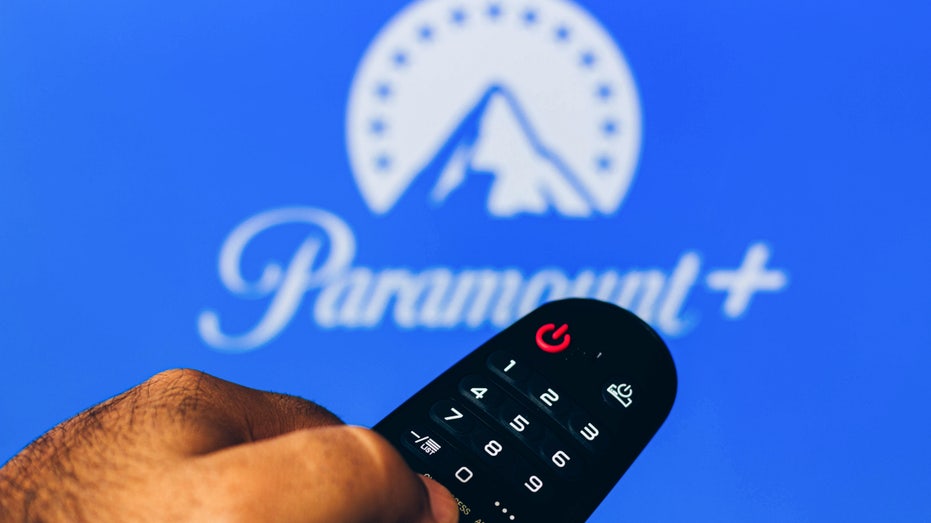 Paramount said in an SEC filing today that parties had agreed to a binding term sheet for the "final dismissal" of the litigation.
The settlement must still be approved by a judge.
CBS, VIACOM AGREE TO MERGE, FORMING A $28B ENTERTAINMENT FIRM
CBS shareholders filed three separate suits, which were later consolidated, alleging the company had overpaid for Viacom, clearing the way for media mogul Shari Redstone to bolster her family's media empire. Her father initially bought the network in 1999 for $35 billion.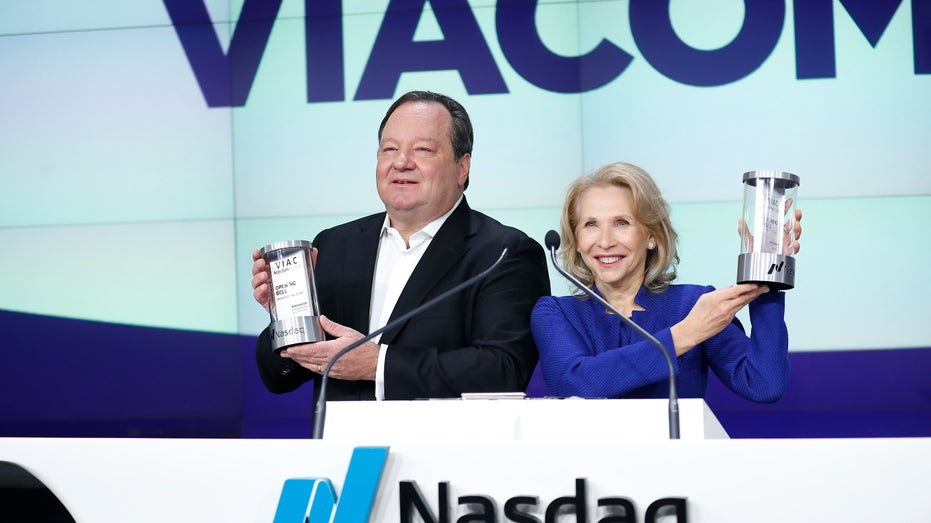 In March, former Viacom shareholders were awarded $122.5 million after claiming the 2019 merger was unfair to them.
Paramount owns CBS, MTV and Nickelodeon.
Paramount did not immediately respond to Fox News Digital's request for comment.
GET FOX BUSINESS ON THE GO BY CLICKING HERE
Reuter's contributed to this report.