An Ohio pizzeria's sign advertising that they are hiring "non-stupid people" fired up the Internet – and reportedly led to someone phoning in a phony order.
Santino's Pizzeria in Columbus has drawn support and condemnation for unfurling a banner outside their establishment that reads: "Now hiring, non-stupid people," according to local ABC affiliate WSYX.
A customer who was apparently offended by the sign recently phoned in a $100 pizza order and never picked it up, according to the outlet.
"Oh, I laughed. I did laugh at it, but I get it," said Natasha Fox, a patron who spoke to the outlet while picking up her food last Friday. "I get where they're coming from, but I don't think it was a bad idea."
OHIO TRAIN CRASH FORCES NORFOLK SOUTHERN TO PAY 'INCONVENIENCE FEES'
"I understand where they're coming from because you want someone working here who's going to comprehend taking orders or service, but it can be offensive, but I'm here," Fox said.
Responses to a Facebook post about the sign have skewed positive, with many users saying they find the sign humorous.
PIZZA IS THE 'MOST EXPENSIVE' IN THESE 9 STATES
"It's more humor than anything. It wasn't meant to target anyone like that or be rude,"Jayden Dunigan, the pizzeria owner's daughter, told the outlet.
Dunigan said that her family put out the sign because they have found it difficult to find competent employees.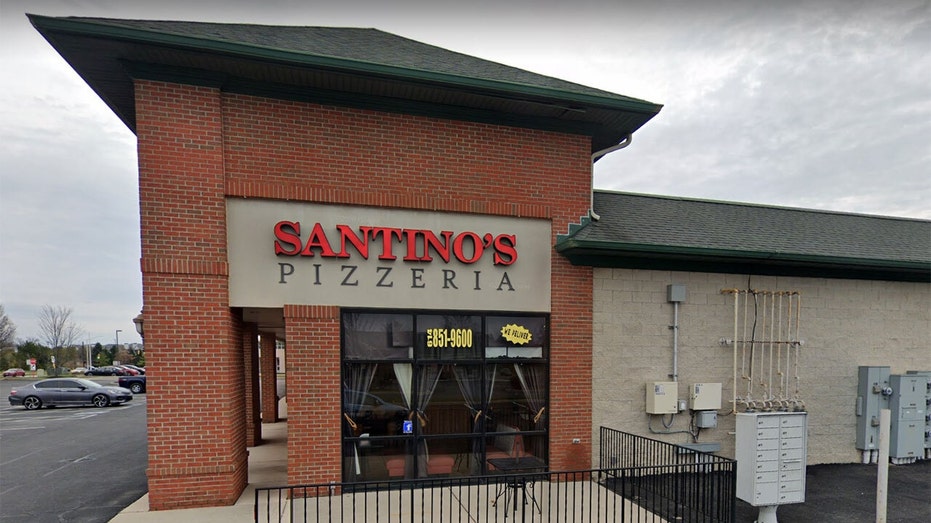 "A lot of people we've hired just don't want to work," she said. "There is no work ethic behind them, so that's the meaning behind the 'non-stupid.'"
Dunigan noted that the fake order called in as apparent retribution for their sign was worth about 10 pizzas, which she said the shop donated to hungry members of the community.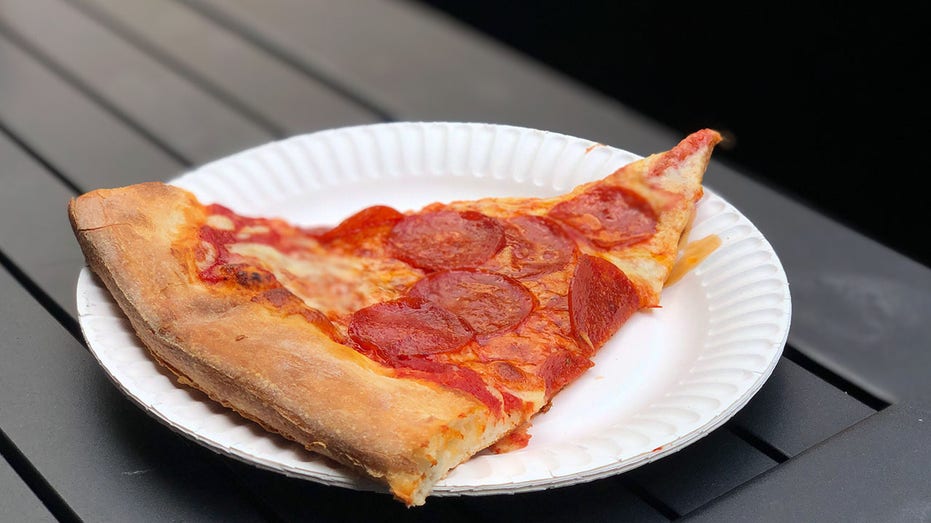 "We made the order, he called back, he talked down to one of our employees," Dunigan recounted. "He said our pizza sucks, and he's canceling the order."
Dunigan added that the sign has been up for about two months and has managed to draw in customers.
GET FOX BUSINESS ON THE GO BY CLICKING HERE
Santino's did not respond to a request for comment from FOX Business.