Nokia on Sunday announced plans to change its brand identity for the first time in nearly 60 years, which includes a new logo, as the company makes a strategic shift.
The updated logo features five different shapes forming the word "NOKIA." The iconic blue color from the old logo has been dropped in favor of a range of different colors.
"There was the association to smartphones and nowadays we are a business technology company," Chief Executive Pekka Lundmark said in an interview.
Lundmark's comments came ahead of a business update by the company the day before the annual Mobile World Congress that opens in Barcelona on Monday.
APPLE HAS NO-PRICK GLUCOSE MONITOR IN THE WORKS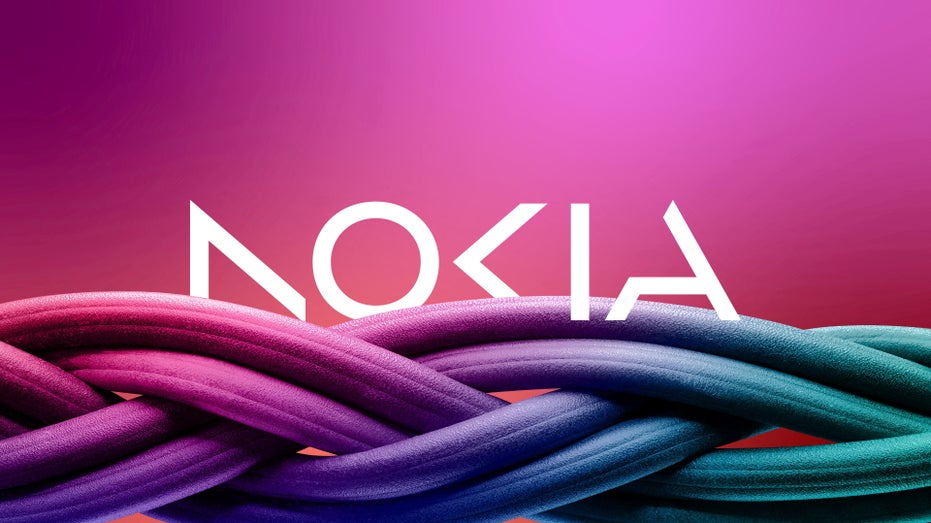 The chief executive laid out a strategy after taking the reins of the telecom equipment maker in 2020. His strategy's three stages are reset, accelerate and scale. Lundmark said now that the reset stage is complete, the second stage will begin.
Nokia still intends to grow its service provider business, which includes selling equipment to telecom companies, but it has now shifted its primary focus to selling gear to other businesses.
"We had very good 21% growth last year in enterprise, which is currently about 8% of our sales, [or] 2 billion euros [$2.11 billion] roughly," Lundmark said. "We want to take that to double digits as quickly as possible."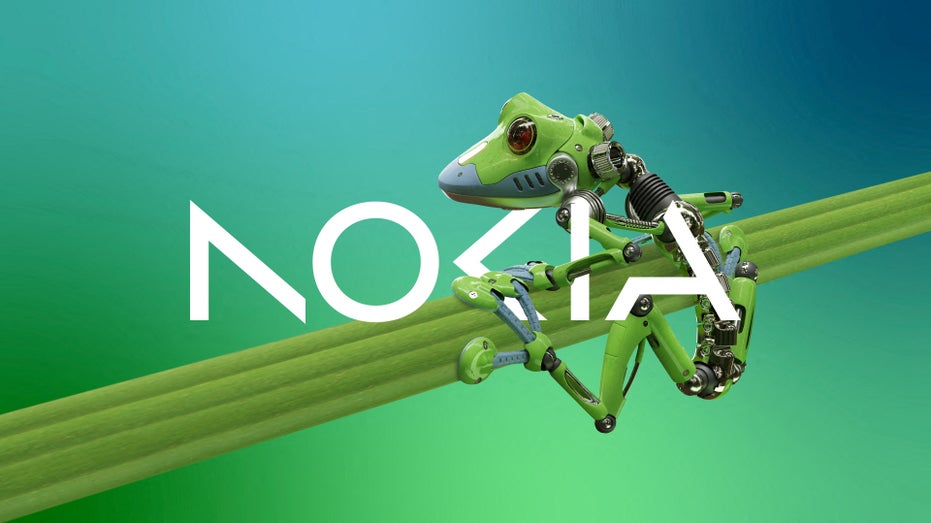 Technology companies have been partnering with telecom gear makers like Nokia to sell private 5G networks and gears for automated factories to customers, primarily in the manufacturing sector.
Nokia is planning to review the growth path of its different businesses and consider other options, such as divestment.
"The signal is very clear. We only want to be in businesses where we can see global leadership," Lundmark said.
TOP JUSTICE DEPARTMENT OFFICIAL WARNS AGAINST USING TIKTOK: 'WE NEED TO BE VERY CONCERNED'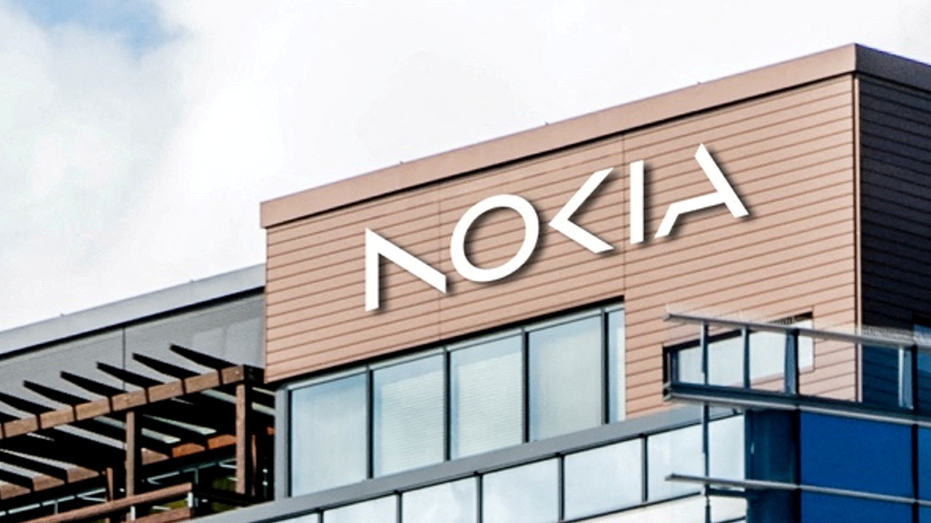 GET FOX BUSINESS ON THE GO BY CLICKING HERE
And Nokia's move toward factory automation and datacenters will also put them in competition with big tech companies like Microsoft and Amazon.
"There will be multiple different types of cases, sometimes they will be our partners … sometimes they can be our customers… and I am sure that there will also be situations where they will be competitors," Lundmark said.
Reuters contributed to this report