California is opting not to renew a $54 million contract with Walgreens in protest of the business's decision to not dispense abortion drugs in certain states, Governor Gavin Newsom announced.
Walgreen's decision was announced last week after the company was being threatened with legal action by 20 Republican attorneys general if Walgreens sold abortion pills in their states.
The drug in question, mifepristone, can cause an abortion in the first 10 weeks of pregnancy if used with misoprostol.
Mifepristone dilates the cervix and blocks a necessary hormone to carry a pregnancy.
GAVIN NEWSOM ATTACKS FEDERAL JUDGE OVERSEEING CALIFORNIA'S ASSAULT WEAPONS BAN: 'THIS SICKENS ME'
The attorneys general represented Alabama, Alaska, Arkansas, Florida, Georgia, Indiana, Iowa, Kentucky, Louisiana, Missouri, Mississippi, Montana, North Dakota, Ohio, Oklahoma, South Carolina, South Dakota, Texas, Utah, and West Virginia.
"We're serious about not investing in companies that cave to the extremist agenda of the @GOP," Newsom said on Twitter Wednesday, after previously accusing the Walgreens of "caving to extremists" and "putting women's lives at risk."
In an interview with POLITICO, Newsom touted the strength of California's economy and asserted that the Sunshine State is larger than all the aforementioned states combined.
"Ironically, we're the size of 21 states' populations combined," Newsom said. "And likely, when the dust settles, we'll be the fourth-largest economy in the world. So, we have, we believe, moral authority, but we also have formal authority and will exercise it in partnership with the Legislature, and in the absence of that, through executive action."
CALIFORNIA RESIDENTS STRANDED IN 'ONCE-IN-A-GENERATION' SNOW EVENT NEED FOOD, MEDICINE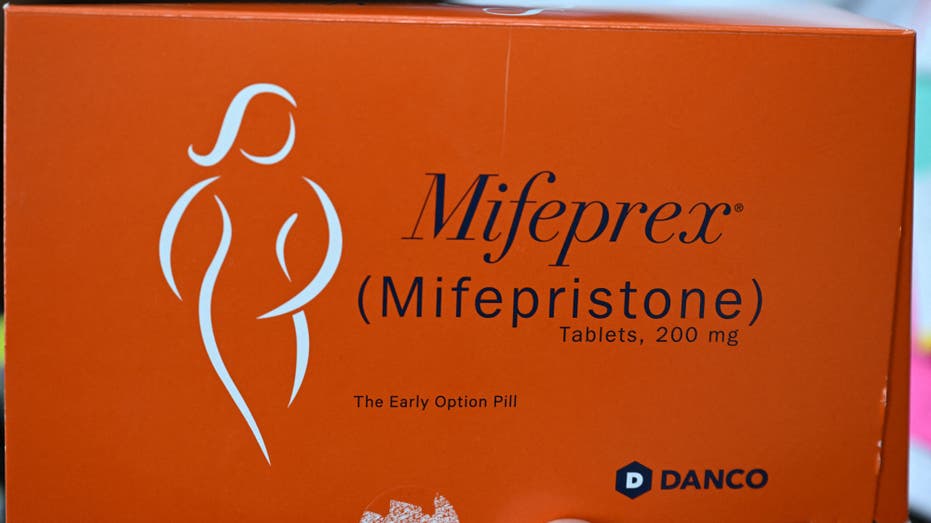 Walgreens told Fox News Digital that Newsom's reasoning was based off of "false and misleading information."
"We are deeply disappointed by the decision by the state of California not to renew our longstanding contract due to false and misleading information," a spokesperson told Fox News Digital. "Walgreens is facing the same circumstances as all retail pharmacies, and no other retail pharmacies have said that they would approach this situation differently, so it's unclear where this contract would now be moved."
Walgreens also added that they intend to dispense mifepristone in any district where it is legally permissable.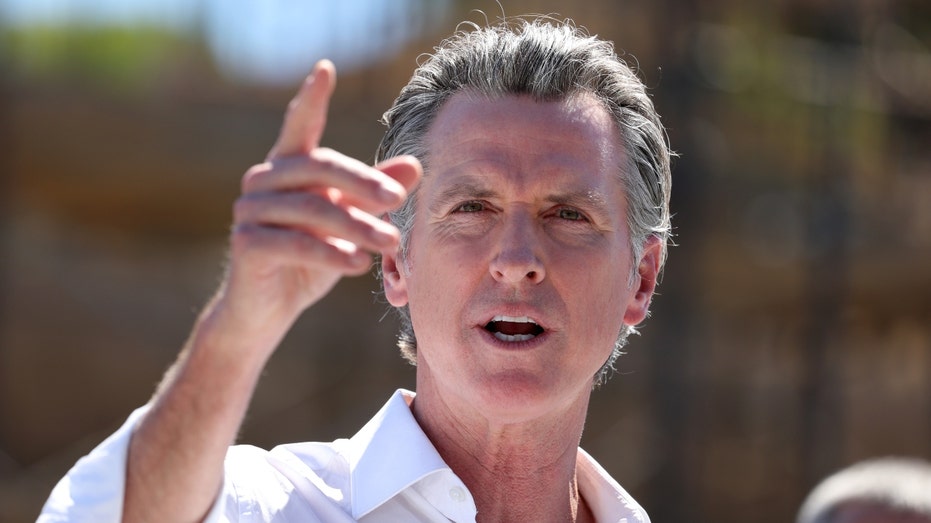 CLICK HERE TO GET THE FOX NEWS APP
"Providing legally approved medications to patients is what pharmacies do, and is rooted in our commitment to the communities in which we operate," the statement added.