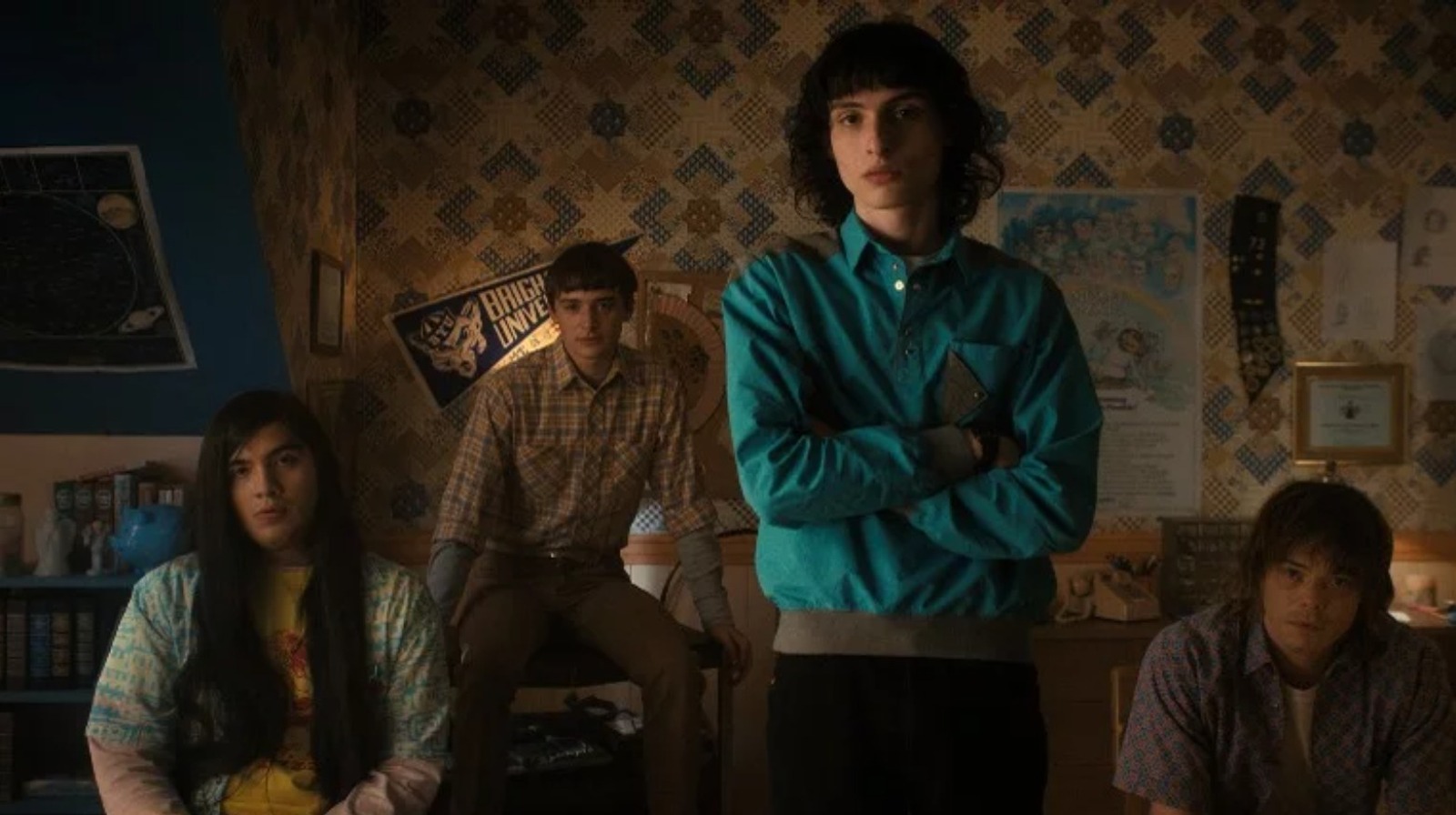 Netflix is, of course, trying to stay afloat during a particularly unstable time for the streaming era, and their execs seem to think this new plan will work. In a quarterly earnings call quoted by Variety, Netflix co-CEO Greg Peters said he expects some subscribers to initially cancel in response to the policy, as they have with previous price increases. Yet he seems to anticipate Netflix users getting on board. He says some secondary users "are watching as much of our shows as a normal paying account, and those folks have very strong likelihood to convert" to the new payment model.
But what about people like my mom, who uses my Netflix despite being states away but watches it rarely, and only when I'm not using our one-screen plan? The decision might make business sense, but it doesn't seem particularly equitable for families (like mine) that include several subscribers who live alone. It also seems like it could be the beginning of the end of distinctive Netflix user profiles — which used to be touted as a major perk for the streamer — as we know it.
Netflix reportedly warned shareholders that subscriber growth will likely be hurt in the short term by the announcement, but pointed to Canada as an example of where the additional members plan has seen relative success. The Netflix email doesn't indicate when extra users will have to fork up the $7.99 or be on their merry way, but does ask account holders to double-check which devices they're signed into.