Twitter chief Elon Musk told the BBC late Tuesday that running the social media company has been "quite painful" and he would sell it if the right person came along.
Despite the troubles, Musk said Twitter was now roughly breaking even following his purchase of the company last year and predicted that Twitter could become cash flow positive in the current quarter if certain trends continue.
TWITTER 'NO LONGER EXISTS' AS COMPANY OFFICIALLY MERGES WITH X CORP
In the streamed interview, Musk also discussed his ownership of the online platform, including layoffs, misinformation, and his work style.
Musk implemented mass layoffs to cut costs after acquiring the platform. He said Twitter's workforce shed around 1,500 employees, down from about 8,000 and said it was something that had to be done.
TWITTER-SUBSTACK FEUD HEATS UP AS ELON MUSK IS ACCUSED OF CENSORSHIP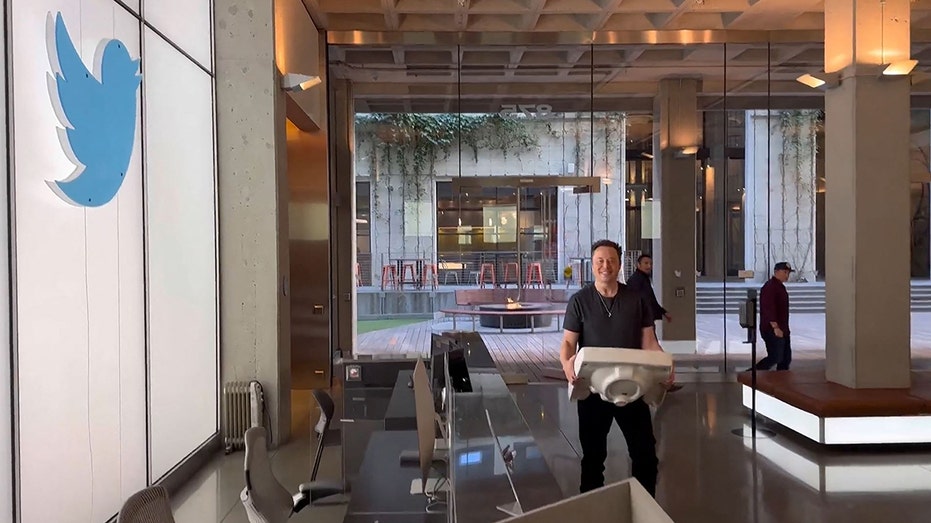 Asked if he regretted buying the company, Musk said it was something that "needed to be done," while owning the platform "has not been boring" and has been "quite a rollercoaster."
GET FOX BUSINESS ON THE GO BY CLICKING HERE
The Associated Press contributed to this report.