The average rate on a 30-year fixed mortgage rose to 6.65% on Thursday from 6.50% last week, according to mortgage buyer Freddie Mac. A year ago, the average rate was 3.76%.
The 15-year fixed-rate mortgage averaged 5.89%, up from last week when it averaged 5.76%. A year ago at this time, the 15-year FRM averaged 3.01%.
"As we started the year, the 30-year fixed-rate mortgage decreased with expectations of lower economic growth, inflation, and a loosening of monetary policy. However, given sustained economic growth and continued inflation, mortgage rates boomeranged and are inching up toward seven percent," said Sam Khater, Freddie Mac's Chief Economist.
Despite fluctuations, mortgage rates have been trending upward. Since peaking at 7.08% in November, mortgage rates remain nearly double what they were a year ago.
Khater added: "Lower mortgage rates back in January brought buyers back into the market. Now that rates are moving up, affordability is hindered and making it difficult for potential buyers to act, particularly for repeat buyers with existing mortgages at less than half of current rates."
US HOME PRICES COULD PLUNGE 20% AMID RISK OF 'DEEP' HOUSING SLIDE, FED ECONOMIST WARNS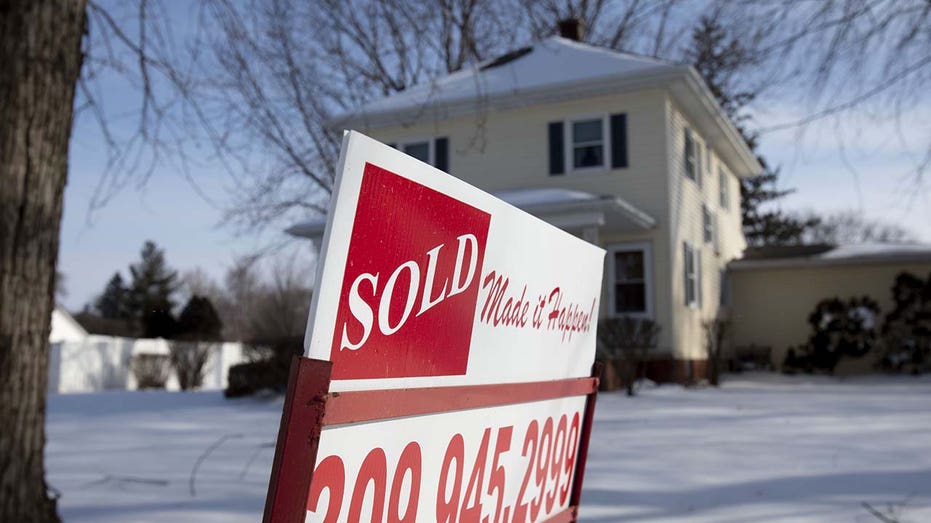 Inflation has been a loose-loose situation for the Federal Reserve as the central bank attempts to control rising prices with higher interest rates, potentially triggering a recession or economic slowdown.
The central bank's rate-setting committee meets on March 21 and 22.
The CME Fedwatch tool predicts a 68% chance of a 25 basis point increase and a 32% change of a 50 basis point increase.
Dallas Federal Reserve economists warned this week that the U.S. housing market could face a steep drop in prices as the result of higher mortgage rates.
U.S. home prices could tumble as much as 20% as the highest mortgage rates in two decades threaten to trigger a "deep global housing slide," according to research from the Federal Reserve Bank of Dallas.
The global housing market has become increasingly "frothy" since 2020 as a result of the pandemic boom, the Dallas Fed economists wrote in the analysis published this week; although house-price growth has recently begun to moderate, there are still risks of a more severe decline.
CLICK HERE TO GET THE FOX BUSINESS APP
Megan Henney contributed to this article.